Baked Italian Turkey Meatballs
AppetizerEntrée, Italian
Contributed by,
BMC's Teaching Kitchen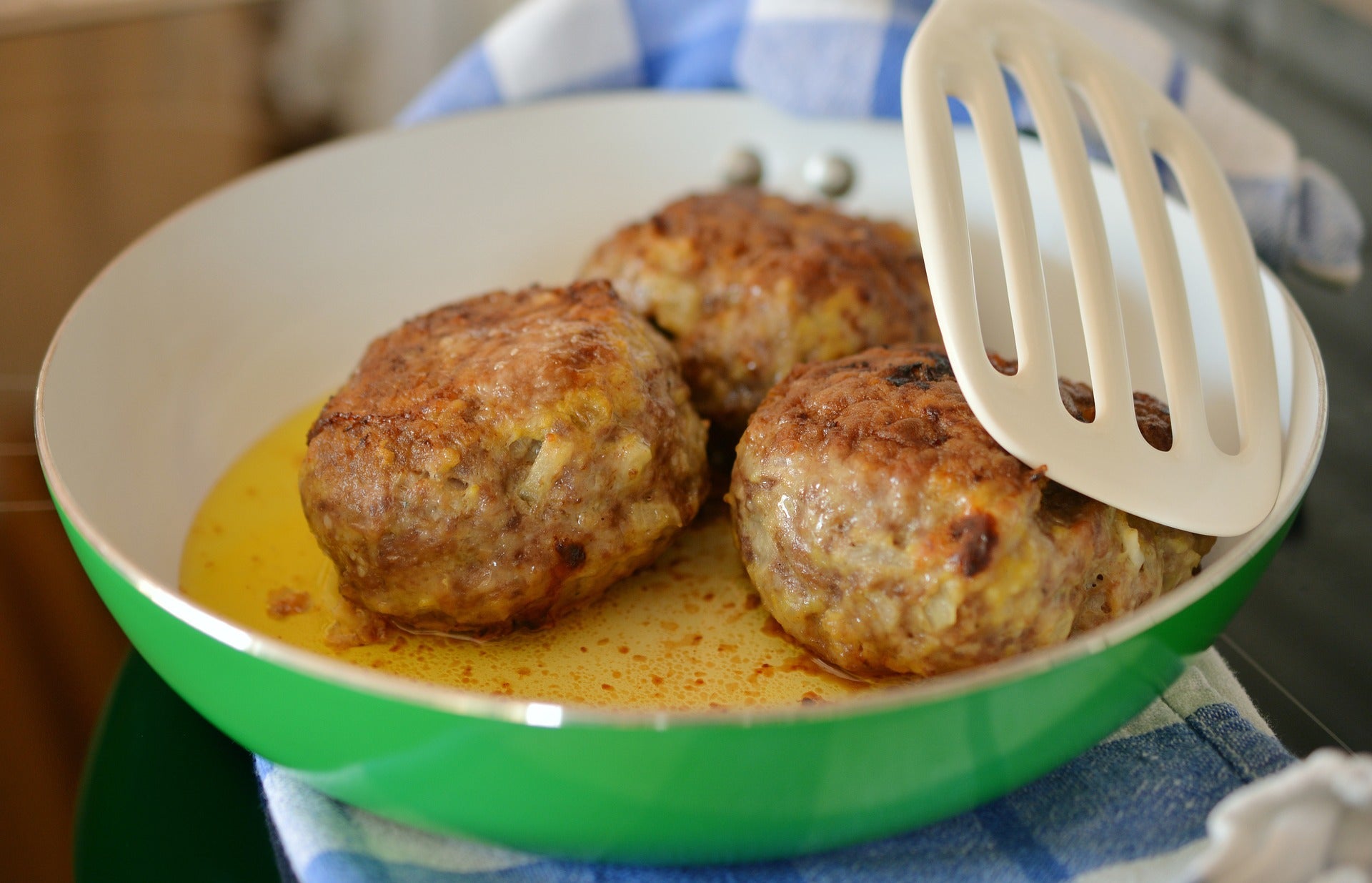 Ingredients
1
pound ground turkey (93% lean)
½
cup plain bread crumbs or quick rolled oats
¼
cup minced onion
2
tablespoons parmesan cheese
1
egg
1
teaspoon dried basil or 2 tablespoons chopped fresh basil
2
tablespoons milk
1
teaspoon minced garlic or ½ teaspoon garlic powder
1/4
tsp salt
1/4
tsp pepper
4
cups marinara sauce (see our recipe in the notes section)
Instructions
Step 1
Preheat oven to 400 degrees F.
Step 2
Mix all ingredients in a large bowl. Shape onto balls (about 2 tablespoons each). Place on greased baking sheet. Bake for 15 minutes, until cooked through.
Notes
Nutrition Information
Dietary Restrictions
Low Glycemic Index Treatment (LGIT)