Our impact
The Grayken Center is a national leader in clinical care, research, policy, and advocacy related to substance use disorders. Our programs, most of which are based on best practices developed at BMC, serve patients from birth through geriatric care in over approximately 2,500 patient visits per month. In addition, our researchers publish approximately 100 papers annually, helping to build the future of addiction medicine.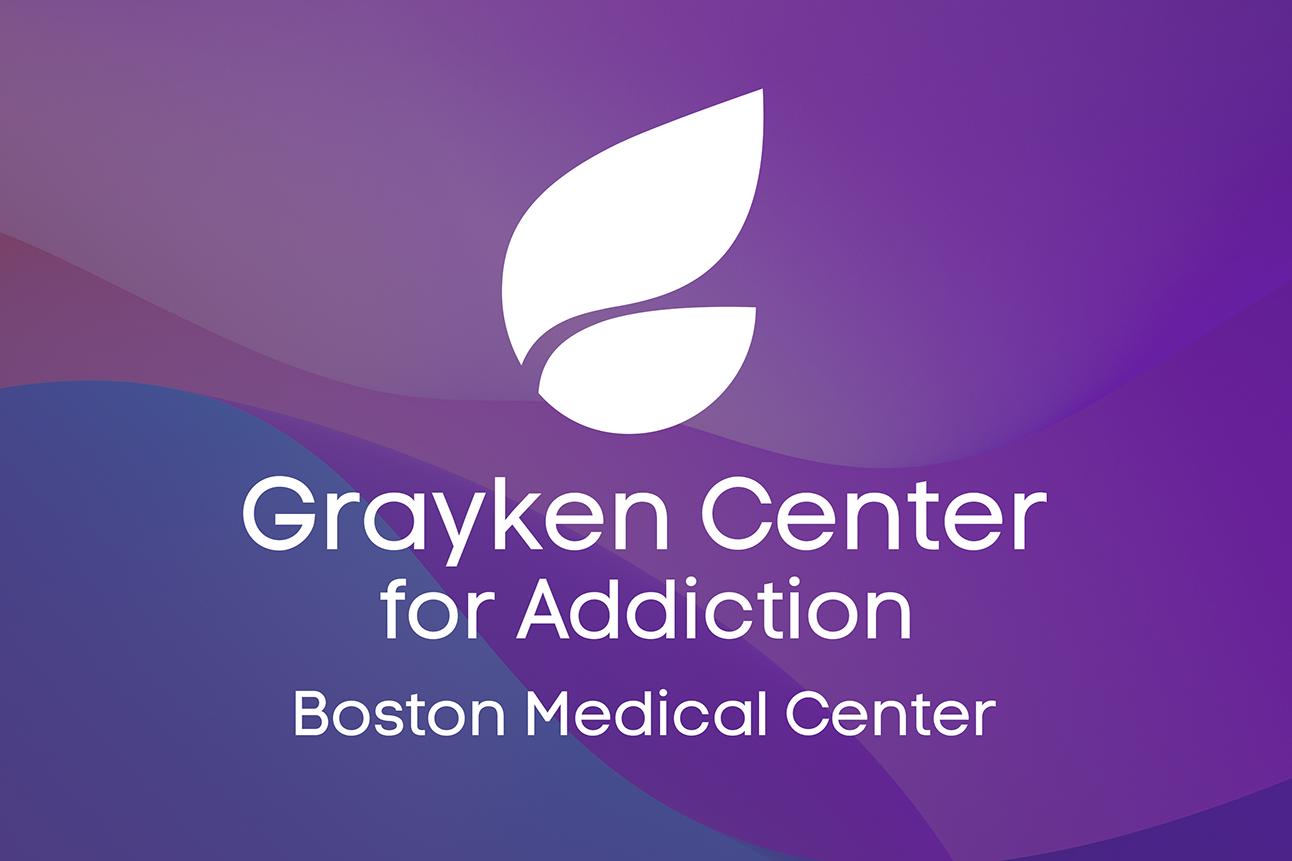 Stories of recovery at Grayken
Stigma is most often the primary reason why people don't receive the addiction treatment they need. Grayken hopes to bring addiction out of the shadows by telling the stories of recovery and the research that goes behind what we do.
Recovery Month in review
In September, BMC celebrated Recovery Month, which remembers the lives lost to substance use disorder and shines a spotlight on the fact that recovery is possible. Check out a recap of the month, where patients and employees from the Grayken Center were joined by BMC colleagues, community organizations, and government representatives to honor and support people with substance use disorders and their loved ones.

Beyond the Evidence podcast
Episode 5 of "Behind the Evidence," the Grayken Center for Addiction's new podcast, is now available! Hosts Honora Englander, MD and Marc Larochelle, MD interview Sumeet Singh-Tan, DO on her recent publication examining the association between addiction consult service consultations and provision of medications for alcohol use disorder.