Research at Boston Medical Center
Boston Medical Center's innovative research program has long been dedicated to building the future of health and medicine, with a focus on bringing new care and treatments to those who are not traditionally represented in research. As a top-20 recipient of funding from the National Institutes of Health among independent hospitals, BMC supports a full range of research across the hospital, from care innovation to basic science, animal research, and translational research.
Learn more about research at BMC and how you can get involved.
Research Spotlight
The Heart of the Matter: Tina Yarrington Innovates for Postpartum Health Equity
In a late January interview, Research Operations met with Dr. Christina Yarrington to hear her story of how she came to be a health equity researcher and what has led to her success. We welcome you to grab a cup of coffee or tea and enjoy. Christina (Tina) D. Yarrington, MD, FACOG, is a living, breathing representation of Boston Medical Center's mission: compassionate, progressive, action oriented and, quite simply, exceptional. Not long after she joined BMC in 2008 for her residency, she observed a correlation between high rates of postpartum hypertension and readmission of Black, African American, Latina, and Hispanic patients. Little did she know that those early observations and subsequent years of clinical service would lead to federal research awards and accolades for her novel approaches to health care and science.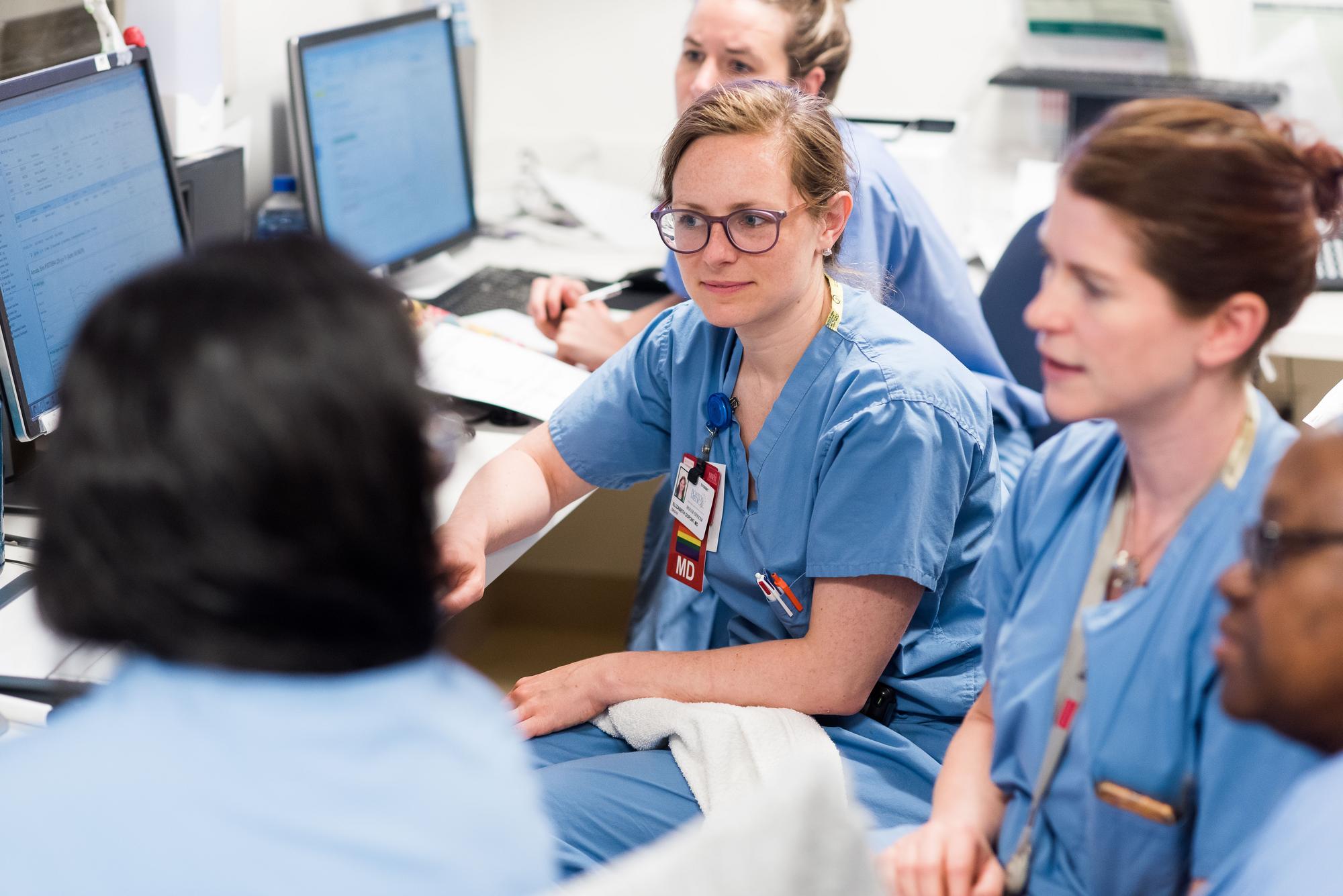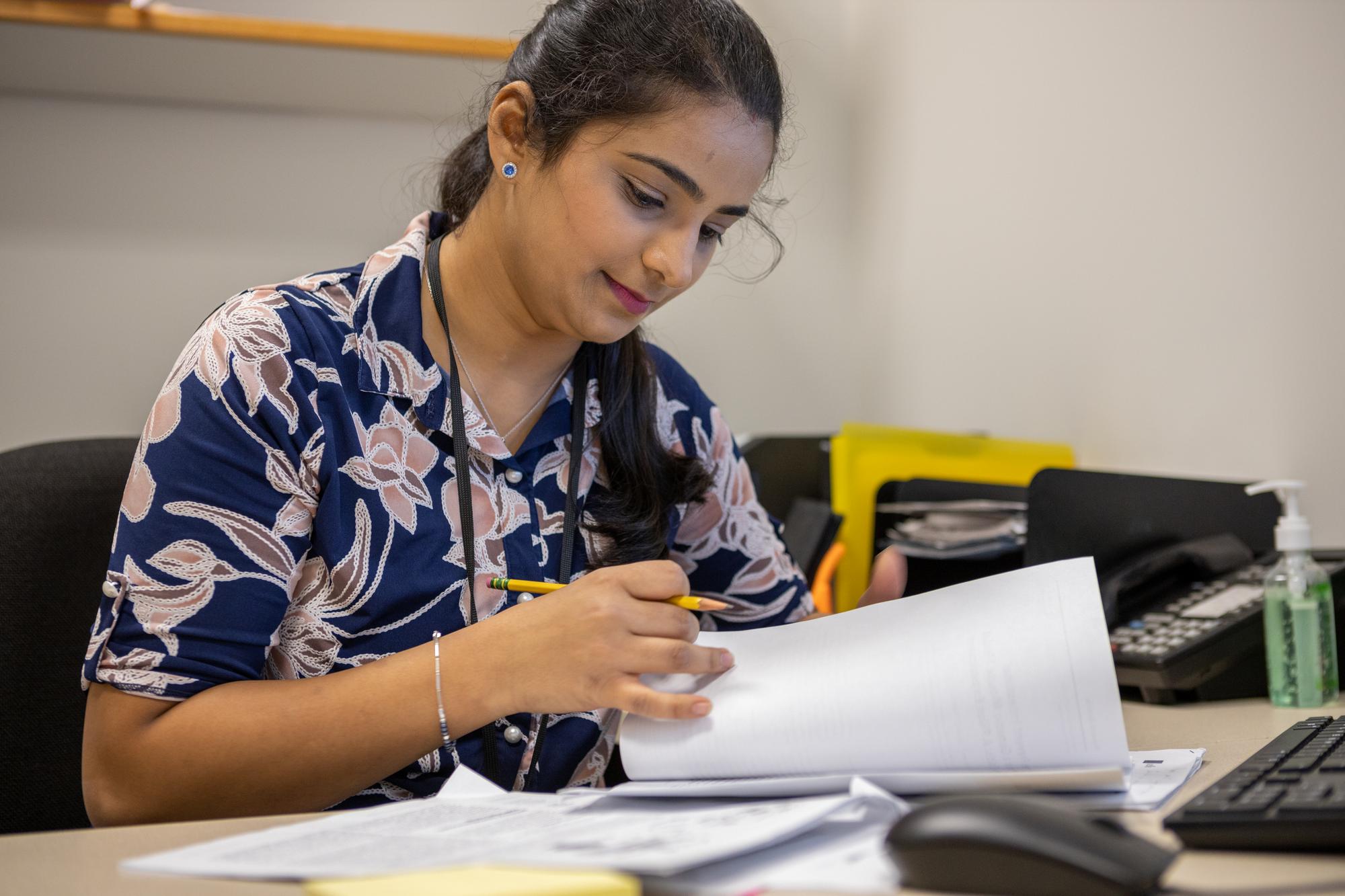 Investing In Our Experts - BMC and BUMC Launch Institutional Clinical Research Standard Operation Procedures & Training
Boston Medical Center has partnered with Boston University Medical Campus and our community of research experts to develop Institutional Standard Operating Procedures (SOPs) for human subjects' research. They are now available and went into effect as of January 1, 2023. These SOPs cover a wide range of topics and include guidance for everyday and overarching activities to keep the research community in compliance and "in the know."
Team Updates
Reminders from the Clinical Trial Operations team
An overview of the Sponsored Programs Administration restructuring
Meet the Clinical Research Network team
Learn about the new Research Finance training series