Boston Medical Center News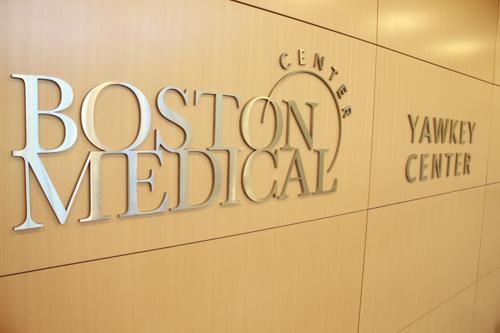 Latest News at BMC
Using the patient-centered model, our nurses develop long lasting connections with the patients, families, and communities we serve. Joining the BMC nursing team is more than a career move: it's a place where you can truly with others to make a difference. Apply today!
Study findings improve understanding of the disease at a cellular level and will aid development of future therapies.
We are thrilled to share the news that BMC has been recognized by IHI as an Age-Friendly Health System-Committed to Care Excellence!
Boston Medical Center launched a program dedicated to speeding up the timeline between discovering health inequities and implementing action plans to address them. The hospital has already made changes to its clinical guidelines based on the program's research on preeclampsia complications among Black maternity patients.