Change Your Life with Weight Loss Surgery at Boston Medical Center
NOTE: Information sessions have been canceled and support groups will be conducted virtually until further notice.
View our Online Weight Loss Information Session
If you or someone you know lives with obesity, you understand the struggles of endless weight loss programs that have shown no results, exhaustion from small tasks and the increase of various health risks due to weight.
At Boston Medical Center, our team understands these challenges and works with each patient to find the best treatment and surgical option. Our surgeons have performed thousands of successful surgeries and our Bariatric Surgical Program is recognized as a MBSAQIP Accredited - Comprehensive Center.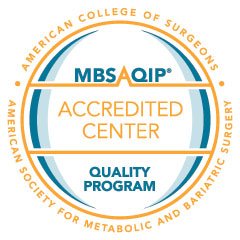 Weight loss surgery can change your life, help you lose weight and provide you with an excellent tool for managing your weight and weight related health problems.
Today 97 million Americans, more than one-third of the adult population, are overweight or obese.
Weight Loss Surgery at BMC
For information about Boston University School of Medicine (BUSM) Surgery Residency Program, our faculty members or educational resources, please visit our BU School of Medicine Department of Surgery website.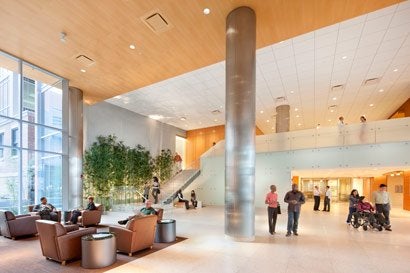 Hours
Monday-Friday - 8:00 AM - 4:30 PM