The Neurology Department offers a full spectrum of neurological care, including examination, diagnostic evaluation, consultation, treatment, comprehensive follow-up, and rehabilitation recommendations for disorders of the nervous system. Patients receive the latest in therapies and treatments from our neurologists based on the important neurology research that is ongoing at BMC. We have advanced clinical expertise in all neurology sub-specialties.
Contact Us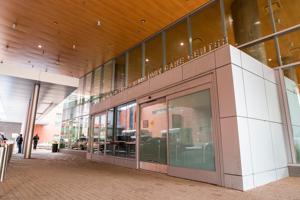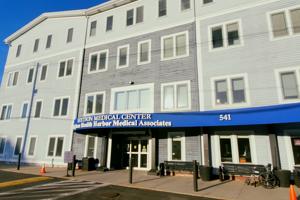 Our Team
Epilepsy Specialists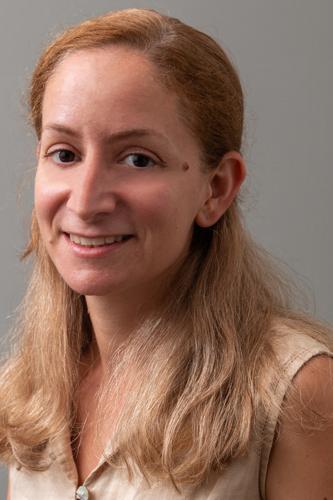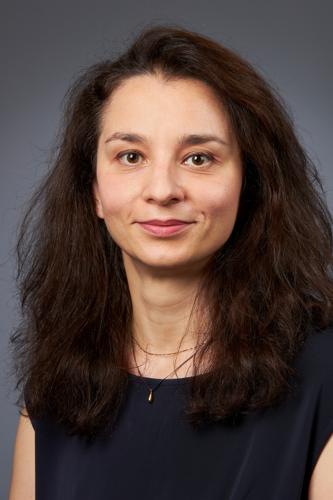 General Neurology Specialists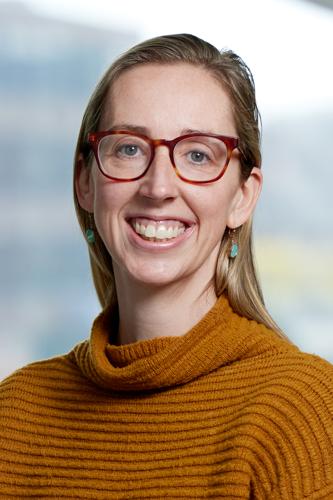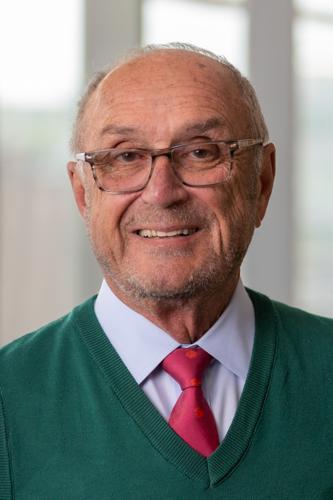 Interventional Pain and Headache Specialists
Neurologist, Director of Pain Medicine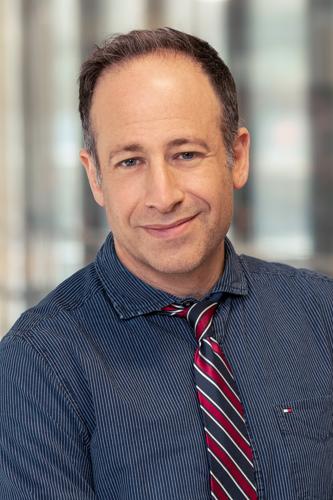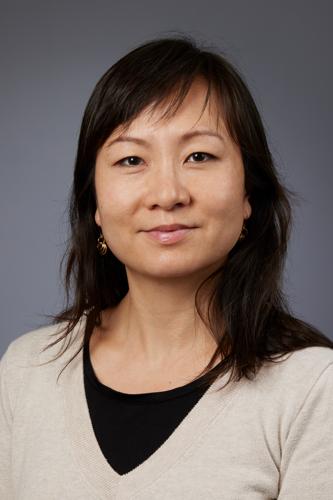 Memory and Behavioral Neurology Specialists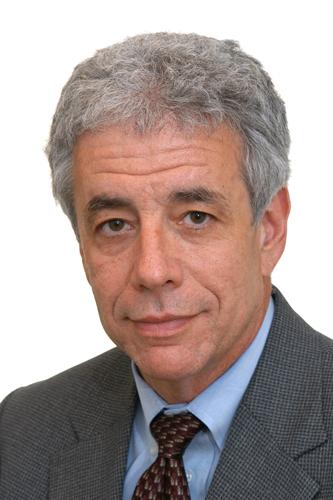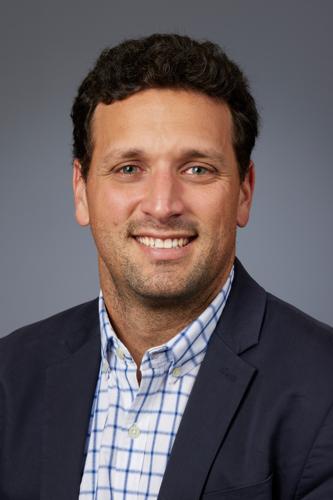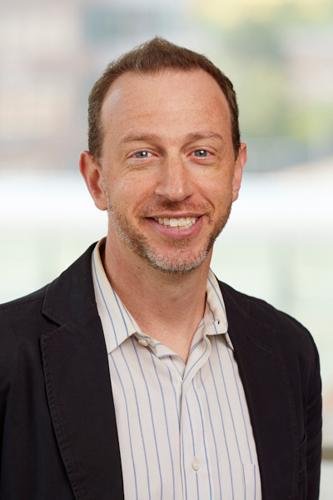 Movement Disorders and Parkinson's Disease Specialists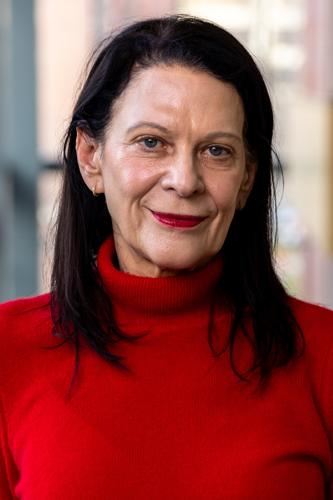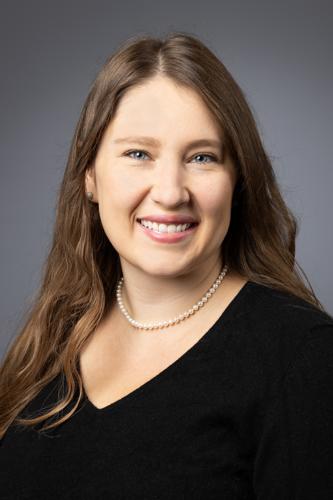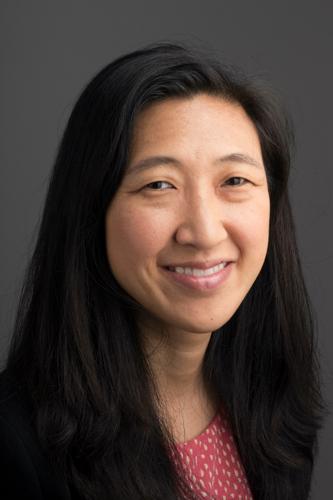 Multiple Sclerosis and Neuroimmunology Specialists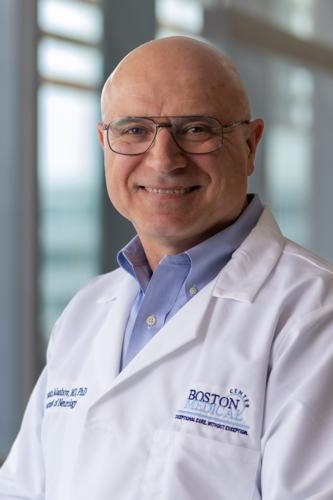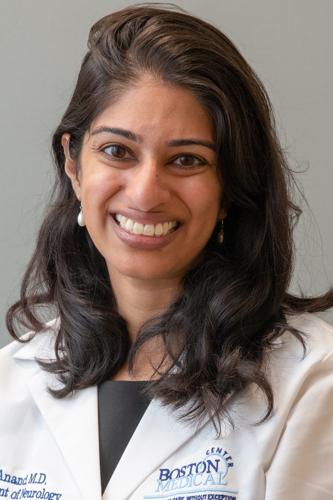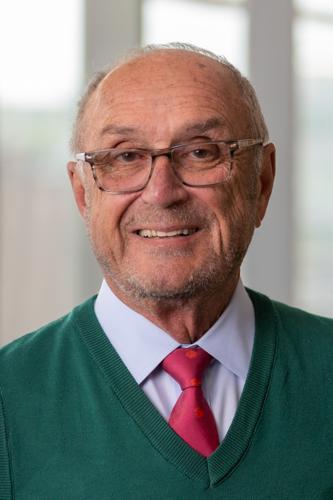 Neurocritical Care Specialists
Neuro-infectious Diseases Specialists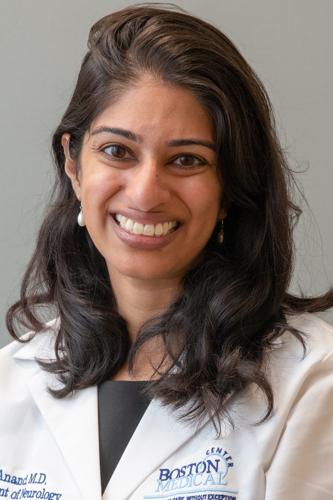 Neuromuscular Specialists
Neuro-oncology Specialist
Neuropsychology Specialists
Sleep Disorders Specialists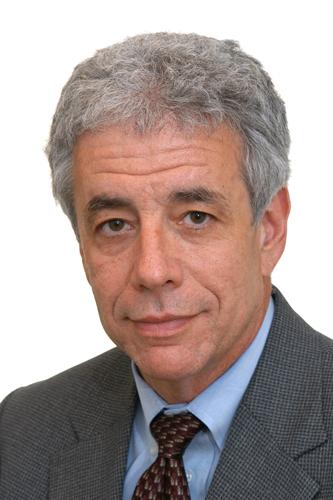 Stroke Specialists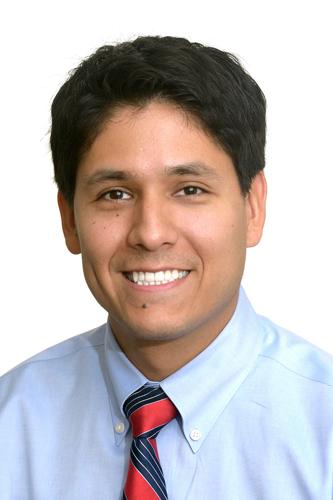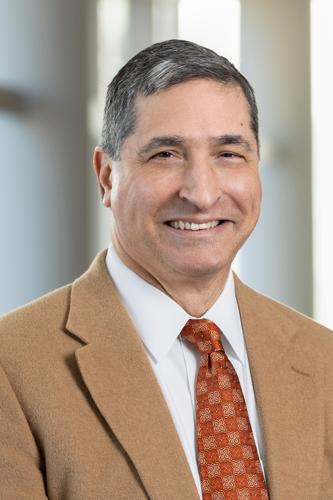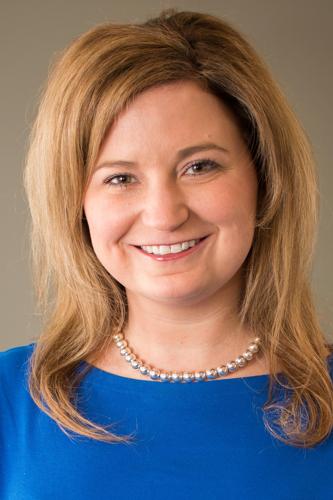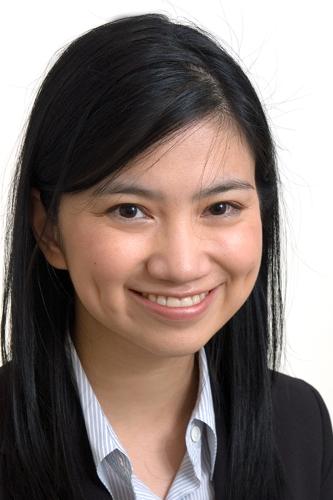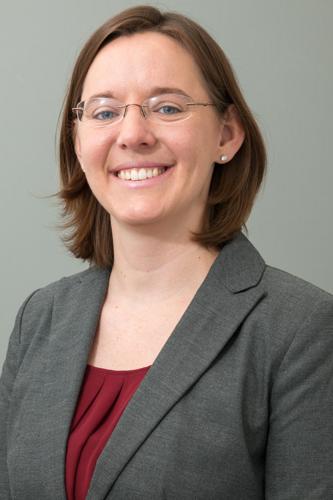 Traumatic Brain Injury and Sports Medicine Specialists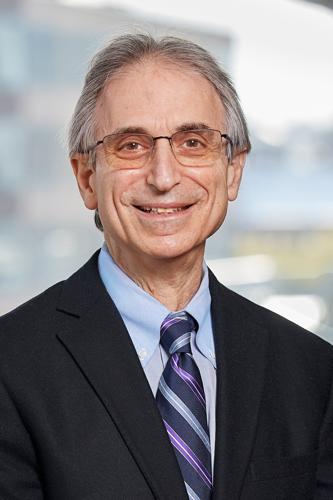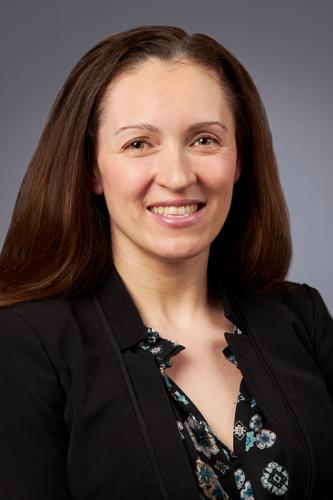 Latest from HealthCity
"There's power in knowledge," says Abrar Al-Faraj, MD, who heads BMC's Women with Epilepsy clinic, about empowering girls in their medical decisions.
A pilot program suggests ride-hailing services are an effective, low-cost solution for patients with transportation barriers.