Request an appointment
Request an appointment
New Patients
We're glad you've chosen BMC for your care! Please call the department you wish to make an appointment with to get started. Learn more about coming to BMC.
If you are a new patient and need an appointment, please contact us at the phone number below.
617.638.8456
Refer a patient
Refer a patient
Call our department to schedule a referral appointment
617.638.8456
617.638.8456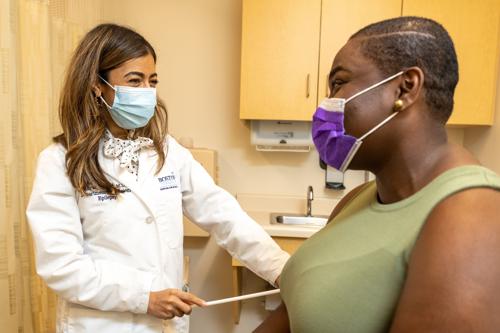 The Epilepsy Program at Boston Medical Center provides comprehensive consultation for patients within the clinic and hospital setting. We are a Level 4 Epilepsy Center as reported in US News and World Report. We offer our patients diagnostic clarity with a full range of imaging and diagnostic evaluations including electroencephalopgrams, epilepsy-specific imaging, and neuropsychological evaluations.
Areas of Expertise 
Generalized Epilepsy

Women and Epilepsy

Epilepsy Syndromes

Psychogenic Non-Epileptic Seizures

Surgical Planning for Epilepsy
Diagnostics
Routine Electroencephalography (EEG)

Long-term Epilepsy Monitoring

MRI

fMRI

Nationally accredited 4- bed EMU

Neuropsychological evaluation
Special Programs
Our Epilepsy Monitoring Unit admits eight patients a month for diagnosis and surgical planning. During these admissions, our patients undergo spell characterization and medication tapers and titrations in order to optimize their treatment plans and quality of life.
Contact Us
Neurology Department
Specialty Clinics
The Neurology Department offers a full spectrum of neurological care, including examination, diagnostic evaluation, consultation, treatment, comprehensive follow-up, and rehabilitation recommendations for disorders of the nervous system.
Our Team
Epileptologists
Special Interests
Epilepsy, Seizure, Epilepsy Surgery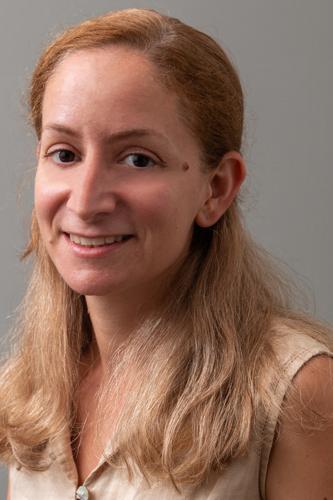 Special Interests
Epilepsy and Medical Refractory Epilepsy, Women's Health with Epilepsy, General Neurology, Headache, Neurophysiology/EEG
Director, Epilepsy Services; Associate Clinical Professor of Neurology, Boston University School of Medicine
Special Interests
Neurology with subspecialty, epilepsy, pregnancy and epilepsy, evaluation for seizure surgery, investigational drug trials in epilepsy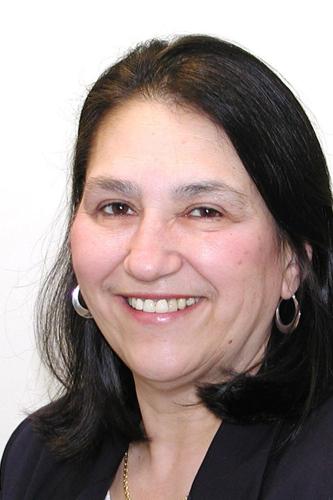 Assistant Professor of Neurology, Boston University School of Medicine, Boston Massachusetts
Special Interests
Seizures, Epilepsy, EEG/video EEG monitoring, Surgical treatment of epilepsy, Headache, Migraine.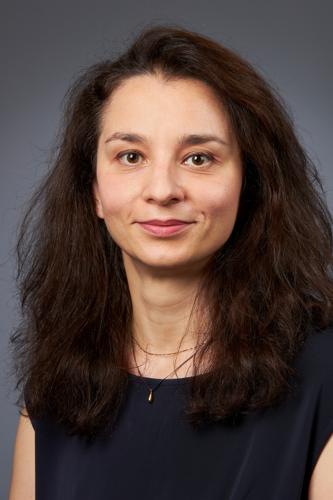 Neuropsychologists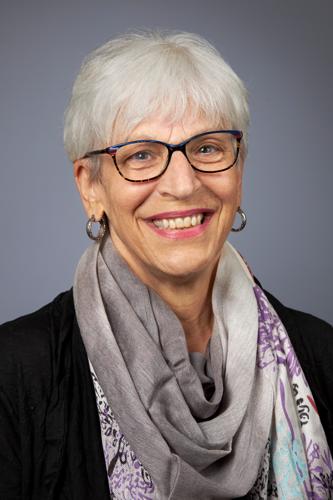 Research Overview
Areas of Focus
Women and epilepsy
Drug refractory epilepsy
Non-epileptic seizures
Residency and Fellowship Information
Education and Training
The epilepsy division faculty participate in the education and training of residents who wish to gain experience in electroencephalography and related procedures. Trainees are invited to participate in EEG and epilepsy conferences.