The Developmental and Behavioral Pediatrics Training Program
The Developmental and Behavioral Pediatrics (DBP) training program offers clinical, academic and advocacy training in the context of an urban setting. Our primary clinical training site is at Boston Medical Center, which is the largest safety net hospital in New England and has a long standing commitment to providing exceptional care without exception. Special emphasis is placed on the DBP issues families face living in the inner city.
For interested applicants, the fellowship also offers a special focus on child advocacy/child protection, impact of malnutrition on development, the effects of witnessing violence on youth and/or autism and disparities of diagnosis and treatment, among other topics.
The DBP fellowship at BMC was founded in the mid 1970's and became a freestanding Division at that time as well.  We have a longstanding history of training DBP clinicians to pursue academic, research and clinically focused careers in DBP, treating youth with a range of developmental and behavioral disabilities. We are an ACGME accredited subspecialty fellowship since the inception of the field in 2002 with funding from the U.S. Health Services Resources Administration/Maternal Child Health Bureau (HRSA/MCHB) for over 25 years.
Clinical Training
We emphasis clinical excellence and administration of DBP evaluation. 
Over the course of their fellowship, fellows gain experience administering a variety of DBP tools and assessing youth with a variety of developmental disabilities. 
 
Fellows spend the 1st year of training working in our DBP clinics, evaluating and treating new patients alongside our core DBP faculty as well as providing continuity of care to the youth they evaluate. Throughout their fellowship they continue to follow patients that they evaluated in their weekly continuity clinic. First and second year fellows also spend one half day clinic per month in Grow Clinic. Grow Clinic is an outpatient subspecialty clinic that provides comprehensive specialty medical, nutritional, developmental, social services and dietary assistance to youth with Failure to Thrive (FTT).
 
2nd and 3rd year fellows also rotate through the following Clinics:
1 month of Pediatric Neurology
3 months of Child and Adolescent psychiatry
2 months rotating with the Baby Steps Clinic (NICU follow up clinic)
3 months evaluating youth in Supporting Our Families through
Addiction and Recovery (SOFAR) Clinic
1 month rotating with the multidisciplinary Feeding Clinic
2 months in Genetics
Other elective experiences are also available in Child Protection, Special Education Consult, Research, Child Witness to Violence and Comprehensive Care.
Research
Fellows develop their own research project throughout their fellowship with a month of research elective time during their 2nd and 3rd years of fellowship. As a U.S. Health Services Resources Administration/Maternal Child Health Bureau (HRSA/MCHB) funded DBP fellowship program, fellows have the opportunity to present at the annual MCHB fellows research conference each year.
 
Fellows also participate in monthly research seminars, lead a QI project and have access to research and statistical support through the Clinical and Science Research Institute at Boston University. 
 
Advocacy
Fellows work closely with all members of the Division advocating on behalf of their particular patients.
 
In addition, fellows participate in state advocacy efforts through work with several advocacy agents including Massachusetts Advocates for Children and the Federation for Children with Special Needs. As part of their LEND experience, fellows take a deeper dive into state and federal advocacy and policy. As the state's largest safety net hospital, the ability to advocate for systems change to benefit youth with developmental disabilities is emphasized.
Education
Fellows attend weekly didactics seminars geared toward the American Board of Pediatric Subspecialty board specifications. Topics include advocacy, diversity, equity and inclusion, Quality improvement and social and structural determinants of health. Conferences are led by our Core DBP faculty as well as clinical experts from programs within the DBP division and from the wider BMC community.
 
During their third year, fellows have the opportunity to participate in the Leadership and Education in Neurodevelopmental and Related Disabilities through UMass Worcester.
 
Fellows participate in formal didactic teaching of third year medical students as well as informal teaching of a variety of trainees in clinic
 
3rd year fellows present at our annual Parker Developmental CME conference each spring.
 
Fellows work with clinicians and providers in a variety of programs within the Developmental and Behavioral Pediatrics at BMC through didactics and optional elective experiences such as the following:
Our Team
Core DBP Faculty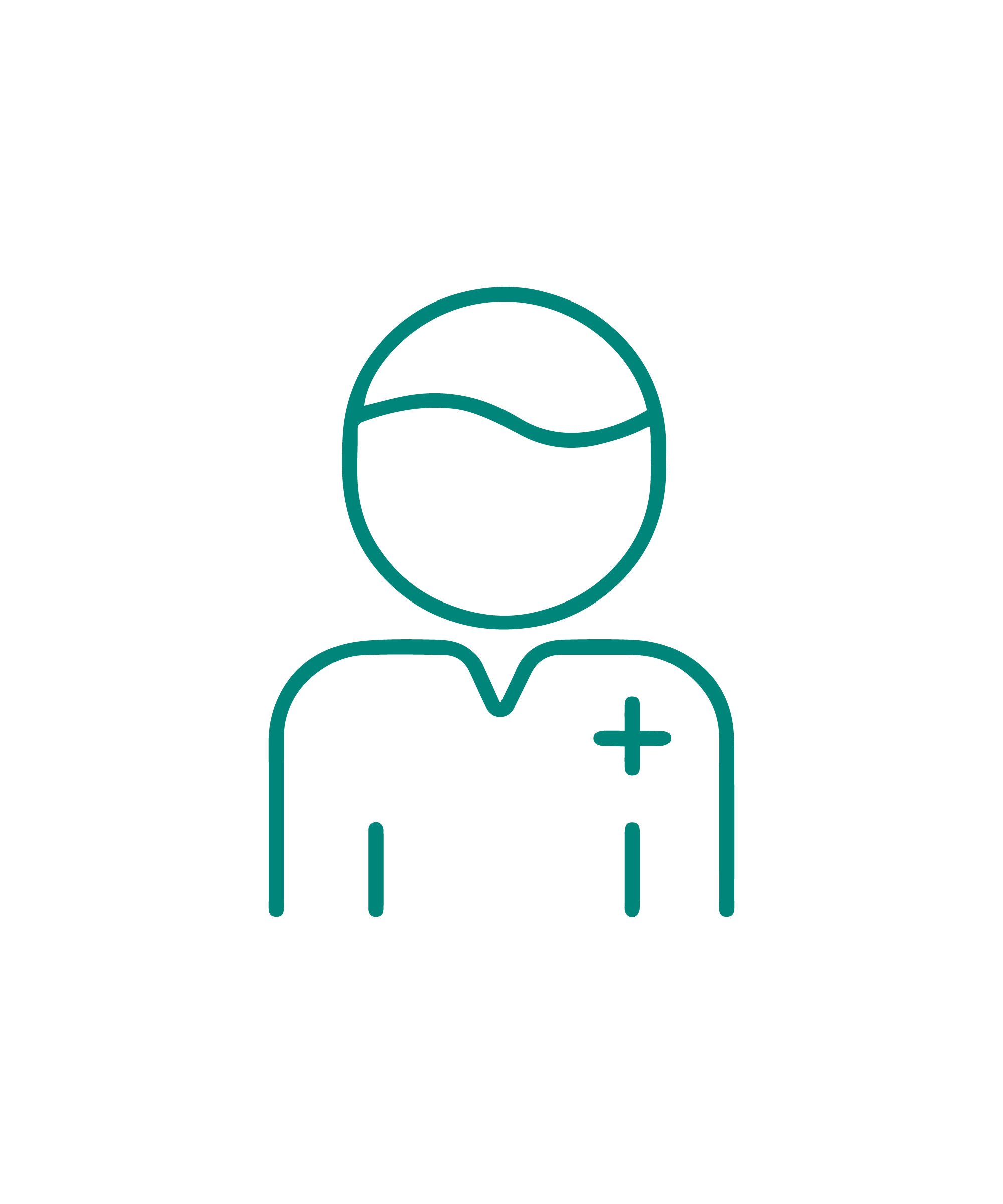 Developmental-Behavioral Pediatrician
Special Interests
Autism Spectrum Disorder (ASD), ADHD, Intellectual Disabilities, Learning Disabilities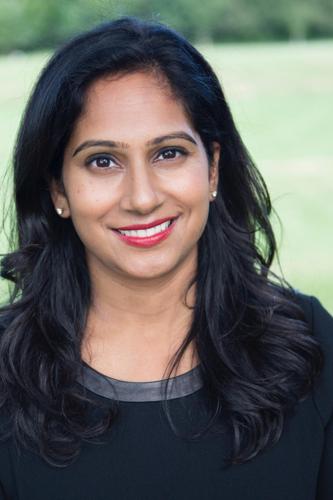 Developmental & Behavioral Pediatrician
Special Interests
Autism, ADHD, Learning Disabilities, developmental delay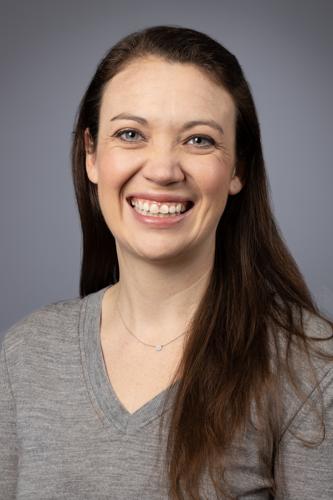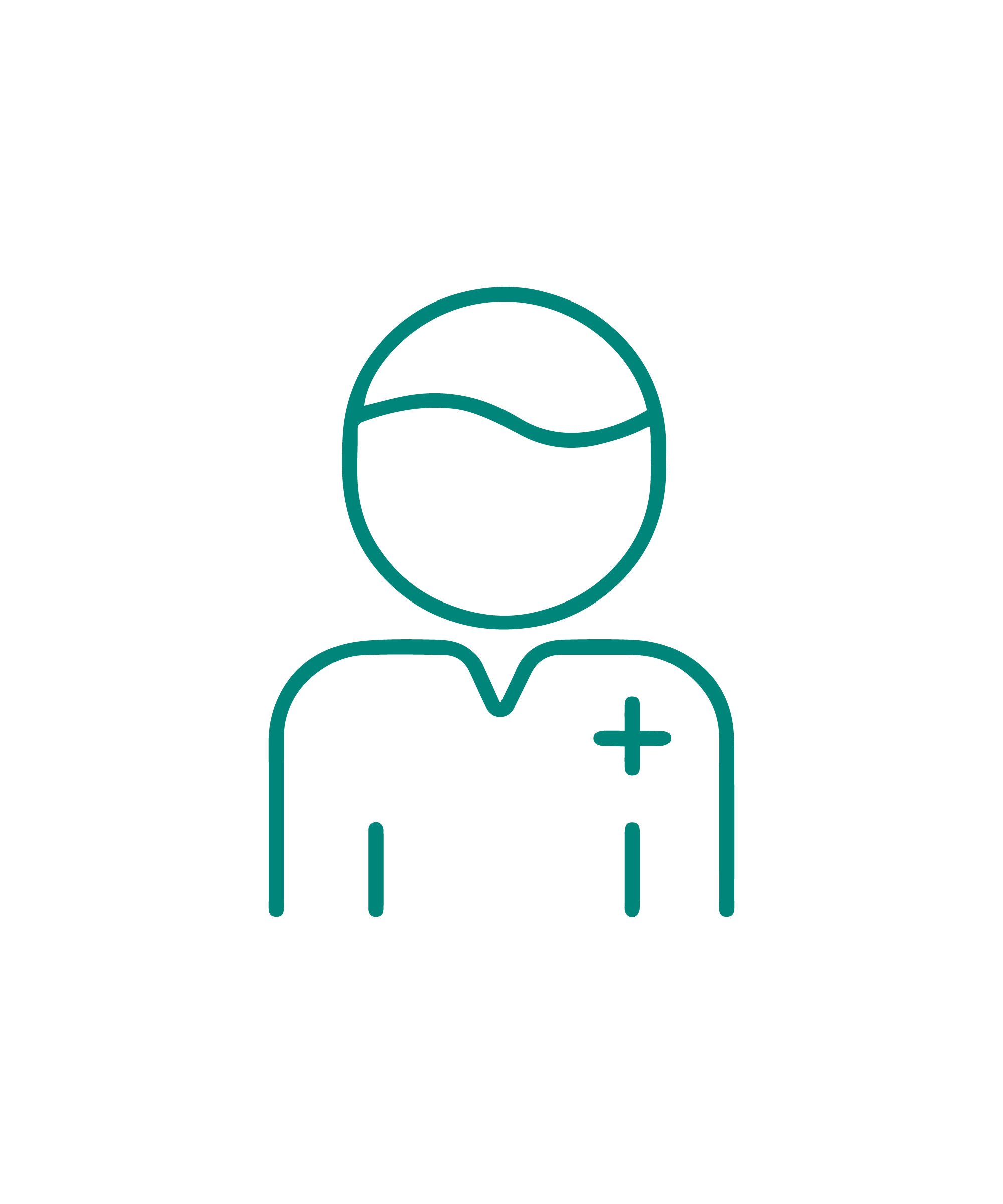 Developmental-Behavioral Pediatrician
Special Interests
growth faltering (failure to thrive)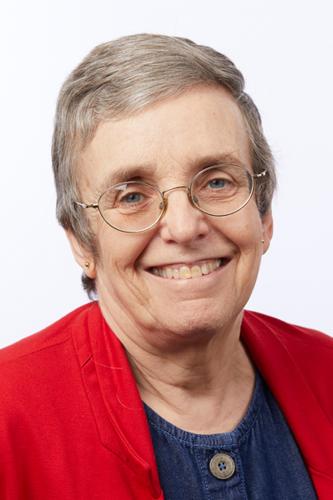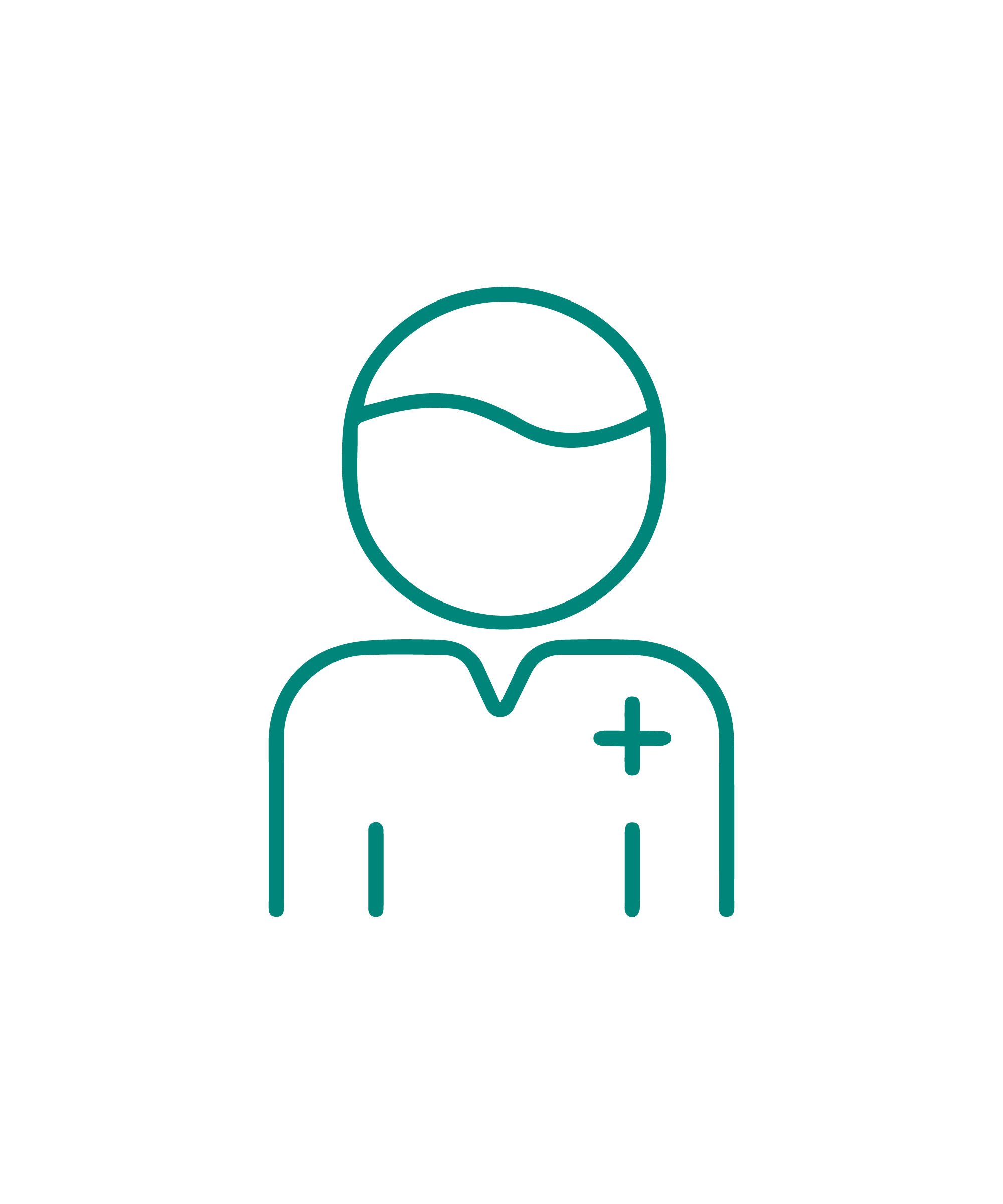 Developmental & Behavioral Pediatrician
Special Interests
Autism spectrum disorder (ASD), ADHD, intellectual disability, learning disability, urban education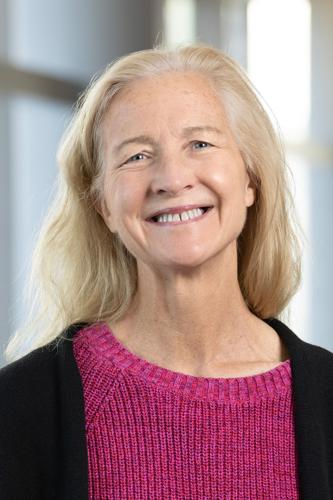 Developmental & Behavioral Pediatrician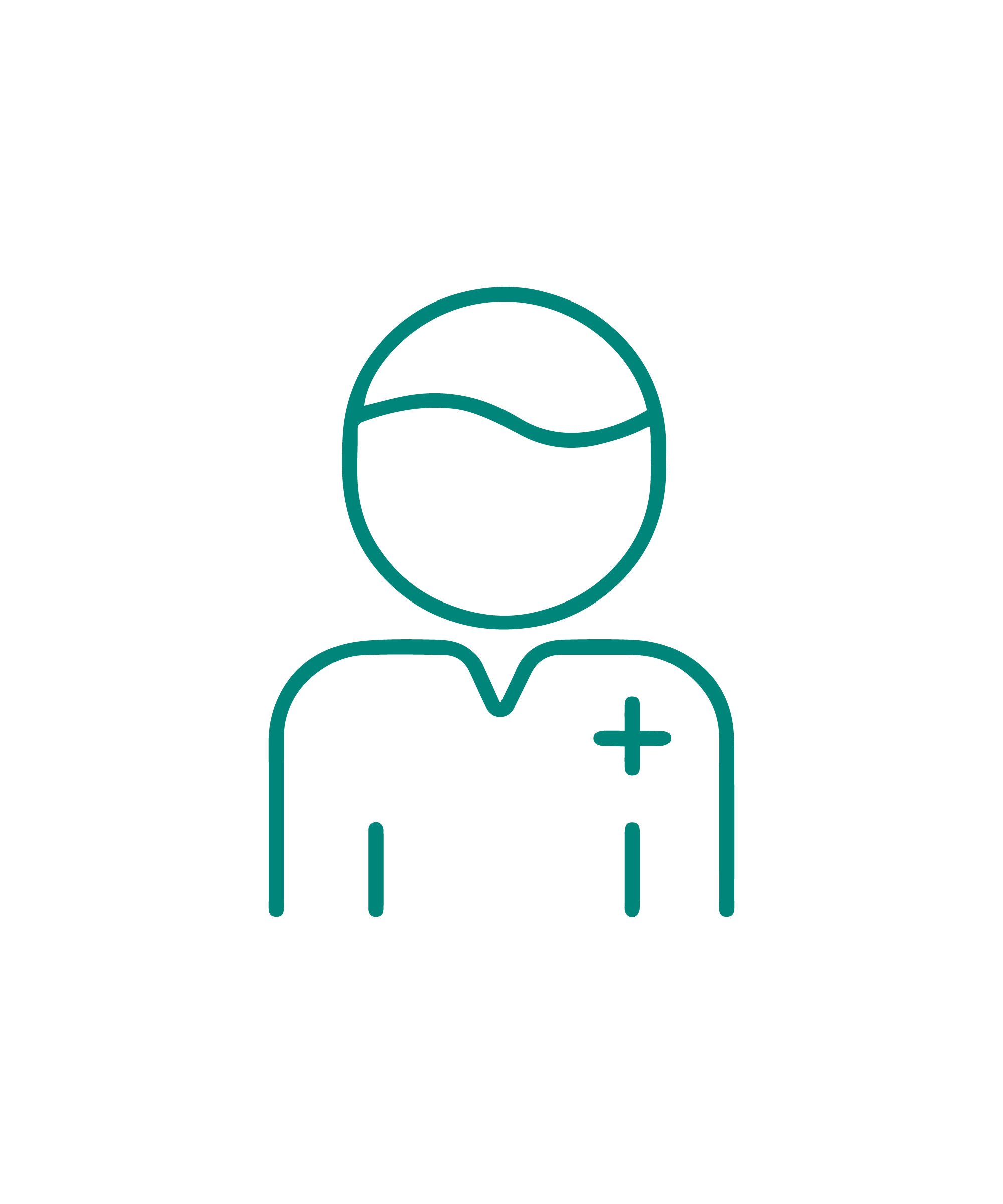 Developmental & Behavioral Pediatrician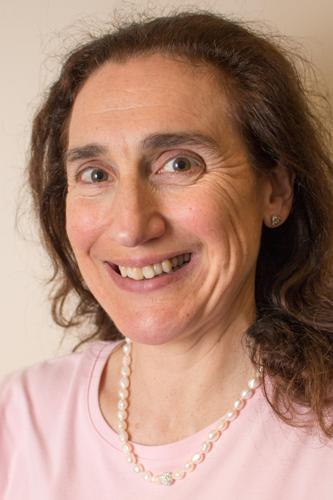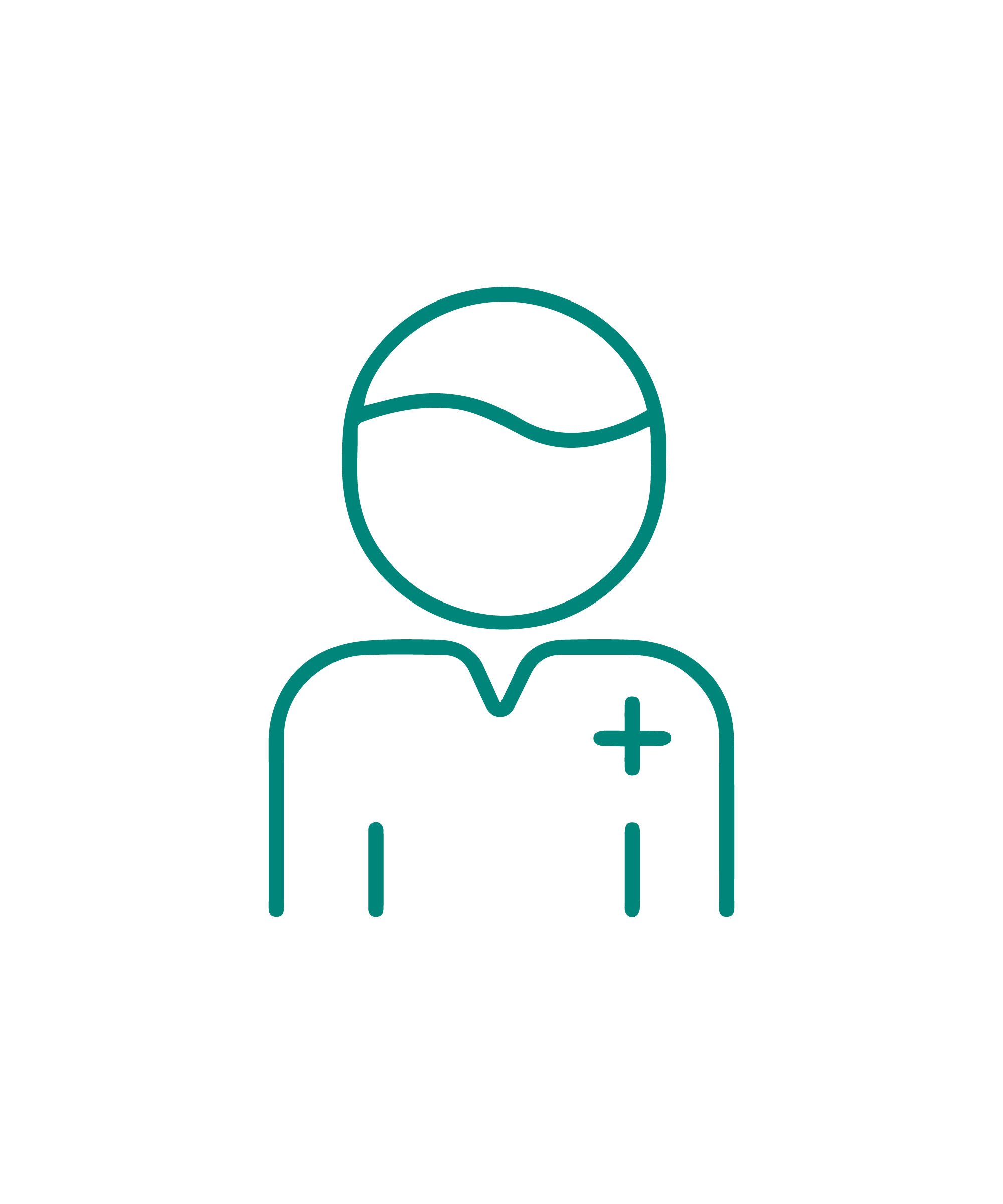 Application Process
Thank you for your interest in our program. Applications will be considered complete with the following documentation:
Program Requirements:
We recruit 1-2 fellows per cycle.  Applications should be sent through Electronic Residency Application Services. Our Program is "Children's Hospital/Boston Medical Center Program A, AAMC ID 13640308.
 
Interviews will be conducted from August-October. We participate in the National Residency Matching Program.  
 
Our DBP fellowship is partially funded by the federal government, and stipends are limited to U.S. citizens or permanent residents.
 
Our program places an emphasis on diversity, equity and inclusion and therefore applicants from minority backgrounds are encouraged to apply. On occasion we also accept fellows off-cycle. 
 
For additional information, please contact Kristin Cordes, Fellowship Coordinator
617.414.3665
Kristin.Cordes@bmc.org.