Get Your Updated COVID-19 Booster at BMC
The updated bivalent COVID-19 vaccine booster is now available at Boston Medical Center for all patients over 12 years old. We strongly encourage all eligible patients to get this new booster, even if you had a COVID-19 booster before.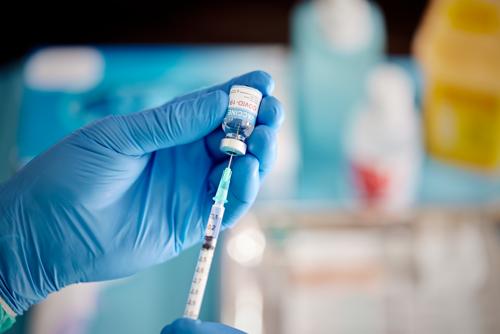 BMC Careers - Join Our Team!
Working at Boston Medical Center means you're part of a mission to provide exceptional and equitable care. And our dedication to providing an exceptional experience extends to our employees too.
We're hiring for all positions, including nurses, radiology technologists, medical assistants, pharmacy techs, and more. Check out our exciting opportunities and apply to join our team today!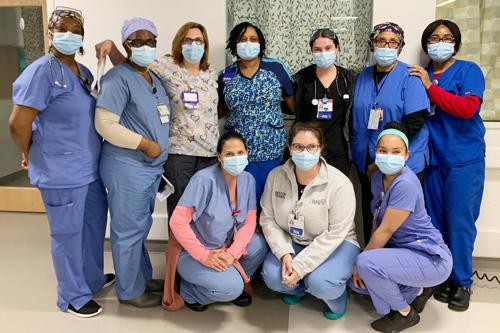 The Latest From HealthCity
Recent News
Study findings improve understanding of the disease at a cellular level and will aid development of future therapies.
We are thrilled to share the news that BMC has been recognized by IHI as an Age-Friendly Health System-Committed to Care Excellence!
Support BMC's Mission
Philanthropic support is essential to helping Boston Medical Center provide exceptional care, without exception to the people of Greater Boston. Whether you are an individual, a corporation or a community organization, there are many ways you can support BMC.
Learn More