Your Reproductive Health is Protected Here
The full spectrum of reproductive health care is legal and available in Massachusetts. BMC is here for all your healthcare needs.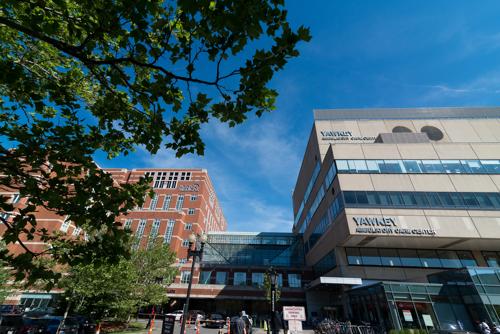 The Latest From HealthCity
Support BMC's Mission
Philanthropic support is essential to helping Boston Medical Center provide exceptional care, without exception to the people of Greater Boston. Whether you are an individual, a corporation or a community organization, there are many ways you can support BMC.
Learn More