Keep Your Family Healthy This Winter
Cases of colds, flu, COVID-19, and RSV are rising throughout the country, including in Boston. Learn more about how you can help keep you and your loved ones from getting sick as the weather gets colder and we all spend more time indoors.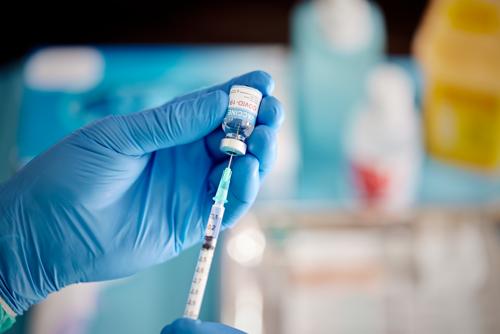 BMC Careers - Join Our Team!
Working at Boston Medical Center means you're part of a mission to provide exceptional and equitable care. And our dedication to providing an exceptional experience extends to our employees too.
We're hiring for all positions, including nurses, radiology technologists, medical assistants, pharmacy techs, and more. Check out our exciting opportunities and apply to join our team today!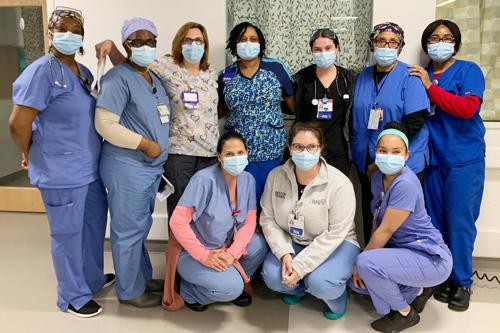 The Latest From HealthCity
Support BMC's Mission
Philanthropic support is essential to helping Boston Medical Center provide exceptional care, without exception to the people of Greater Boston. Whether you are an individual, a corporation or a community organization, there are many ways you can support BMC.
Learn More