Boston Medical Center is fighting cancer with cutting-edge treatment
We are proud to offer CAR T-cell therapy, a highly effective, personalized approach to treating the most difficult blood cancers.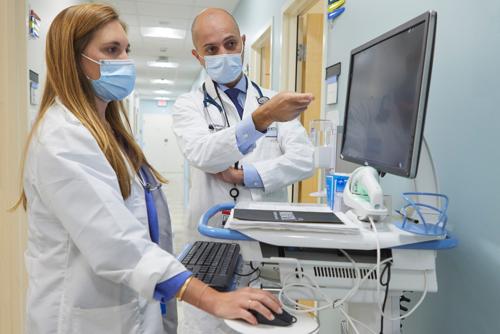 BMC Careers - Join Our Team!
Working at Boston Medical Center means you're part of a mission to provide exceptional and equitable care. And our dedication to providing an exceptional experience extends to our employees too.
We're hiring for all positions, including nurses, radiology technologists, medical assistants, pharmacy techs, and more. Check out our exciting opportunities and apply to join our team today!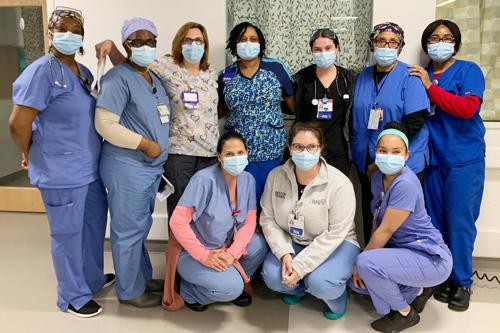 The Latest From HealthCity
Support BMC's Mission
Philanthropic support is essential to helping Boston Medical Center provide exceptional care, without exception to the people of Greater Boston. Whether you are an individual, a corporation or a community organization, there are many ways you can support BMC.
Learn More