Patient & Visitor Resources
At BMC, we're modeling a new kind of excellence in healthcare. We are dedicated to delivering innovative care that bridges our expertise and your individual needs, so you can be your healthiest self. Together, we're making an impact and building a healthier, more equitable, and thriving Boston.
Learn more about us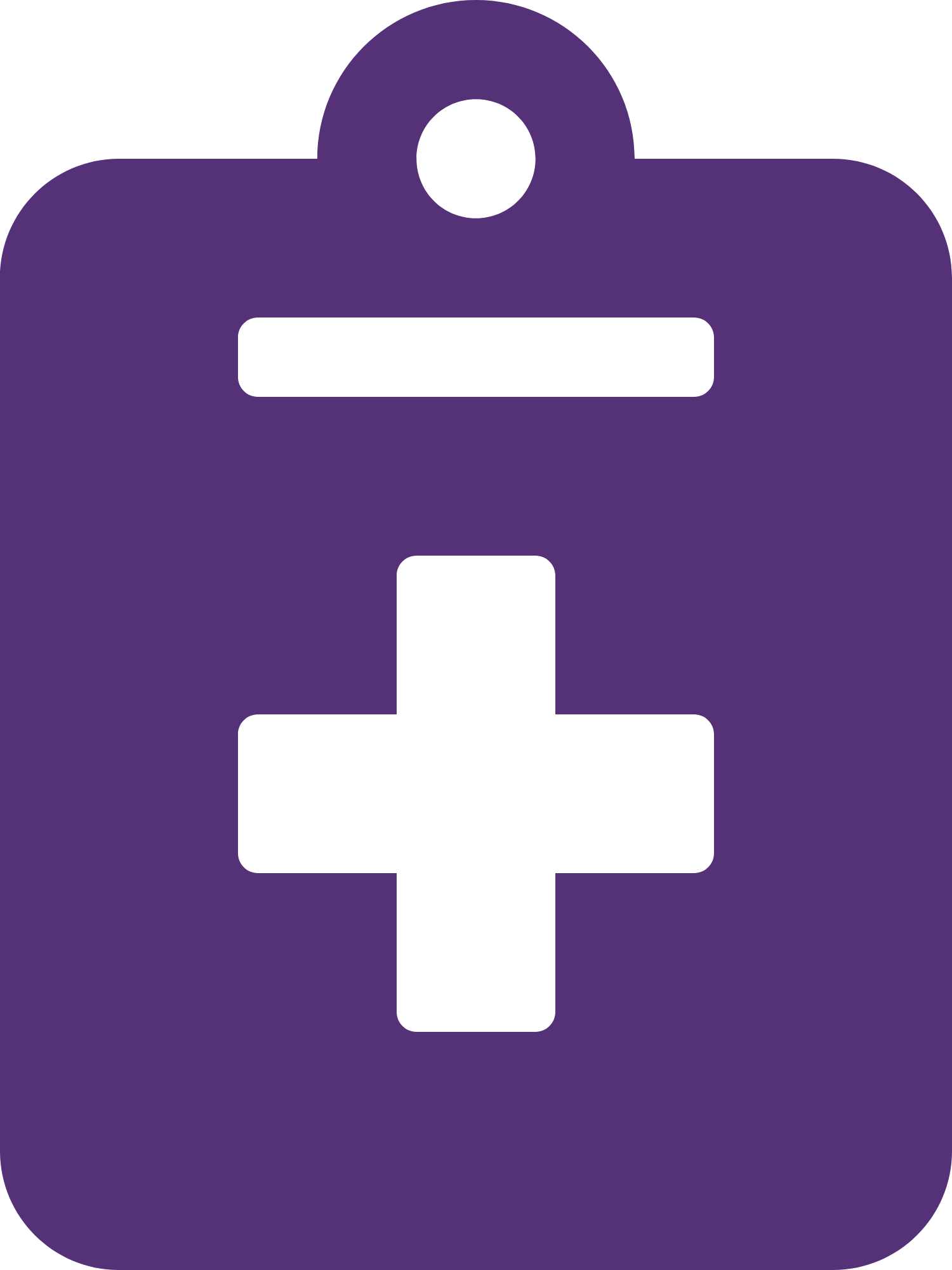 Clinical Excellence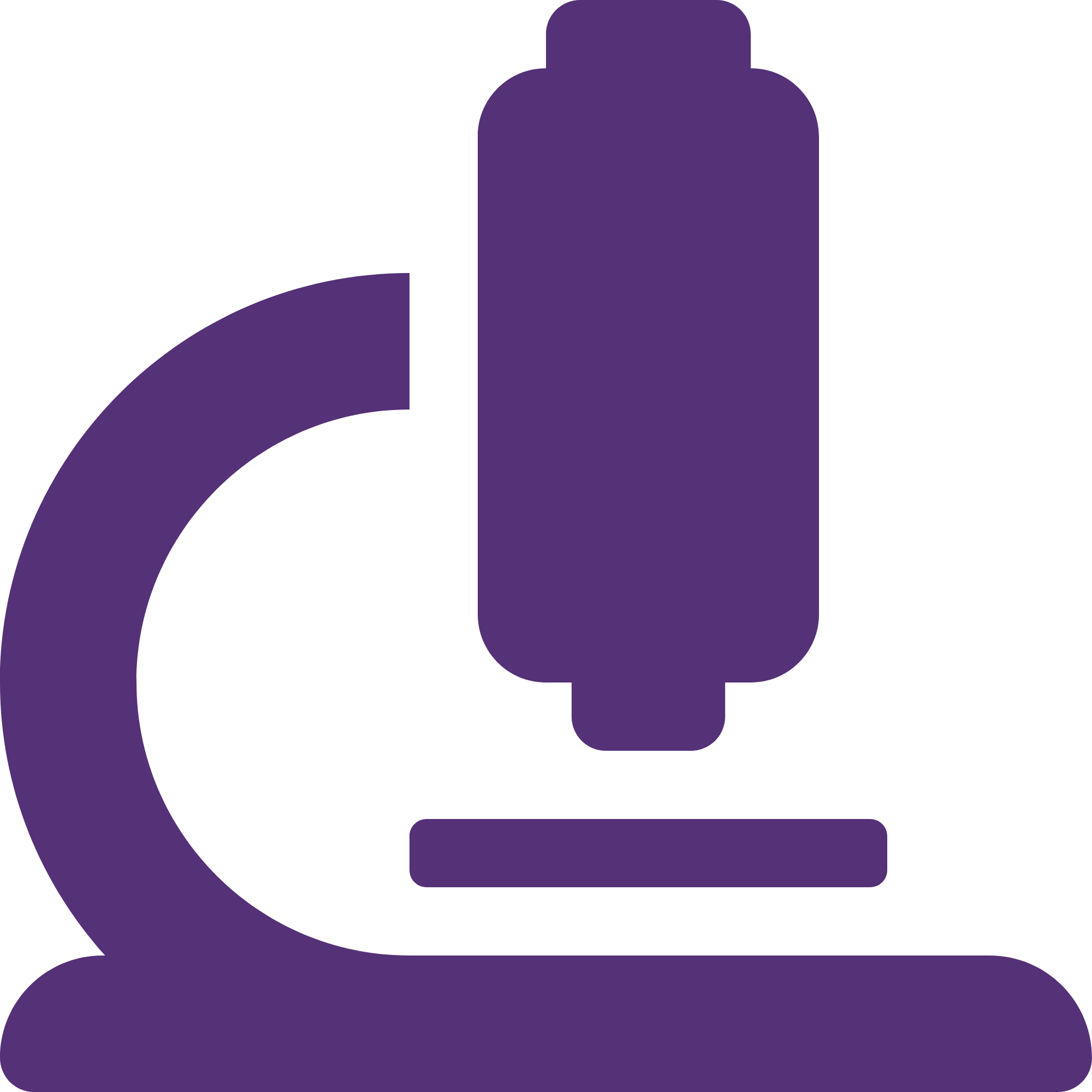 Research & Innovation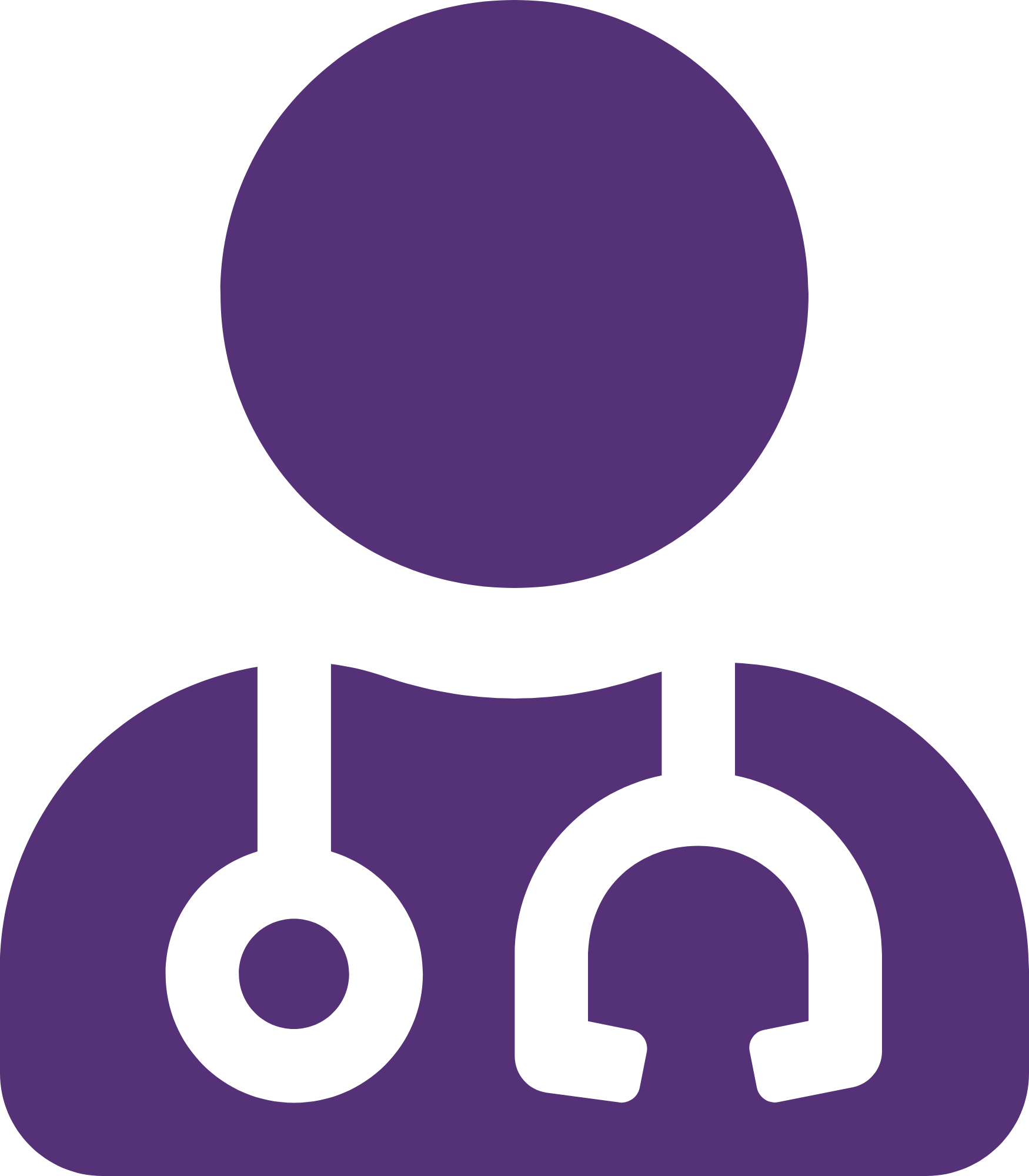 Equitable Care
Support BMC's Mission
Philanthropic support is essential to helping Boston Medical Center provide exceptional care, without exception to the people of Greater Boston. Whether you are an individual, a corporation or a community organization, there are many ways you can support BMC.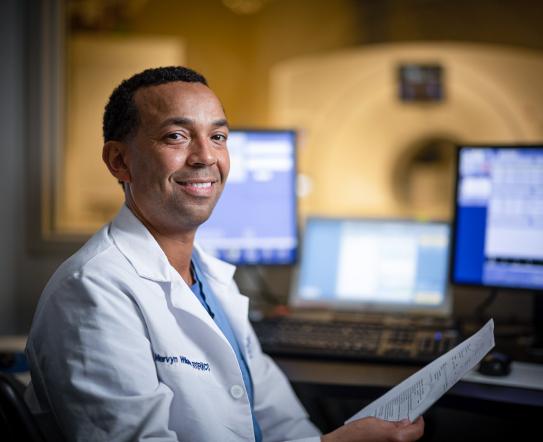 BMC Careers - Join Our Team!
Working at Boston Medical Center means you're part of a mission to provide exceptional and equitable care. And our dedication to providing an exceptional experience extends to our employees too.
We're hiring for all positions, including nurses, radiology technologists, medical assistants, pharmacy techs, and more. Check out our exciting opportunities and apply to join our team today!