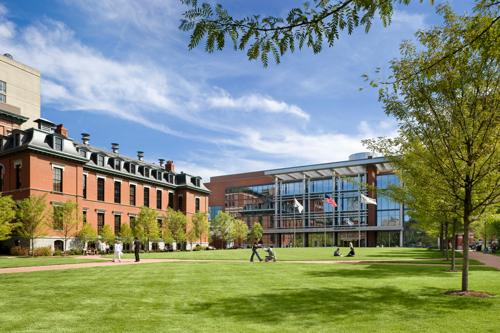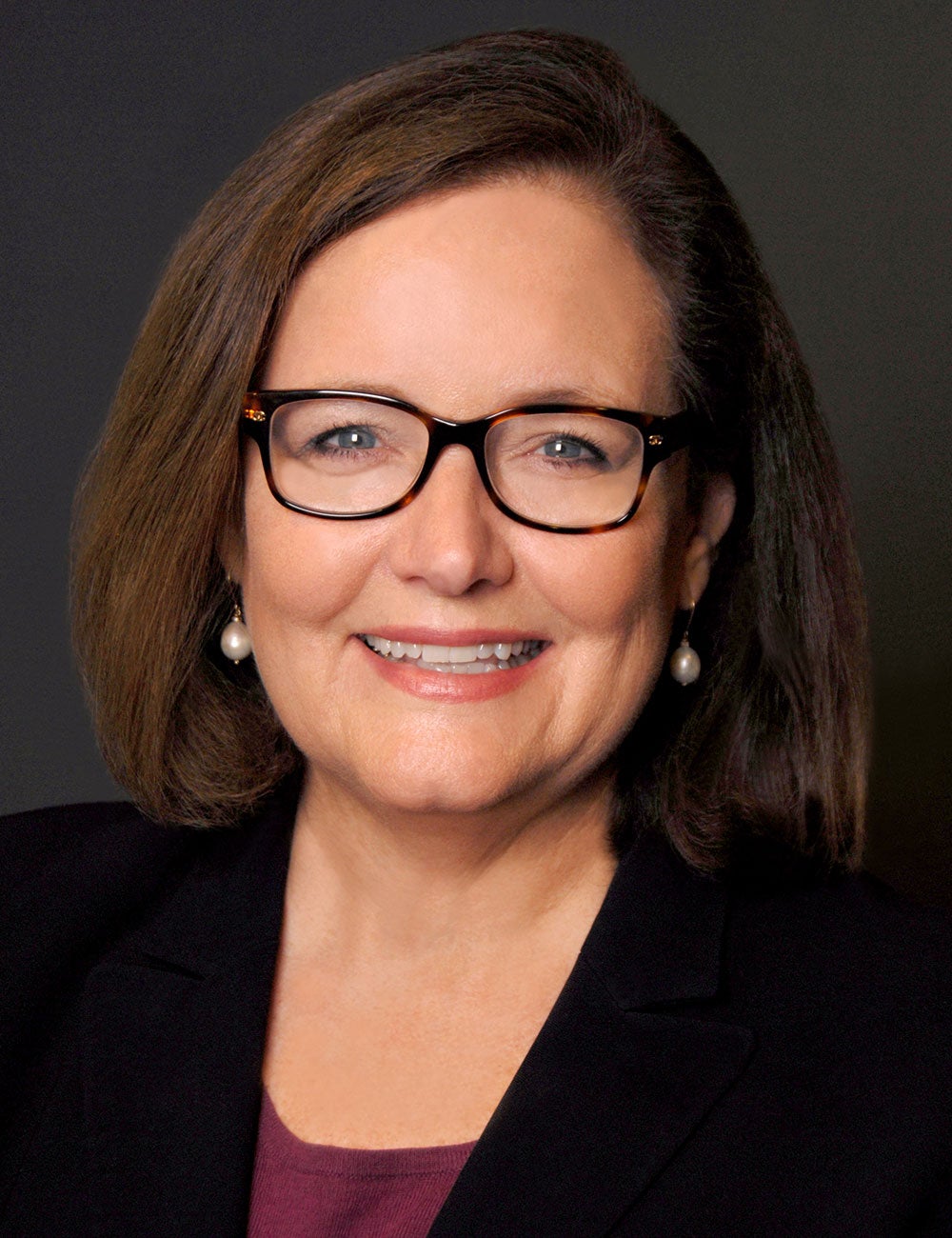 Kate Walsh
President and CEO
Kate Walsh is president and CEO of the Boston Medical Center (BMC) Health System, with annual operating revenue of $4.9 billion. BMC is a private, not-for-profit, 514 bed, academic medical center dedicated to meeting all the needs of its patients, needs that often transcend the scope of traditional medicine like food and housing insecurity, and advancing health equity within the communities it serves. The primary teaching affiliate of Boston University School of Medicine, Boston Medical Center has nearly 6000 employees and 755 physicians who are affiliated with Boston University Medical Group. BMC Health System also includes the WellSense Health Plan, a Medicaid Managed Care Organization with more than 400,000 members in Massachusetts and New Hampshire, and Boston HealthNet, a network affiliation of 14 community health centers throughout Boston.
Prior to her appointment at Boston Medical Center, Ms. Walsh served as executive vice president and chief operating officer of Brigham and Women's Hospital. She served previously as the chief operating officer for Novartis Institutes for Biomedical Research and at Massachusetts General Hospital in positions including senior vice president of medical services and the MGH Cancer Center. Prior to her tenure at Mass General, she held positions in a number of New York City hospitals including Montefiore, Columbia Presbyterian Medical Center, Saint Luke's – Roosevelt Hospital Center and the New York City Health and Hospitals Corporation.
Ms. Walsh received her bachelor of arts degree and a master's degree in public health from Yale University. She has served as a member of the Board of the Federal Reserve Bank of Boston, and currently serves on the Boston Public Health Commission, the Massachusetts Hospital Association, the Association of American Medical Colleges, Pine Street Inn, and Yale University.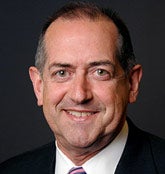 David Beck
Senior Vice President and Chief Legal Counsel
David Beck has been with BMC since 2007, when he was appointed Deputy General Counsel. He was promoted to Vice President and General Counsel in 2011. Immediately prior to joining BMC, David served as Deputy Chief of the Massachusetts Attorney General's Public Protection Bureau.
He received a B.A. degree from Vanderbilt University, an M.P.P. degree from the Harvard Kennedy School, and a J.D. degree from the Harvard Law School. David oversees BMC's legal matters, corporate compliance, and captive insurance company.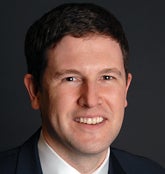 Alastair Bell, MD, MBA
Executive Vice President, Strategy and Chief Operating Officer for BMC Health System.
Dr. Alastair Bell is the Executive Vice President and Chief Operating Officer at Boston Medical Center Health System. In that role he oversees system strategy, BMC hospital operations, accountable care, and WellSense Health Plan.
Dr. Bell joined BMC from McKinsey and Company in 2012, where he was a leader in the North American Payor and Provider practice. In his 5 years at McKinsey he advised a range of national and international healthcare organizations and while his work spanned strategy, operational and organizational issues, he developed particular expertise in leading large scale transformation programs similar to that being undertaken at BMC
He received his medical degree from the University of Oxford, England and completed his internal medicine training in Oxford and Edinburgh. Dr. Bell also holds a MA in Physiology from the University of Cambridge, England, and an MBA with distinction from Harvard Business School.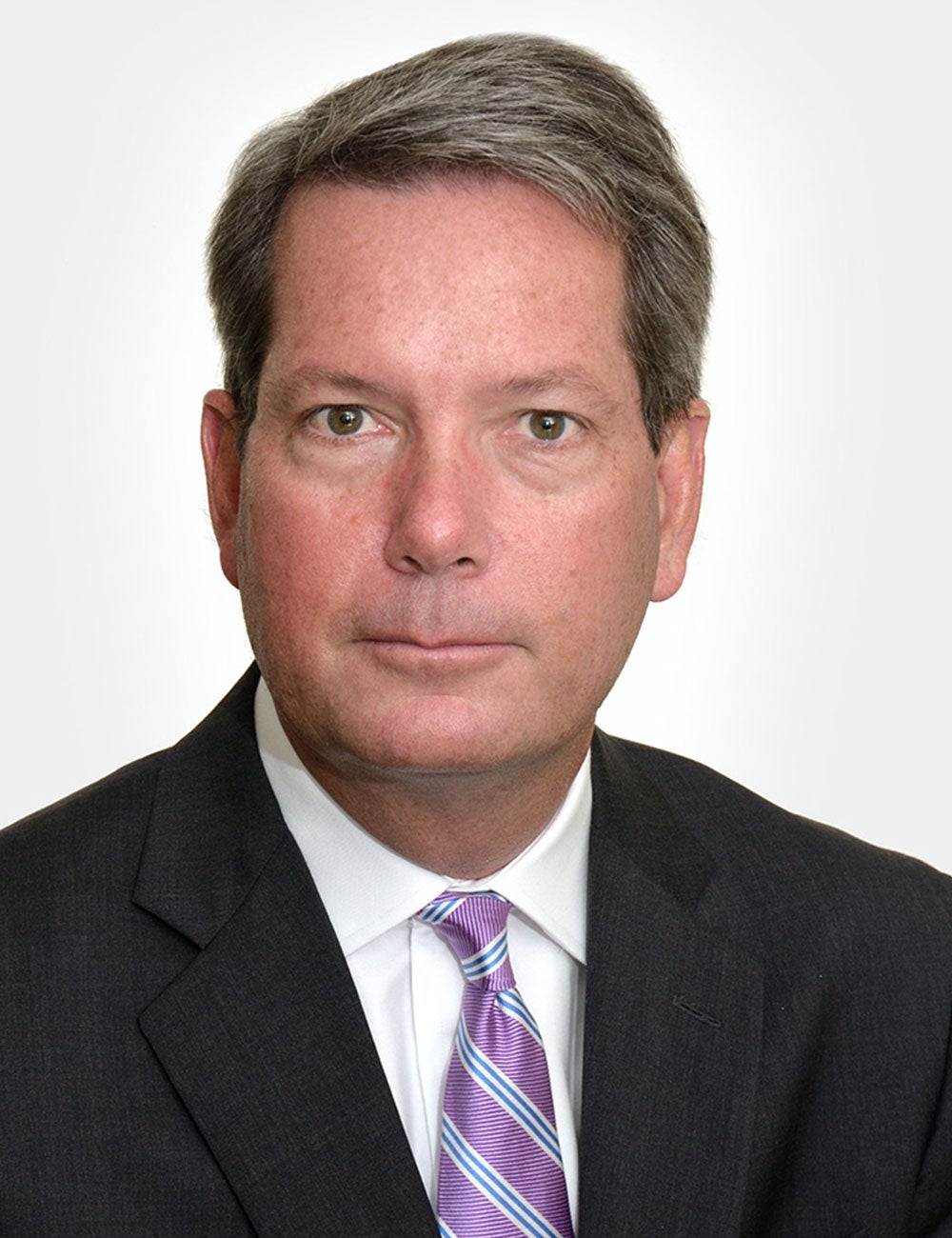 William Creevy, MD, MS
President and CEO of the Boston University Medical Group
Prior to his appointment to the Boston University Medical Group in 2013, Dr. Creevy served as Vice Chair of the Department of Orthopedic Surgery at BMC and BUSM for 15 years. Dr. Creevy received his undergraduate and medical degrees from Boston University. He completed his Orthopaedic Surgery residency at Boston Medical Center, serving as chief resident, in 1992.
This was followed by a fellowship in sports medicine at the Graduate Hospital, University of Pennsylvania before joining the Department of Orthopedic Surgery at Boston University School of Medicine in 1994. In 2001, Dr. Creevy received a Master of Science in Health Care Management from the Harvard School of Public Health.
Working in collaboration with department chairs and senior leadership of BMC and BUSM, Dr. Creevy is responsible for the overall strategic direction of the Boston University Medical Group, providing fiscal and operational oversight of the physician organization. He is also Associate Dean Dean for Faculty Practice at Boston University School of Medicine.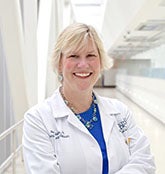 Nancy Gaden, DNP, RN
Senior Vice President and Chief Nursing Officer
Nancy Gaden joined BMC in early 2014. Nancy comes to BMC from Hallmark Health System, where she served as System Vice President, Patient Care Services/Chief Nursing Officer. In this role, she was a key member of Hallmark's executive team and directly oversaw patient care services. Under her leadership, Hallmark Health received Magnet Designation from the ANCC.
Prior to her tenure at Hallmark, Nancy served in senior Patient Care Services/Chief Nursing Officer roles at Caritas St. Elizabeth's Medical Center, South Shore Hospital and Milton Hospital. She received her BS from the University of Rochester, her MS from Boston College and graduated with her Doctorate in Nursing Practice from Regis College.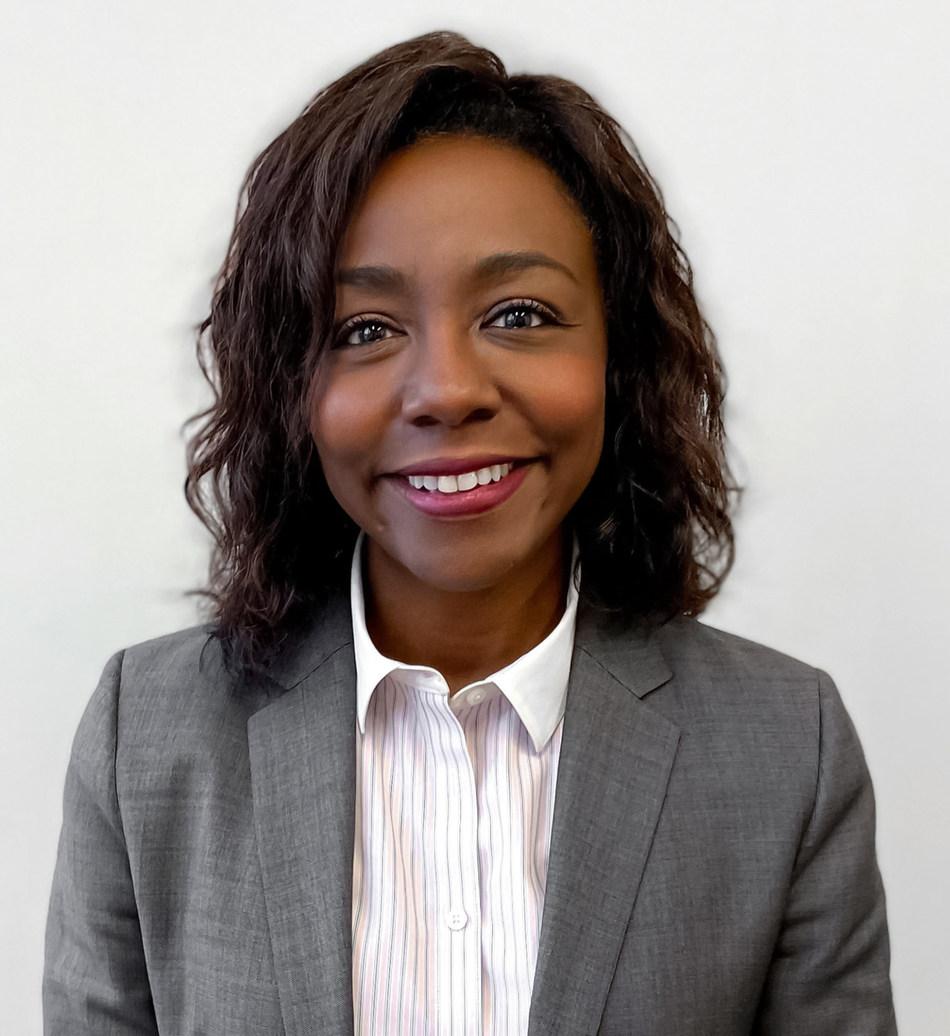 Lisa Kelly-Croswell
Senior Vice President and Chief Human Resources Officer
Lisa Kelly-Croswell joined Boston Medical Center in 2013 and is responsible for leading all Human Resources functions for the BMC Health System as well as BMC's Occupational Health Clinic and Volunteer Services Department. Lisa brings more than 25 years of experience in a wide range of global HR leadership roles including: Senior Vice President, HR and Corporate Services at Vertex Pharmaceuticals, VP, HR at Nitromed, Inc., SVP, HR for Healthcare and Service Operations at CIGNA, and a series of progressive HR leadership roles at Monsanto and Frito-Lay. While at Monsanto, Lisa also held an expatriate assignment based in Singapore, leading HR responsibilities for Southeast Asia.
Lisa received a B.S. in Finance and an M.A. in Labor and Industrial Relations from the University of Illinois at Urbana-Champaign. She has served on the Board Of Directors for multiple non-profit Boards.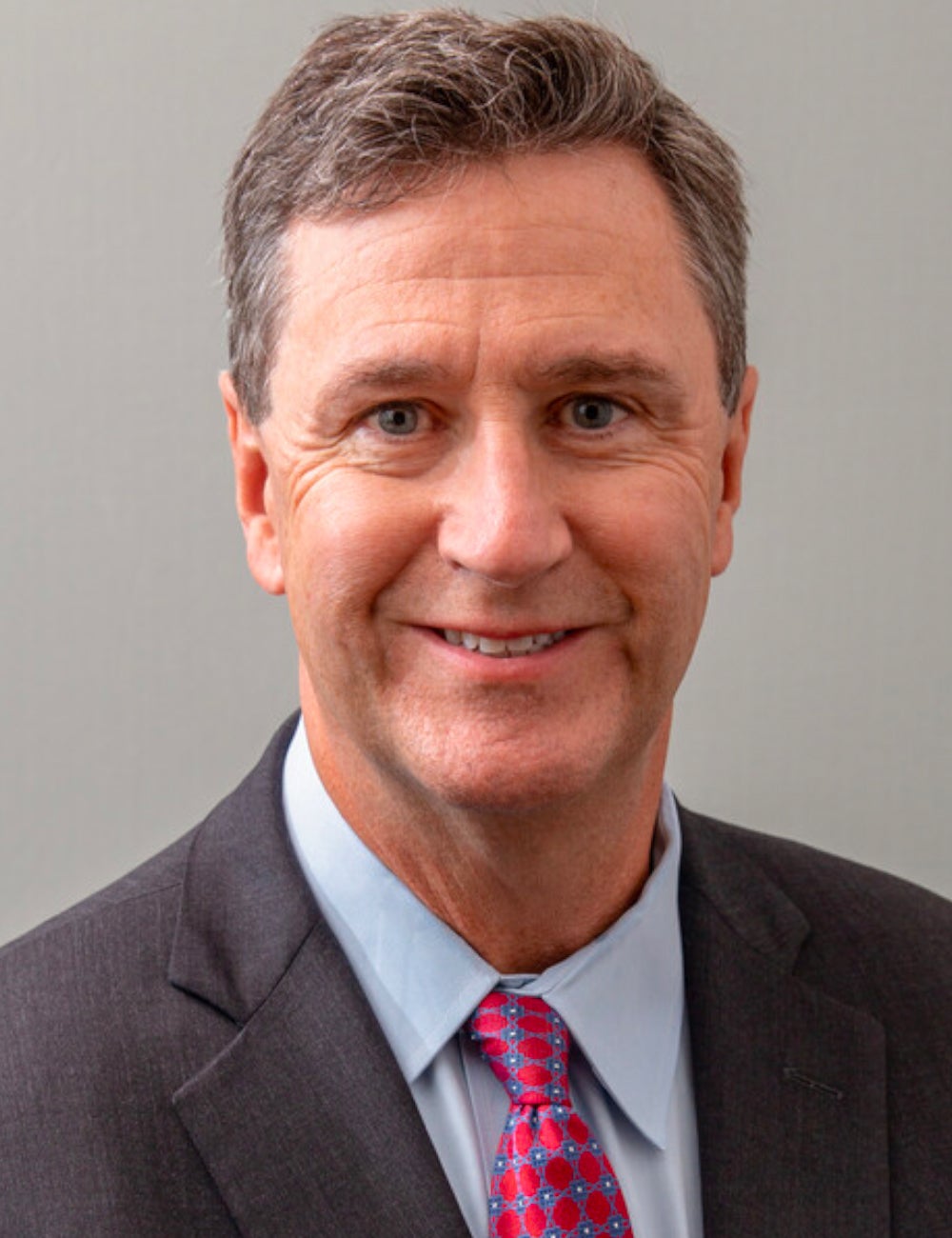 David McAneny, MD
Senior Vice President and Chief Medical Officer
Dr. David McAneny is the Senior Vice President and Chief Medical Officer at Boston Medical Center, a role he assumed in 2022. Previously, he served as Chief Surgical Officer, Chief of the Division of General Surgery, Vice Chair of the Department of Surgery, and Professor of Surgery at BUSM, as well as overseeing the National Surgical Quality Improvement Program.
Dr. McAneny joined University Hospital and Boston City Hospital as a surgery intern in 1983, followed by a fellowship in GI, pancreas, and hepatobiliary surgery at the Lahey Clinic. He then rejoined the BMC Department of Surgery in 1989, and continues to practice in the Section of Surgical Oncology.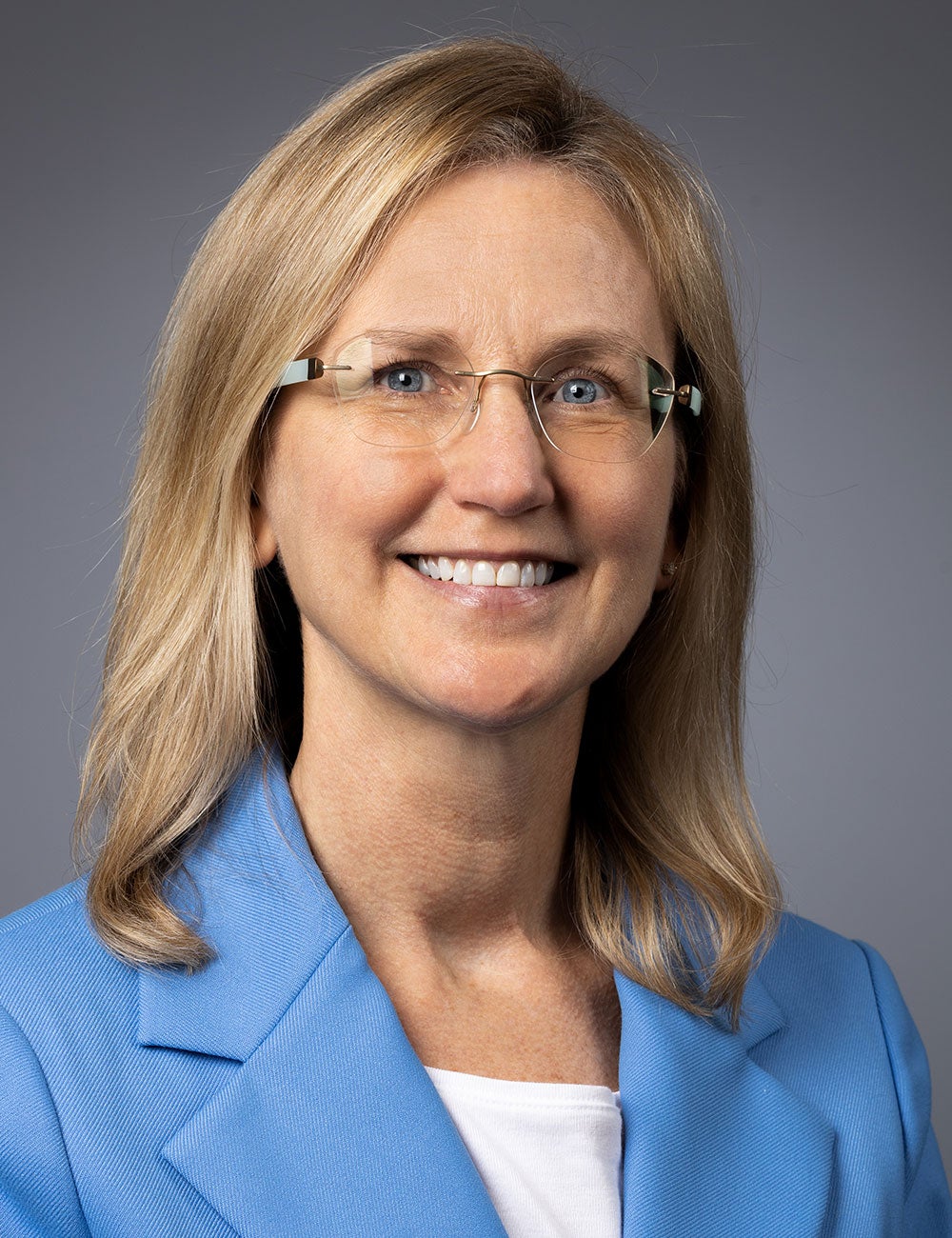 Terri Newsom
Senior Vice President & Chief Financial Officer
Terri earned a bachelor's degree in accounting from Appalachian State University and is a certified public accountant. Terri Newsom joined BMC in the summer of 2020. Before joining BMC, she was the chief financial officer for Prisma Health, the largest not-for-profit health organization in South Carolina.  
Prior to Prisma Health, Terri served the chief financial officer at the Greenville Health System and associate vice president for ambulatory care finance at Duke University Health System and the divisional chief financial officer of Duke Raleigh Hospital. She has been involved in health care since 1991 after working as an auditor with KPMG for several years.