BMC is making a healthier Boston
With our mission to provide exceptional care for all, BMC is improving the health of the people of Boston. Learn more about how we're changing lives.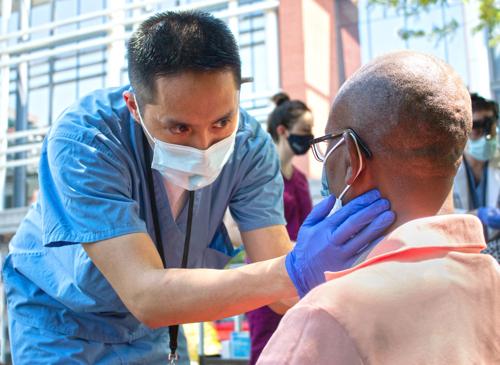 For over 150 years, our top doctors, nurses, and staff have served the Greater Boston area by providing accessible care for everyone.
At Boston Medical Center, we are proud to bring our mix of innovative care, cutting-edge research, and inclusive programs to achieving our mission, at both our 514-bed hospital and in the communities where our patients live.
"At BMC, my son was treated like the individual that he is by the nurses, doctors, housekeepers, cafeteria workers, security guards... they all bring their talents together to make the hospital the very special place that it is."
Innovative Care in the Exam Room and Beyond
At BMC, we believe that everyone has the right to health and wellness. We'll always be here for you when you're sick – but we want to help you stay healthy too, which we know involves a lot more than occasional trips to the hospital.
As part of our commitment to making a healthier Boston, we have developed a number of programs and services that help address some of the root causes of medical issues – like economic mobility, housing, food, and transportation – to improve your health and overall wellbeing.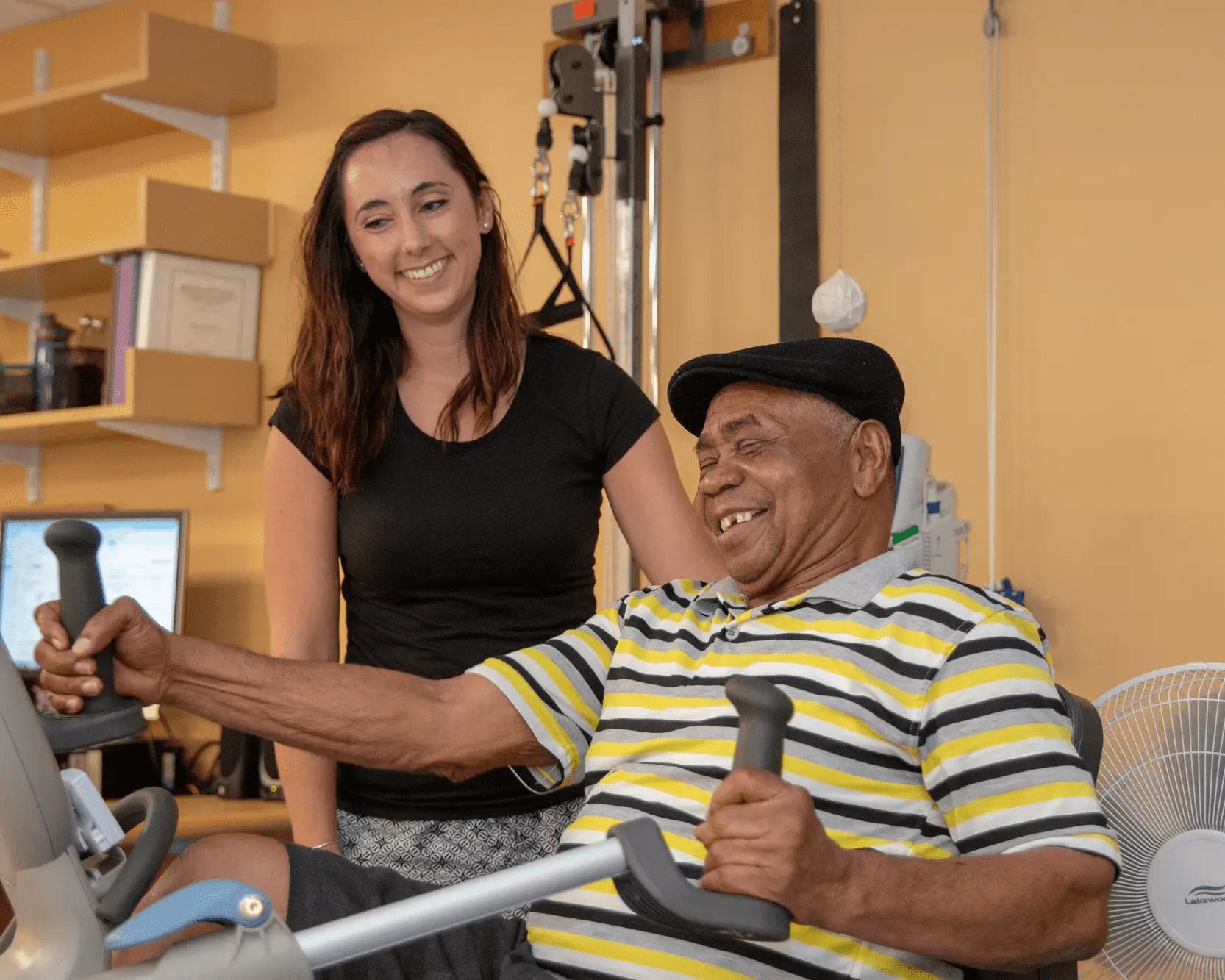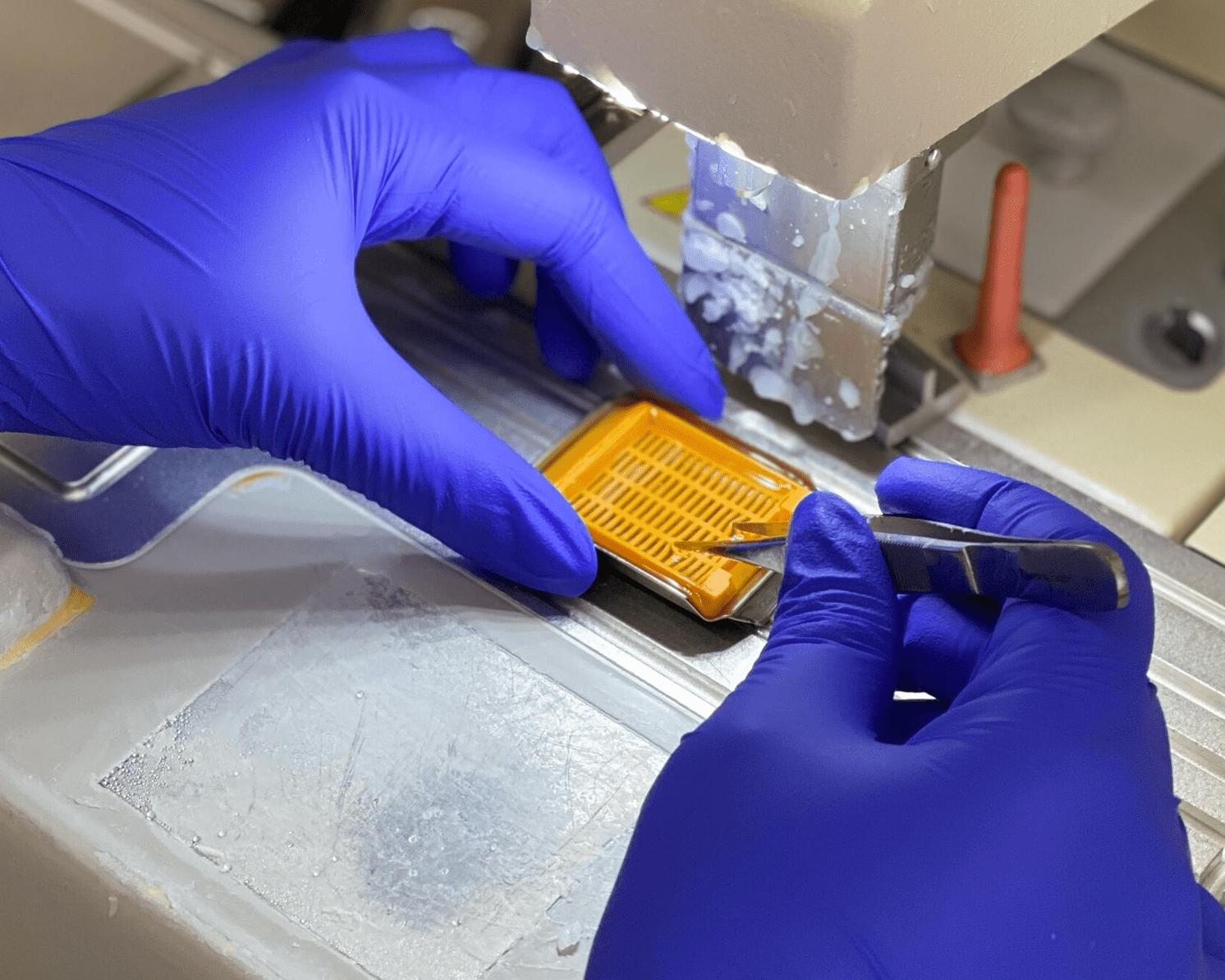 Cutting Edge Research
While we help keep you healthy today, BMC is also helping build the future of health and medicine. 
In 2022, BMC was the 18th largest recipient of funding from the National Institutes of Health among independent U.S. hospitals and received over $82 million in sponsored research funding.
Our world-renowned researchers currently oversee 789 research projects, including both laboratory-based research and clinical research programs in areas such as substance use disorder, violence intervention, infectious disease, geriatrics, and hematology/oncology.
Educating the Health Care Leaders of Tomorrow
As the principal teaching affiliate of Boston University Chobanian & Avedisian School of Medicine, BMC is devoted to training future generations of health care professionals. BMC operates 67 residency training programs with 679 resident and fellowship positions.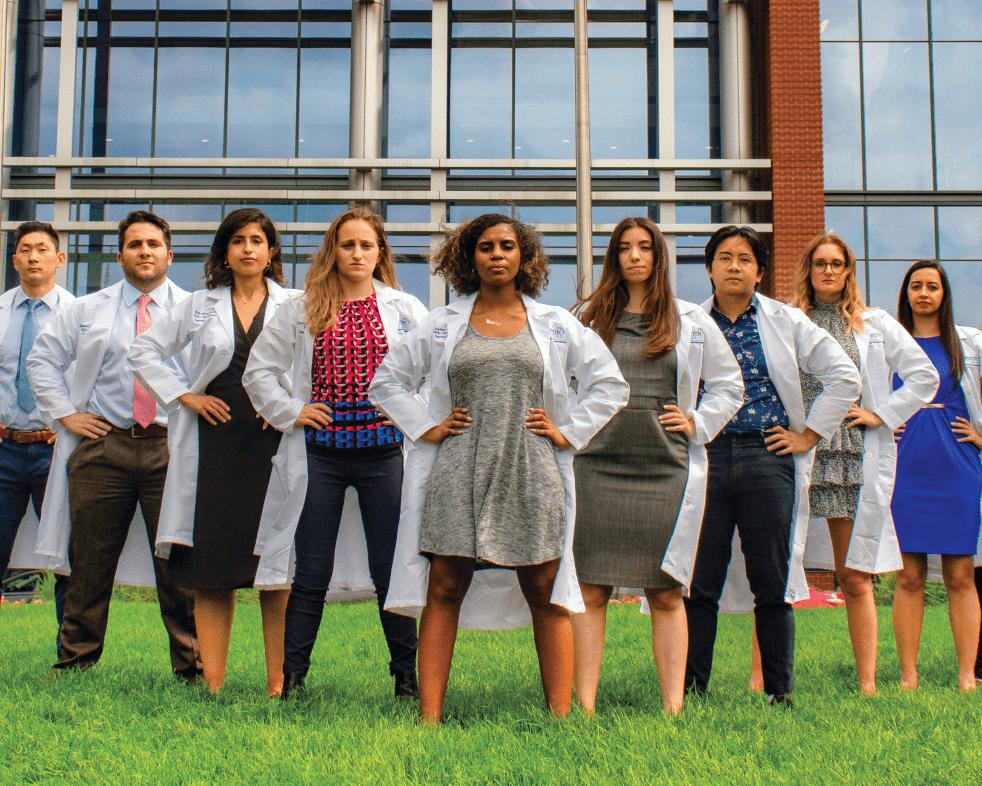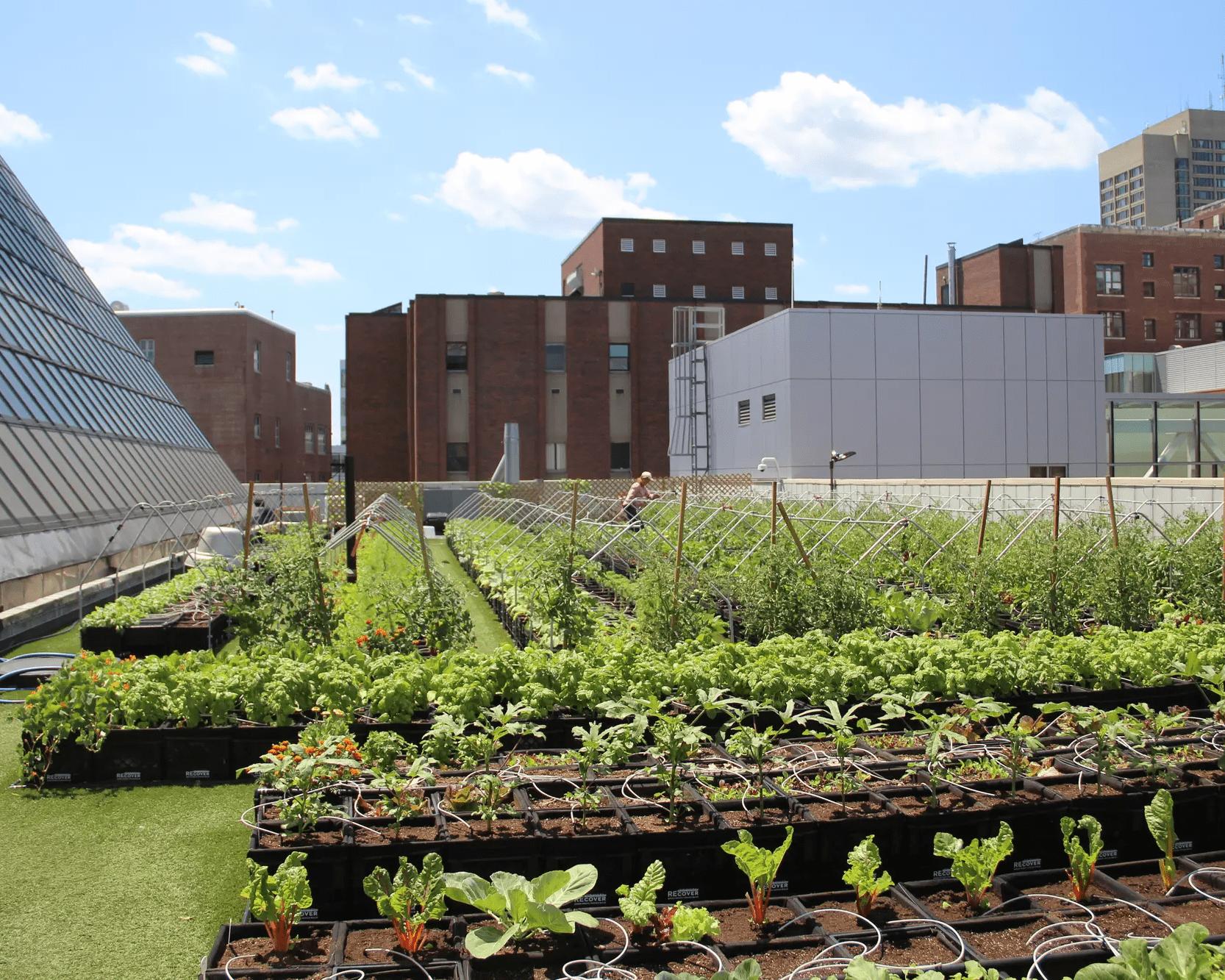 Creating a More Sustainable Future
We are dedicated to reducing our carbon footprint because we know that healthier hospitals mean healthier communities. BMC is widely known as the greenest hospital in the city - from having the first hospital-based rooftop farm to pledging to reduce greenhouse gas emissions by 50 percent by 2030, BMC continues to adapt in order to thrive.
Clinical Care That's Here For You
At BMC's primary care practices, our expert physicians provide outstanding comprehensive health care, including urgent care for when you're sick and preventive medicine to keep you healthy.
We also offer world-class trauma and emergency services and operate the busiest center for these services in New England.
BMC provides care in over 70 specialties and subspecialties, including U.S. News high performing and world-renowned clinics, such as:
A revolutionary center for addiction treatment, education, and policy
A national leader in the delivery of gender-affirming care
A national leader in the delivery of gender-affirming care
The largest sickle cell center in New England
Diversity, Equity, and Inclusion Drive Our Patient Care
As the largest safety net hospital in New England, our commitment to diversity, equity and inclusion is the basis of all BMC's work. Throughout the hospital, we leverage our strengths in clinical care, research, and community partnerships to address longstanding injustices and eliminate barriers to health, as well as focus our research programs on the inclusion of communities typically not included in medical research.
We're proud that our patients and staff come from all over the world and from diverse communities in the Boston area. Almost 30 percent of our patients speak a primary language other than English, and so we offer all our medical care and services in over 160 languages, including Spanish, Haitian Creole, Cape Verdean Creole, and more.
Our dedication to inclusion and breaking down barriers has been recognized with many awards, including:
#4 most racially inclusive hospital in the U.S. (and #1 in Massachusetts) by the Lown Institute
#4 most socially responsible hospital in the U.S. (and #1 in Massachusetts) by the Lown Institute
LGBTQ Healthcare Equality Leader by the Human Rights Campaign

The Accelerator aims to eliminate the race-based health equity gap that exists throughout the health care industry in the U.S. by bringing together research, clinical care, and community, including social determinants of health.
A Nationally Recognized Leader in Health Care
BMC's clinical expertise and commitment to equity have been consistently recognized by organizations across the country.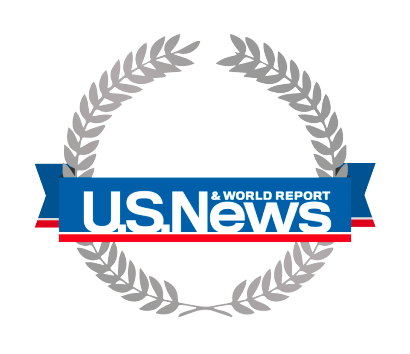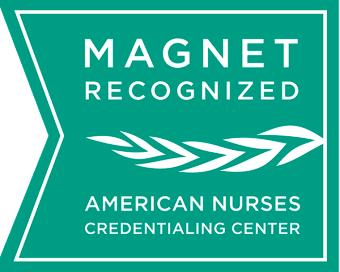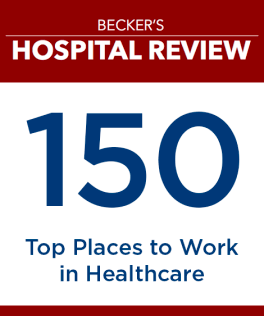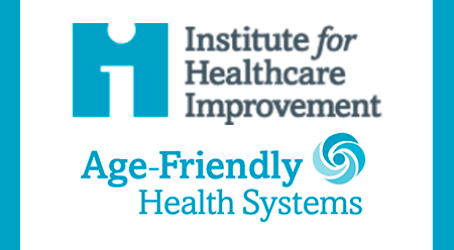 Named a U.S. News High Performing hospital in maternity care, cancer care, geriatrics, neurology and neurosurgery, pulmonology and lung surgery, and urology
Awarded Magnet® designation from the American Nurses Credentialing Center (ANCC), the highest national credential for nursing excellence, quality patient care, and innovations in professional nursing practice
Named to the 2022 Becker's Healthcare list of top 150 places to work in health care
Designated an age-friendly health system by the Institution for Healthcare Improvement, which recognizes BMC as committed to care excellence for older adults
Recognized as a national model for our longstanding commitment to green initiatives and the environment
Looking for More Information?
BMC Health System
BMC is a founding partner of the Boston Medical Center Health System, which provides world-class care to all, with an emphasis on health equity, clinical and research excellence, and the treatment of complex conditions through a value based, coordinated continuum of care.
BMC Health System includes BMC and five other major entities serving patients and health plan members in Massachusetts and New Hampshire.
Working at BMC
Working at Boston Medical Center means you're part of a mission to provide exceptional and equitable care. And our dedication to providing an exceptional experience extends to our employees too.
Our commitment to our employees and offerings such as our robust benefits package have led to BMC's recognition as a top place to work by Becker's Healthcare, Forbes, and The Boston Globe.