Specialties

Pediatric genetic syndromes, Jewish genetic diseases, adult genetic conditions, malformation syndromes, cancer syndromes

Departments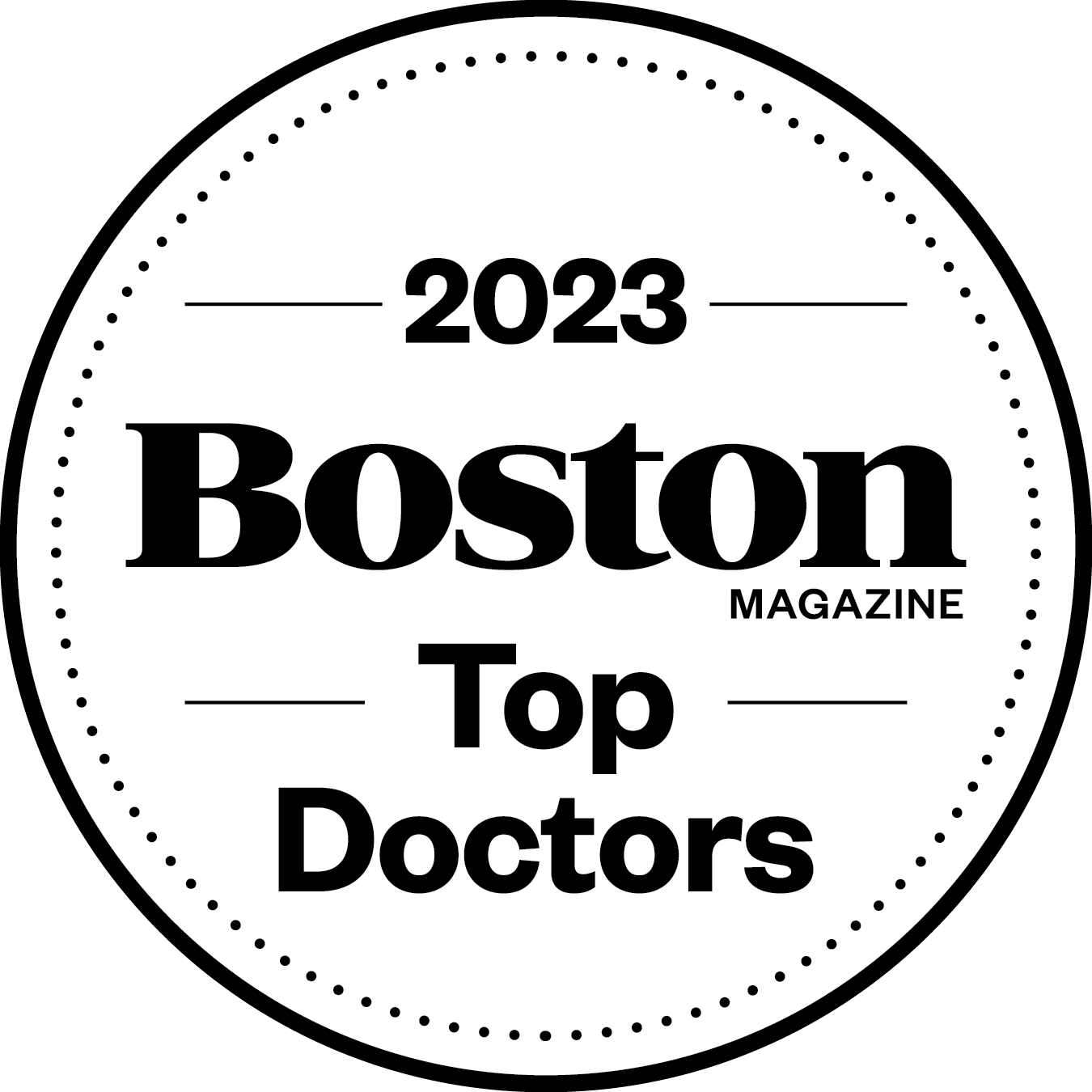 More About Me
Jodi D. Hoffman, MD, is a clinical geneticist and Chief of Genetics in Boston Medical Center (BMC)'s Department of Pediatric Genetics. At Boston University Chobanian & Avedisian School of Medicine, she is an associate professor and Medical Director of the BU Genetic Counseling Master's Program. At BMC, she practices as a general medical geneticist and provides counseling and diagnosis during
...
prenatal care and for neonates, children, and adults with genetic conditions. Her clinical and research interests include genetic diseases linked to Jewish ancestry, hereditary cancer syndromes, connective tissue disorders, and 22q11.2 gene deletion syndrome.
Administrative Title

Associate Professor and Chief of Medical Genetics, Department of Pediatric Genetics, Boston University Chobanian and Avedisian School of Medicine

Education

Albert Einstein College of Medicine, 1999

Residency

Pediatrics, Yale Children's Hospital, 2002

Fellowship

Residency, Medical Genetics and Genomics, Children's Hospital of Philadelphia, 2002-2004

Board Certifications

Associate Professor of Pediatrics, Pediatrics, American Board of Pediatrics and Clinical Genetics, American Board of Medical Genetics and Genomics

Special Interests

Pediatric genetic syndromes, Jewish genetic diseases, adult genetic conditions, malformation syndromes, cancer syndromes
Affiliations
Boston University is a leading private research institution with two primary campuses in the heart of Boston and programs around the world.