The Department of Pediatrics at Boston Medical Center conducts a range of health services, clinical, translational, and basic science research. There are over 45 principal investigators in the department with over $17 million dollars in grant funding annually. Over the past three years, members have published over 200 peer-reviewed articles. On-going research includes longitudinal cohort studies, case-control studies, clinical trials, basic science studies, translational research, qualitative studies, secondary analysis of large-scale cohorts, and program evaluation. Content areas include health service research, gene-environment interactions, multilevel modeling, health disparities, the medical home, infant mortality, prematurity, breastfeeding, Hepatitis C, tuberculosis, cultural competency, exposure to violence, sickle cell disease, asthma, seizures in children, simulation-based emergency training, autism spectrum disorders, neonatal opioid withdrawal syndrome, substance use disorders in pregnancy and in adolescence, placental research, COVID-19, perinatal HIV, vaccination in pregnancy, and maternal depression. The department is also home to the Maxwell Finland Laboratory for Pediatric Infectious Diseases.
Pediatric Research Support Services
The BMC Department of Pediatrics Research Support Services provides centralized research services to all researchers in the Department including project management support, data analytic services, data cleaning, REDCap database builds, and IRB support services. The data analytic team consists of both senior and junior data scientists who can provide consultation on study design and also provide data analytic services for manuscript and abstract preparation. Project coordination support includes assistance with research staff on-boarding and training, study recruitment, and grant preparation support. 
For more information on research support services, please contact: Pediatric.Research@bmc.org
Our Team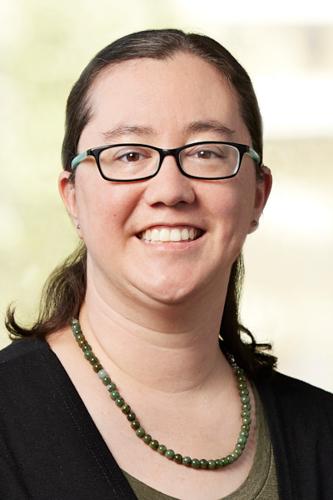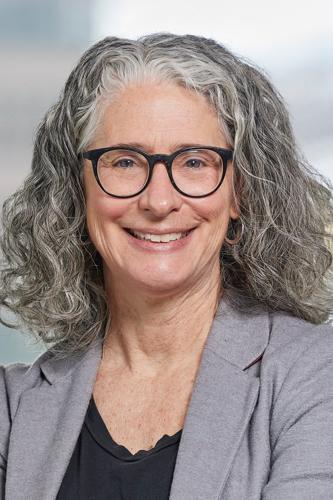 Doug Rockwell – Senior Director of Pediatric Research 
Norman Pollock, PhD – Senior Data Scientist 
Jonathan Bressler, MS – Senior Data Analyst 
Michelle Stransky, PhD – Senior Research Scientist, Center for the Urban Child 
Miriam Bremer-Kamens – Project Coordinator, Center for the Urban Child
 
Department News
BOSTON – When Congress failed to renew advance Child Tax Credit (CTC) payments last year, public health experts feared that the loss of this monthly federal pandemic relief benefit would push…
Research Overview
The Division of Health Services Research (HSR), formerly known as the Division of General Academic Pediatrics (GAP), is a research division in the Department of Pediatrics at Boston Medical Center (BMC) and the Boston University (BU) Chobanian & Avedisian School of Medicine. The Division consists of researchers across the spectrum of pediatric health care, from general pediatrics to specialty care. Faculty, fellows, students, staff, and affiliated clinicians in the Division strive to use collaborative research about how health care is delivered that impact the health, development, and general wellbeing of children and families, especially those from historically marginalized populations. 
Residency and Fellowship Information
The fellowship is based in the Department of General Pediatrics at Boston University Chobanian & Avedisian School of Medicine and Boston Medical Center. As you may know, BMC has over a 100-year history of caring for poor, urban and immigrant children. Much of our research and many of our programs focus on improving the lives of these children. The clinical service has approximately 2,000 admissions and 75,000 ambulatory visits each year. The residency is combined with Boston Children's Hospital. Learn more about the Pediatric Fellowship Program.
For more information on our specialized pediatric fellowships, please visit the following: