Boston Medical Center's Administrative Fellowship is a highly selective, one-year post-graduate training program that will broaden the candidate's healthcare administration knowledge and enhance their hands-on skills with the aim that they can build a successful career as a healthcare administrator.
The fellowship is semi-structured and preceptor-driven. Each fellow will have an opportunity to rotate through clinical and functional areas of the hospital, shadowing staff members to gain a direct view into their day-to-day operations. Areas include, but are not limited to, operations, human resources, finance, and quality. Senior leaders at Boston Medical Center will provide formal mentorship.
Who can apply?
This fellowship is open to candidates who are within one year of their post-graduate education. We are committed to advancing diversity in healthcare leadership, so candidates who are underrepresented in medicine are encouraged to apply.
Why become a fellow at Boston Medical Center?
Boston Medical Center is a large nonprofit, academic medical institution and safety-net hospital that was listed as one of America's Best-in-State employers by Forbes and in the top 150 places to work in healthcare by Becker's Healthcare.
BMC is dedicated to caring for some of the most underserved communities in the Boston area, and nearly 30% of its patients use a primary language other than English. It was named in the top five most racially inclusive and most socially responsible hospitals in the country. Approximately half of our staff identifies as a person of color, including more than 33% of manager positions and above.
How to apply
Application timeline
Applications open: June 2023
Application close: October 2023
Interviews: October 2023–November 2023
Decision: November 2023
Fellowship start: July 2024
Application materials
Each applicant must submit:
Résumé
Personal statement answering the following:
What are some of the driving factors that lead to health inequities? What actions should healthcare intuitions take to provide care that is equitable and culturally responsive?
2 letters of recommendation
Compensation and benefits
Administrative Fellows will receive an annual stipend/salary and BMC's benefits package. 
An interview with a past administrative fellow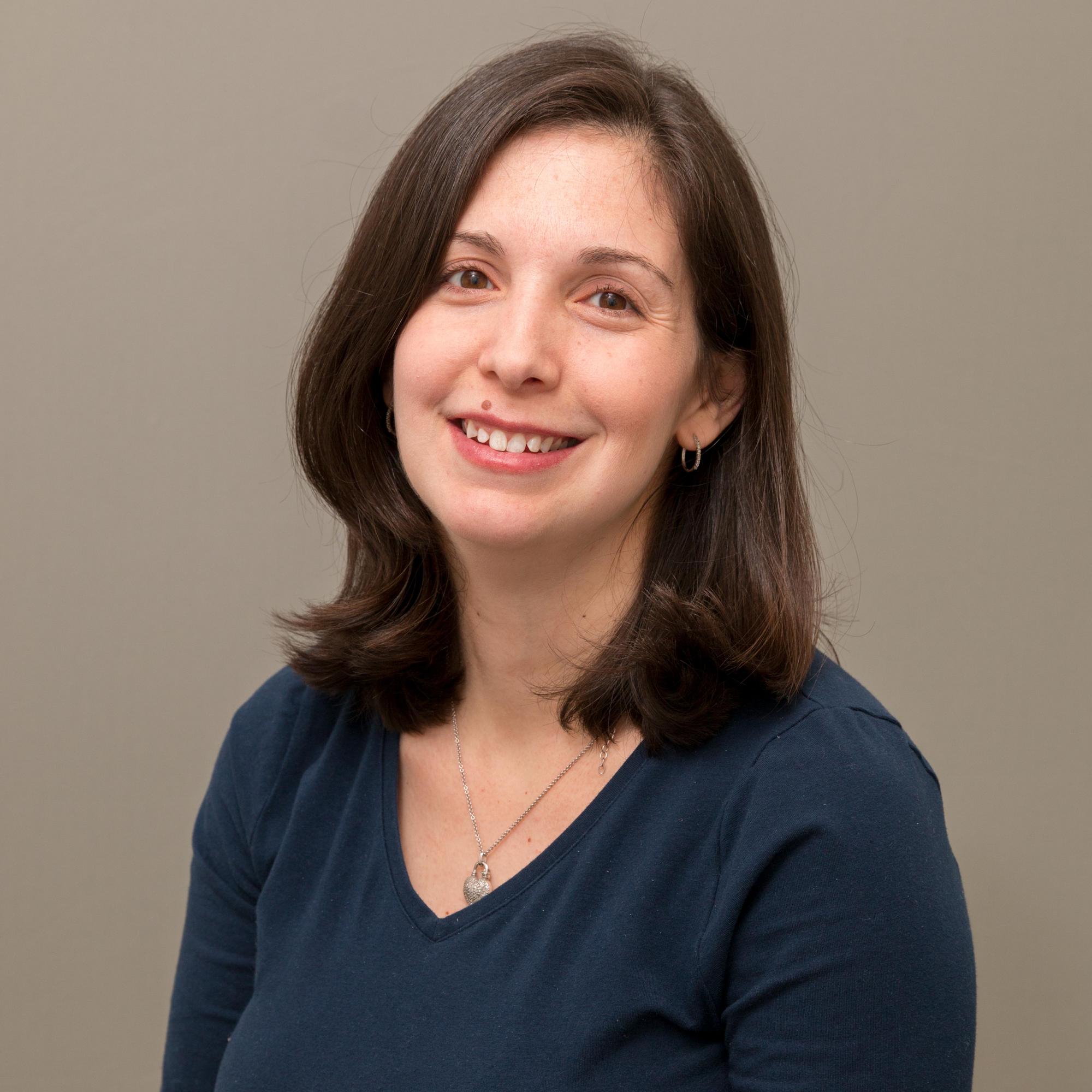 Kristin Kremer, MPH, MA, joined Boston Medical Center back in 2011. After starting as an administrative fellow, Kremer grew her career with BMC, becoming first the Senior Manager of Patient Experience and advancing to become the Director of Ambulatory Experience. She sat down with organizers of the administrative fellowship to discuss her experience in the program and her career development at Boston Medical Center.
What did you like about your experience as an administrative fellow at BMC?
It provided great exposure to other parts of the organization, and I got to work on high priority projects for our executive leaders, such as VPs.
How do you feel the fellowship prepared you for your career in healthcare administration?
It provided great exposure to other parts of the organization, and I got to work on high priority projects for our executive leaders, such as VPs.
What do you like most about working at BMC?
I love our patients and our staff! Working at BMC means having the opportunity to be part of its mission to care for some of the most vulnerable and underserved people in the Boston area. About 70% of our patients identify as a person of color, and we're focused as an institution on advancing health equity.