Specialties

Liver disease, viral hepatitis, liver lesions

Departments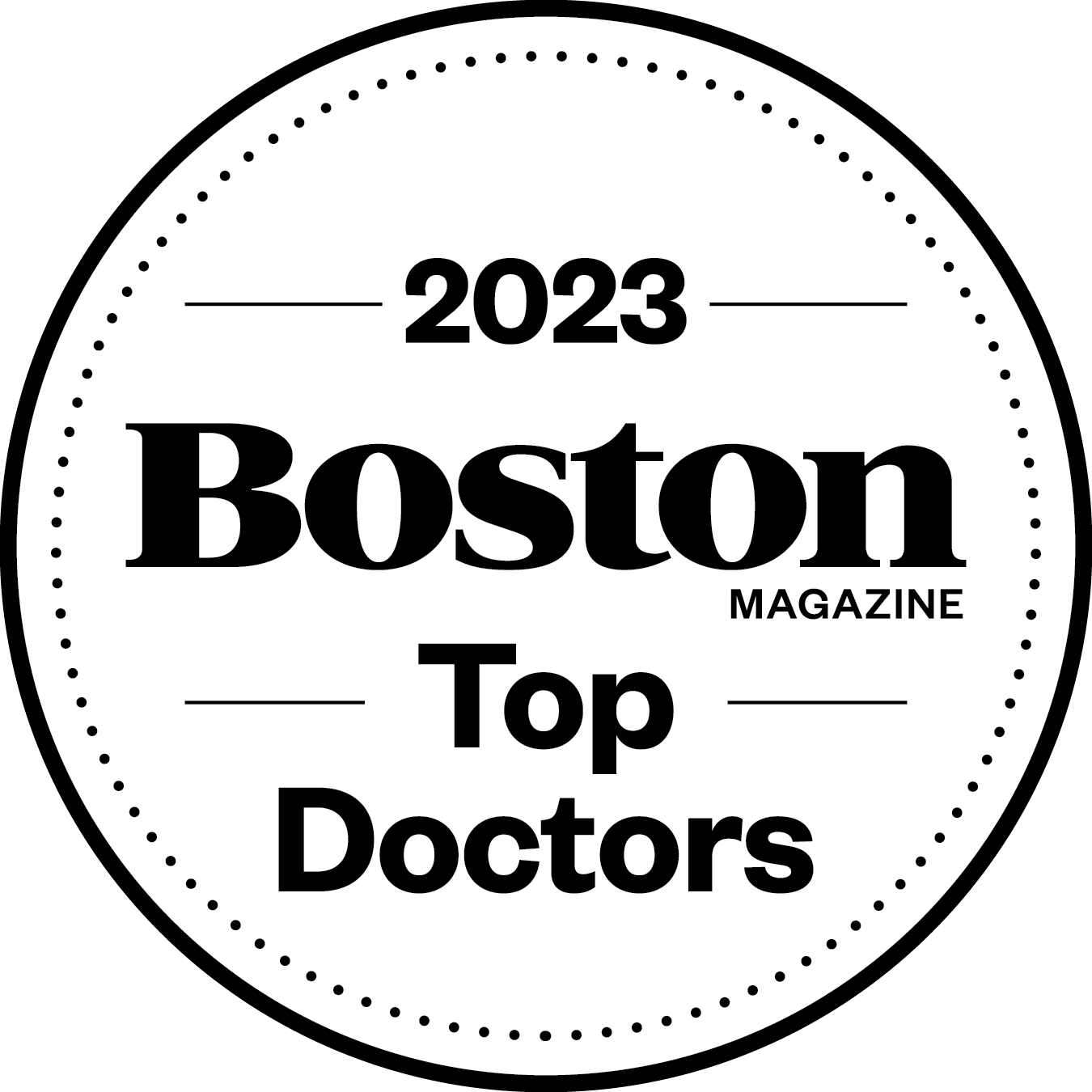 More About Me
David P. Nunes MD, is a gastroenterologist at Boston Medical Center (BMC) and an associate professor of Gastroenterology at Boston University Chobanian & Avedisian School of Medicine. Dr. Nunes specializes in the evaluation and treatment of liver disease, viral hepatitis, and liver lesions. He received his medical degree from the Trinity College Dublin School of Medicine, and has been practicing
...
for over 35 years. Dr. Nunes is a prolific researcher and member of the Evans Center for Interdisciplinary Biomedical Research at Boston University.
Administrative Title

Director of Hepatology, Associate Professor of Medicine, Boston University Chobanian and Avedisian School of Medicine,

Education

Trinity College Dublin School of Medicine, 1984

Board Certifications

Internal Medicine and Gastroenterology, American Board of Internal Medicine

Special Interests

Liver disease, viral hepatitis, liver lesions
Affiliations
Boston University is a leading private research institution with two primary campuses in the heart of Boston and programs around the world.