Laura A Welsh, MD
Emergency Physician
Refer a Patient
Refer a patient
617.414.1080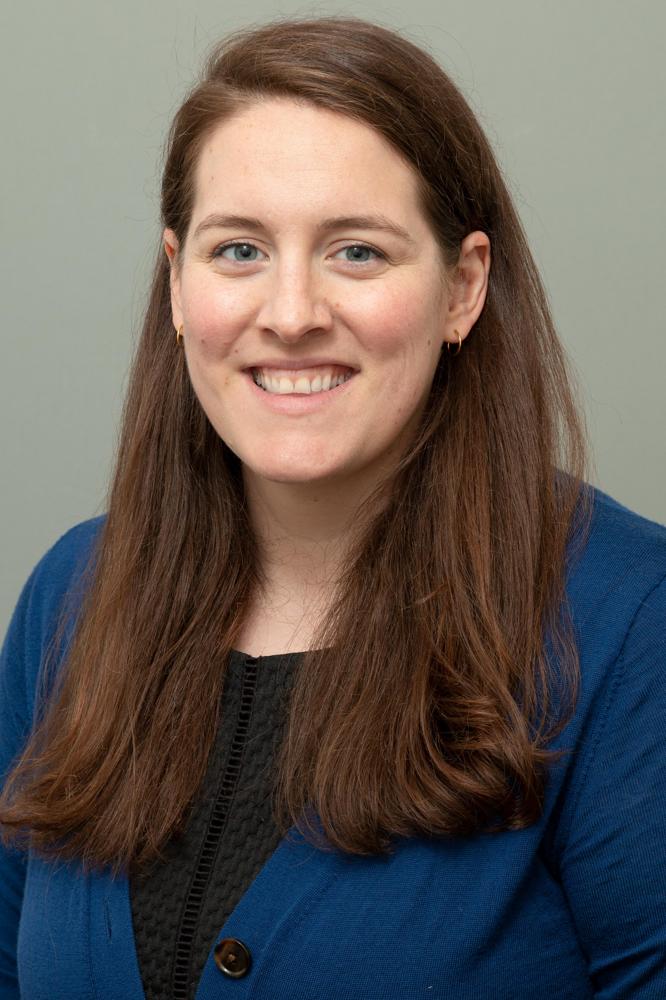 Specialties

Arrhythmia, Occlusive Myocardial Infarctions, Women's Health, Airway Managment
My Contact Information
Primary Location 725 Albany Street
Boston, MA 02118
More About Me
Laura Welsh, MD is an Assistant Professor of Emergency Medicine at the Boston University School of Medicine and is the Associate Residency Program Director for the BMC Emergency Medicine residency program. She joined the BU faculty after completing medical education research fellowship at University of Washington and was chief resident at the Harvard Affiliate Emergency Medicine Residency Program.
Residency

Harvard Affiliate Emergency Medicine Residency

Fellowship

University of Washington

Special Interests

Arrhythmia, Occlusive Myocardial Infarctions, Women's Health, Airway Managment

Location

725 Albany Street
Boston, MA 02118
Boston University is a leading private research institution with two primary campuses in the heart of Boston and programs around the world.