Specialties

Pediatric infectious diseases, refugee and immigrant health

Departments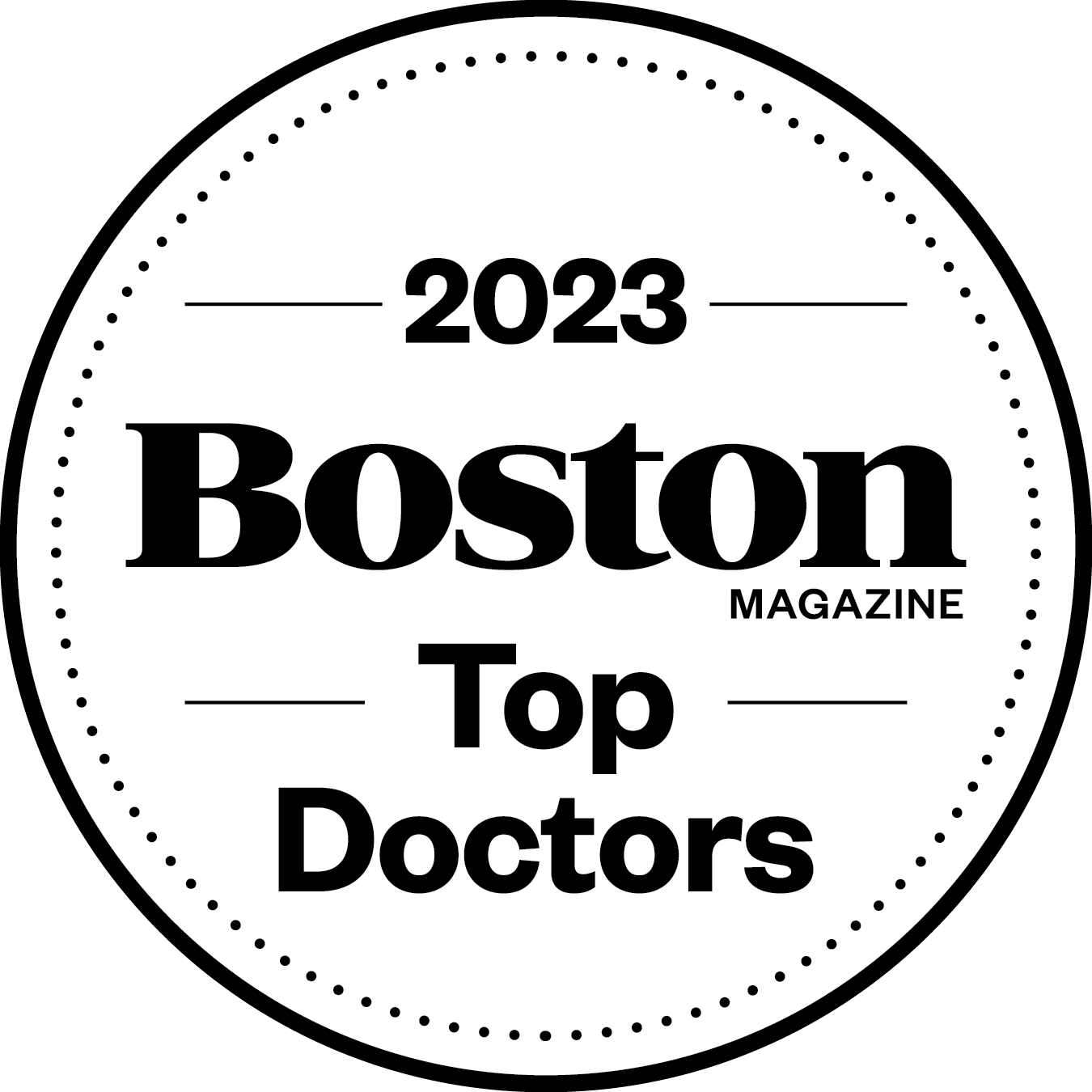 More About Me
Elizabeth Barnett, MD, is a Boston Medical Center (BMC) pediatrician specializing in infectious diseases, travel health, and the medical needs of refugee and immigrant families. She is the lead investigator of the BMC Refugee Health Assessment Program and is the BMC site director of the Centers for Disease Control and Prevention (CDC) GeoSentinel Program, which monitors travel-related diseases as part
...
of a worldwide network. Dr. Barnett has practiced at BMC for more than 25 years, and has also been a faculty member during that time at Boston University's Chobanian & Avedisian School of Medicine, where she is currently a professor of pediatrics. She is a national leader in pediatric infectious diseases, and is a member of the American Academy of Pediatrics Committee on Infectious Diseases. Dr. Barnett is a prolific researcher on childhood immunizations and infectious diseases in children and adults.
Administrative Title

Professor of Pediatrics, Boston University Chobanian and Avedisian School of Medicine. Member, Committee on Infectious Diseases of the American Academy of Pediatrics. Principal Investigator (PI), BMC Refugee Health Assessment Program. Site Director, GeoSentinel Program.

Residency

Boston City Hospital and Children's Hospital, Boston

Fellowship

Pediatrics, Boston Children's Hospital

Board Certifications

Pediatric Infectious Diseases, American Board of Pediatrics

Special Interests

Pediatric infectious diseases, refugee and immigrant health
Affiliations
Boston University is a leading private research institution with two primary campuses in the heart of Boston and programs around the world.