Infectious diseases are caused by organisms (like bacteria, fungi, parasites, and viruses). While many organisms live in and on our bodies are harmless, others can cause disease. Humans catch these diseases either from another person who has it already, insect or animal bites, or exposure to the disease in the environment. When a person has an infectious disease, it is important he or she is cared for by a physician specialist who can help manage or cure the disease.
Boston Medical Center is home to infectious disease pediatric specialists who work with patients with all kinds of diagnoses and provide management of at-risk children and families with HIV infection. Acquired and congenital conditions they treat include:
Chronic infections
Recurrent infections
Diagnostic puzzles
Unusual bacterial, fungal or viral infections
Lyme disease
Chronic, recurrent or unexplained fevers
HIV
Pneumonia
Recurrent skin and soft tissue infections
Hepatitis B and C diagnosis and treatment
Congenital Infections such as Herpes Simplex, Toxoplasmosis,
Cytomegalovirus 
Contact Us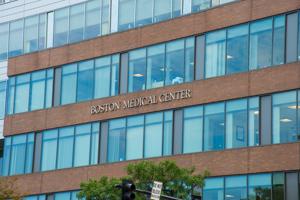 Treatments & Services
The Vaccine Center
The Vaccine Center not only investigates new vaccines, but also is on the cutting edge of information regarding new indications. Advice on appropriate immunizations for a variety of populations such as sickle cell disease, immunodeficiency, splenectomized patients is also available.
Our Team
Pediatric Infectious Disease Doctors
Pediatric AIDS Program
Pediatric Infectious Disease Specialist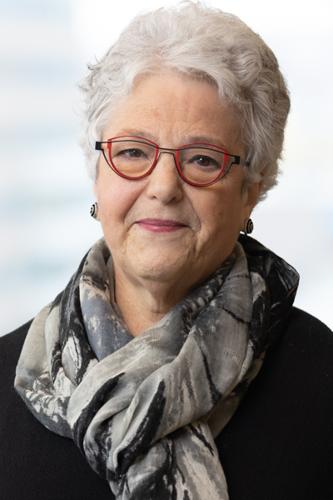 Pediatric Infectious Disease Specialist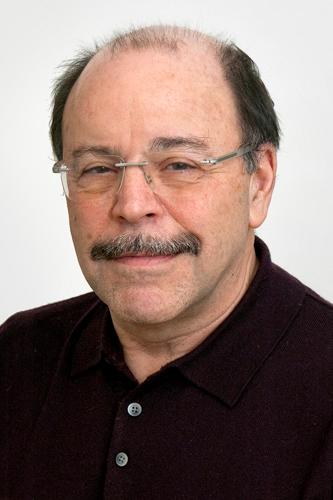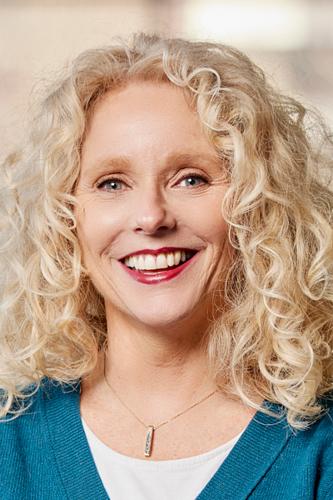 Diana Clarke, Pharm.D.
Assistant Professor of Pediatrics
Special Interests: Pharmacokinetics and safety of Raltegravir and Dolutegravir in Neonates exposed to HIV infection; Pharmacokinetics and safety of Remdesivir for treatment of Covid-19 in pregnant and non-pregnant women.
Department News
BOSTON – Elijah Paintsil, MD, has been named the new Chief of Pediatrics at Boston Medical Center (BMC) and Chair of Pediatrics at Boston University Chobanian &…
Research Overview
Pediatrics HIV and HCV Research
Funded Programs for HIV and HCV Research
The Pediatric Infectious Disease group has a well-established collaboration with the Department of Obstetrics, and we have a number of programs involving the health of mothers and babies. Active research studies regarding treatment of pregnant HIV infected women and the prevention of vertical transmission are ongoing.
In addition we have recently developed a research agenda regarding Hepatitis C infected women and the potential risk to their newborns from this maternal exposure. Our first epidemiological studies are up and running. Now that therapeutic options have expanded, we now plan on looking at the advantage and possibility of early diagnosis in the infants. 
Targeting HIV Infection:
Boston Medical Center is currently the only institution in. New England who is part of the IMPAACT Network, a group of domestic and international academic sites conducting clinical trials important to the care of HIV infected infants, children, adolescents, and pregnant women. Considered a Center of Excellence, we have been part of this important research network for over 25 years._.  We have participated in cutting edge research including the first studies to show interruption of the vertical transmission of HIV from mother to baby, and we continue to have uninterrupted access to the latest state of the art therapeutics and diagnostics. We are currently conducting research of investigational drugs and vaccines for both primary HIV therapy and the prevention and treatment of opportunistic infections and the long term complications of HIV infection.
In addition to the NIH funded clinical trials we have several ongoing industry-sponsored trials, targeting the special population of children and adolescents with resistant HIV infection
Residency and Fellowship Information
Pediatric Infectious Diseases Fellowship Program
Fellows in Pediatric Infectious Diseases participate in a 3-year program that provides training to prepare them for successful careers in Pediatric Infectious Diseases and to assure their qualification for the American Board of Pediatrics certifying examination in Pediatric Infectious Diseases. The three-year training experience includes submersion in the clinical experience in the first year followed by two years of concentrated mentored research time.