Specialties

Adult intracranial tumors, vascular surgery, pediatric neurosurgery

Departments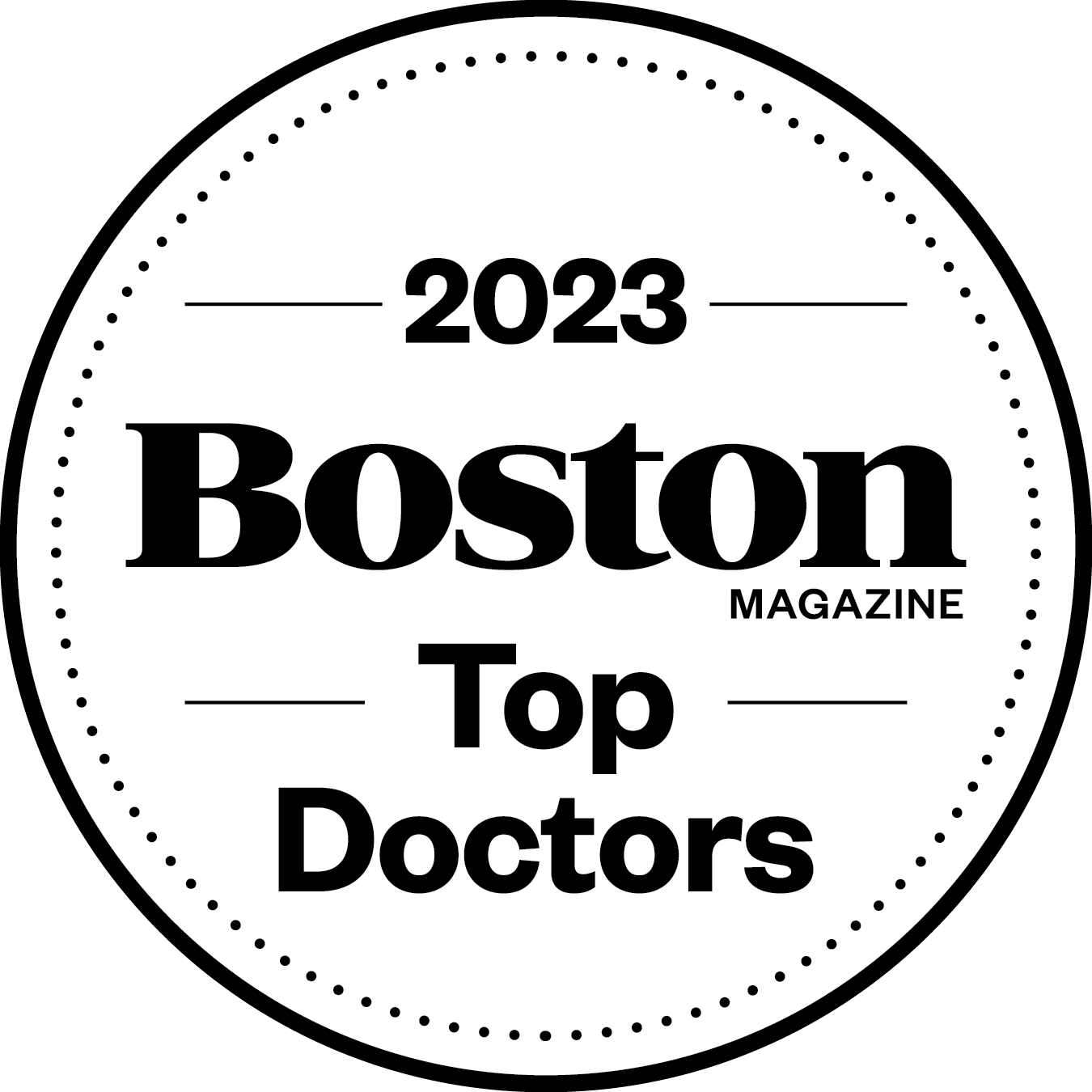 More About Me
James W. Holsapple, MD, FAANS, is a board-certified neurosurgeon and the Chief of Neurosurgery at Boston Medical Center (BMC). Dr. Holsapple is also an associate professor of Neurosurgery and Pediatrics and Chair of the Department of Neurosurgery at Boston University Chobanian & Avedisian School of Medicine. An expert neurosurgeon with more than 30 years of experience, Dr. Holsapple specializes in
...
brain tumors, brain trauma, cerebral aneurysm, trigeminal neuralgia, and pediatric neurosurgery. The author of numerous papers, peer-reviewed articles, chapters, and case reports, his research interests include primate visual and motor processing and human brain tumor management and biology.
Administrative Title

Associate Professor of Neurosurgery and Pediatrics; Chair, Department of Neurosurgery; Boston University Chobanian and Avedisian School of Medicine

Education

University of Kansas School of Medicine, 1985

Residency

Neurological Surgery, SUNY Upstate Medical University, 1986-1994

Board Certifications

Neurological Surgery, American Board of Neurological Surgery

Special Interests

Adult intracranial tumors, vascular surgery, pediatric neurosurgery
Affiliations
Boston University is a leading private research institution with two primary campuses in the heart of Boston and programs around the world.