The HHT Program at Boston Medical Center includes medical providers from 10 specialties, committed to providing coordinated, excellent care including genetic counseling and testing, diagnosis, screening, and treatment to optimize the health and lives of those affected by HHT.
Treatments & Services
Nasal AVM laser ablation
Nasal AVM embolization
Brain AVM Counseling
Brain AVM Radiosurgery
Brain AVM Embolization
Brain AVM TOBAS study
Colonoscopy
Endoscopy, Upper Endoscopy
Lung AVM embolization
Diagnostics and Tests
Genetic Consultation
As HHT is a hereditary condition, people with several features of HHT or a close relative with HHT are often referred to a genetics professional. During a genetics consultation, information regarding HHT, clinical diagnostic criteria, as well as possible genetic testing is provided.  Genetic testing (via blood or saliva sample) can help provide a definitive diagnosis of HHT. Genetic consultation also provides a time to discuss possible results such as positive, negative, or uncertain and the implications of each. The genetics team works closely with the person being tested and insurance to provide affordable access to genetic testing.
A clear diagnosis (genetic or via clinical criteria) allows for appropriate recommendations for preventative screening, medical management and treatment of the features of HHT. Those diagnosed with HHT can then share their diagnosis with other first-degree relatives to determine whether they too may merit such counseling and testing or have not inherited HHT.
Our Team
Directors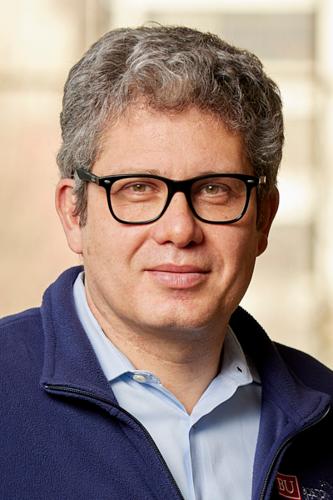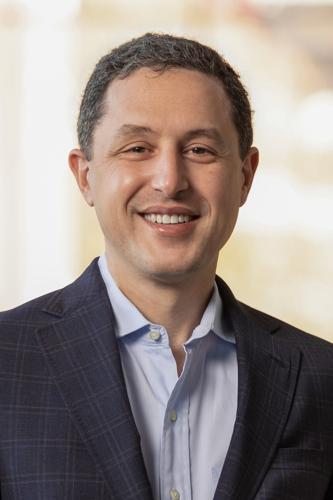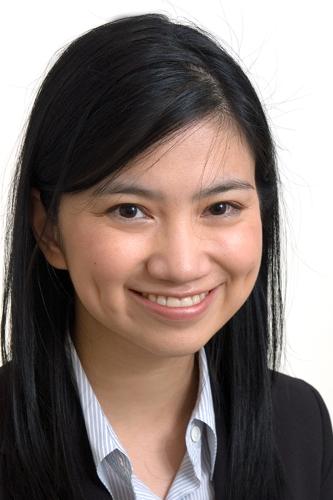 Dermatology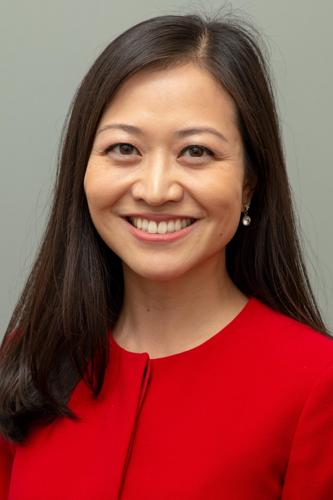 Otolaryngology (ENT)
Otolaryngologist-in-Chief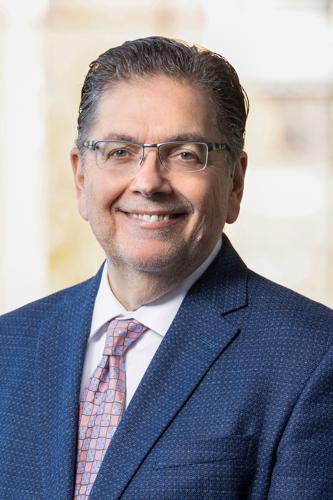 Otolaryngologist, Director of Pediatric Otolaryngology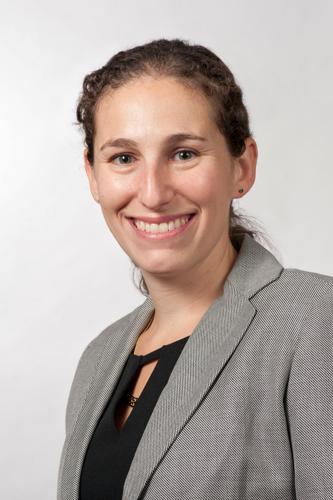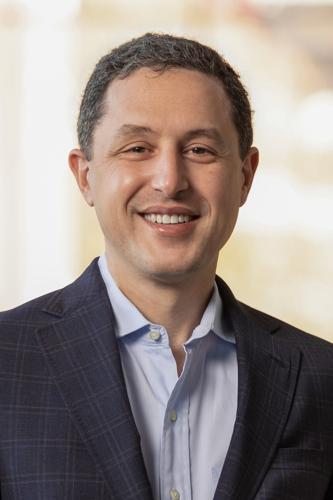 Interventional Neuroradiology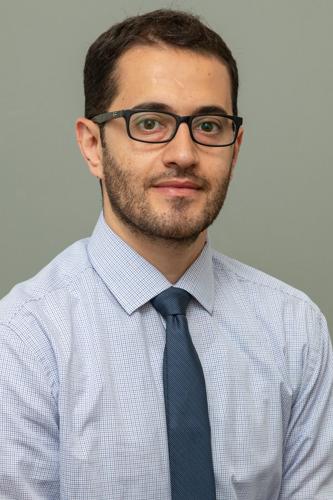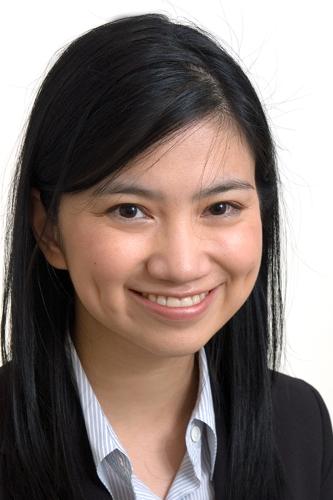 Interventional Radiology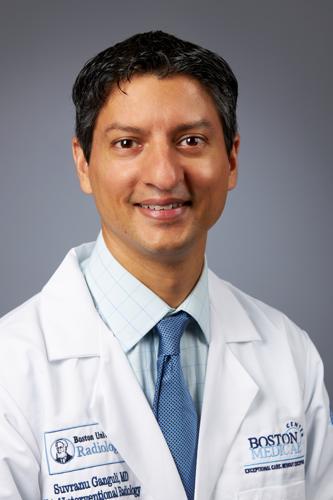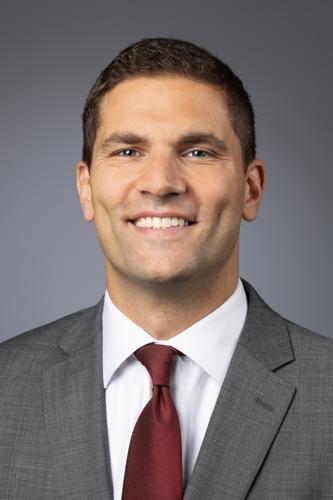 Pulmonology
Pulmonologist, Director of the Center for Excellence in Sickle Cell Disease, Director of the Pulmonary Hypertension Center