Specialties

Pulmonary hypertension, pulmonary complications of sickle cell disease, pulmonary embolism, chronic dyspnea

Departments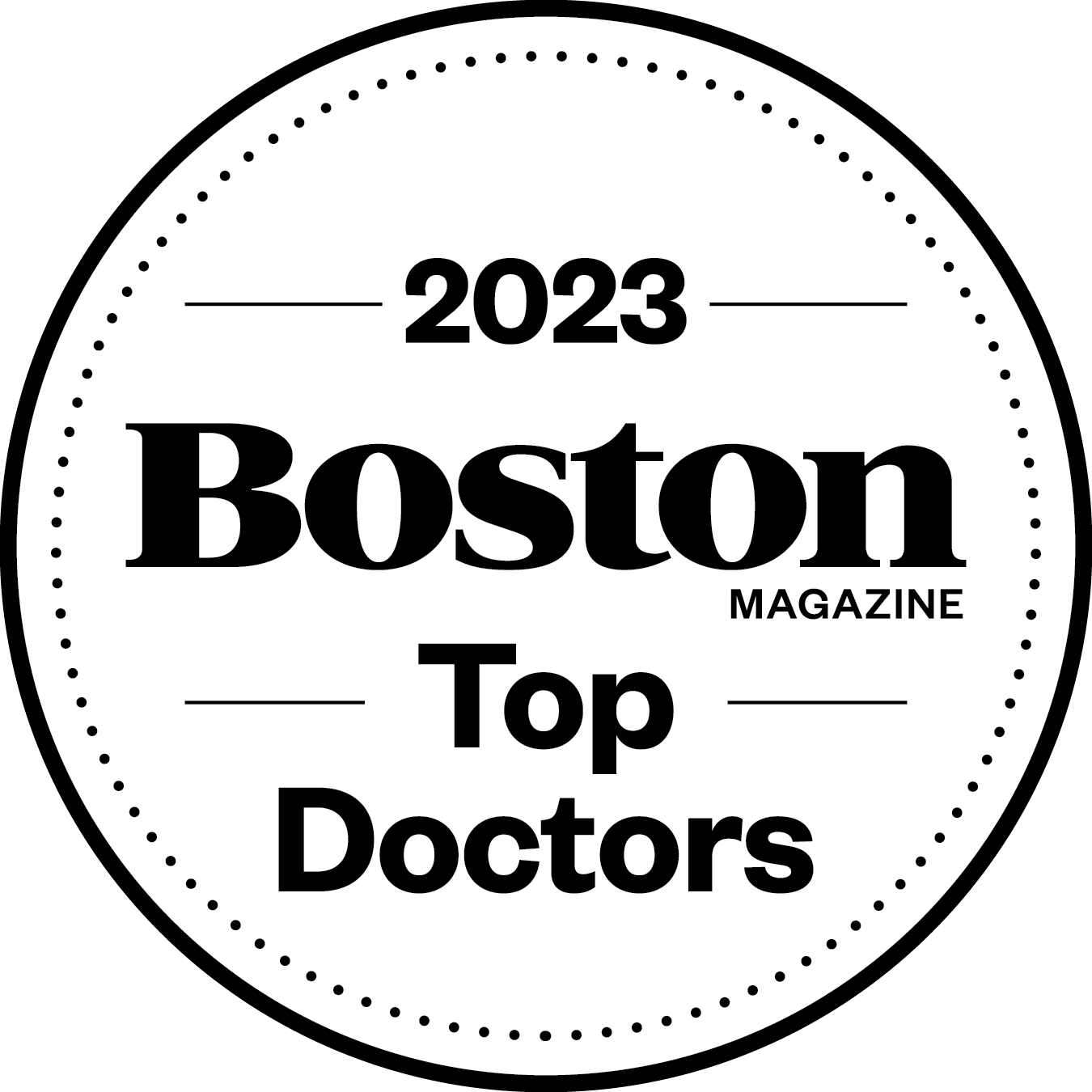 More About Me
Elizabeth S. Klings, MD, is a pulmonologist, Director of the Center for Excellence in Sickle Cell Disease (the largest sickle cell center in New England), and Director of the Pulmonary Hypertension Center at Boston Medical Center. She specializes in caring for patients with chronic dyspnea, pulmonary hypertension, pulmonary embolism, and pulmonary complications from sickle cell disease. She is also an
...
associate professor of medicine at Boston University Chobanian & Avedisian School of Medicine. At BMC, she practices in the Pulmonary Hypertension Clinic, in the Medical Intensive Care Unit, and on the Pulmonary Consultation Service. Dr. Klings' research is focused on pulmonary vascular complications from sickle cell disease, using genomic and proteomic tools to explore underlying biological mechanisms, and is also studying how sleep-disordered breathing and venous thromboembolism contribute to dysfunction in these patients. She is an internationally recognized leader in treating patients with sickle cell disease and pulmonary hypertension, and in 2014 led the committee that developed new clinical guidelines for the American Thoracic Society.
Administrative Title

Director of the Center for Excellence in Sickle Cell Disease, Director of Pulmonary Hypertension, and Professor of Medicine, Boston University Chobanian and Avedisian School of Medicine

Education

New York University School of Medicine, 1992

Residency

Internal Medicine, Boston University Medical Center, 1992-1995

Fellowship

Pulmonary Disease and Critical Care Medicine, Boston University Medical Center, 1995-2000

Board Certifications

Internal Medicine, Critical Care Medicine and Pulmonary Disease, American Board of Internal Medicine

Special Interests

Pulmonary hypertension, pulmonary complications of sickle cell disease, pulmonary embolism, chronic dyspnea

Languages

Spanish
Affiliations
Boston University is a leading private research institution with two primary campuses in the heart of Boston and programs around the world.
Featured on HealthCity
Progress toward improving outcomes for adults with sickle cell disease hinges on more qualified, trained physicians and investment in research.
Comprehensive, multidisciplinary services that provide whole-person care can be difficult to find. Experts are changing that.