Refer a Patient
Refer a patient
Fax referral information to 617.638.8465
Call for assistance with the referral process
617.638.8456
617.638.8456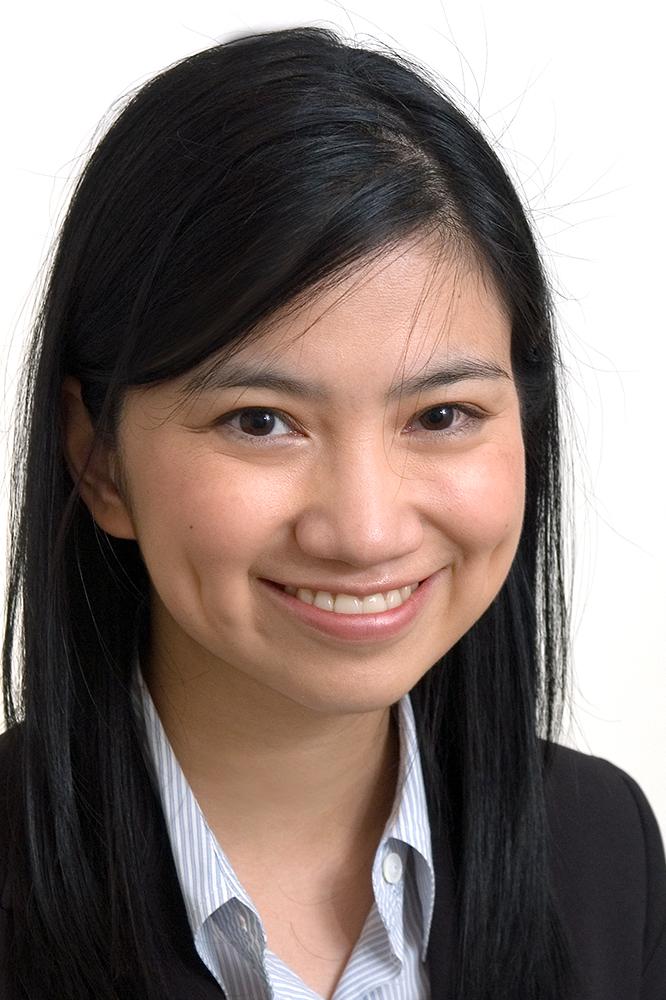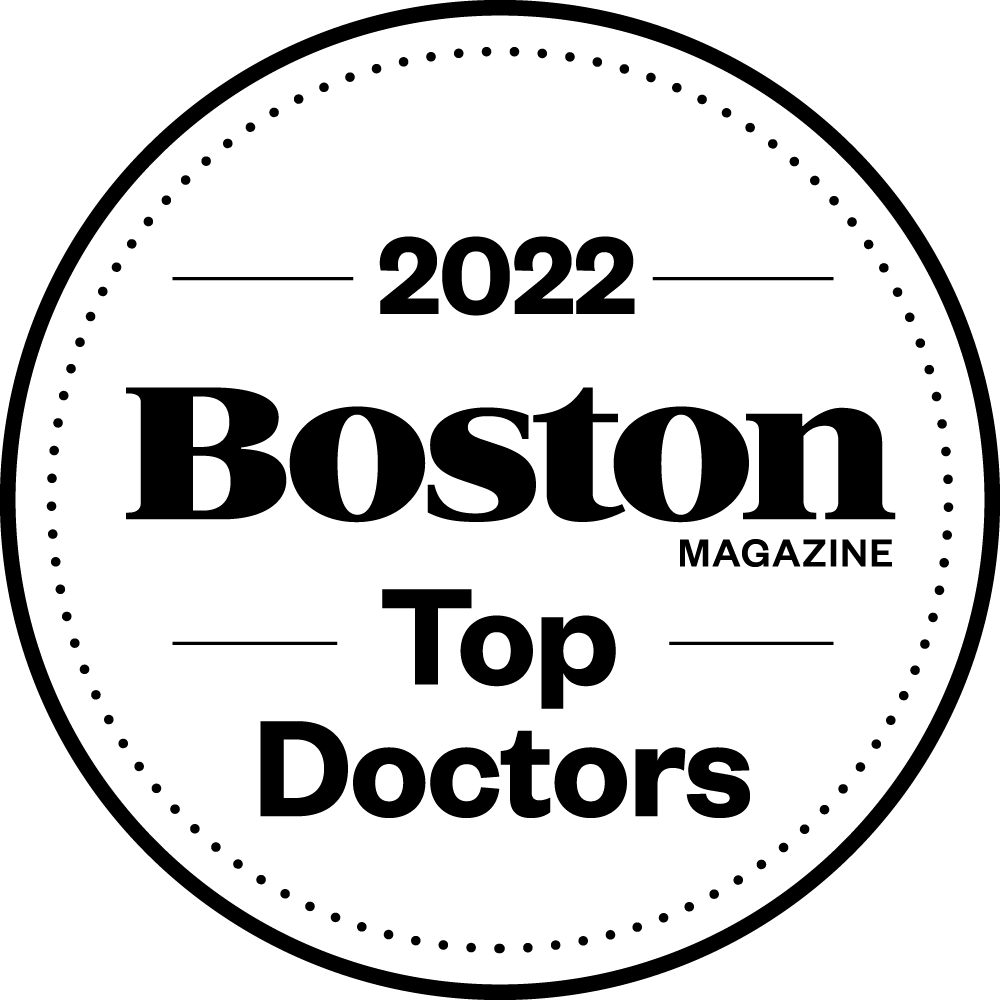 More About Me
Thanh Nguyen, MD, FRCP, FSVIN, FAHA is the Director of Interventional Neurology/ Neuroradiology at Boston Medical Center and Professor of Neurology, Neurosurgery and Radiology at Boston University School of Medicine.
After receiving her medical degree from McGill, Dr. Nguyen performed her neurology residency at Massachusetts General Hospital and Brigham and Women's Hospital in Boston. Following her fellowship in vascular neurology and neurocritical care at MGH, she completed a fellowship in interventional neuroradiology at Centre Hospitalier de l'Universite de Montreal with Jean Raymond et al. She has done more than 3,000 INR procedures, including more than 500 brain aneurysm interventions (coilings / flow diversion) and 400 acute stroke interventions.
Dr. Nguyen's interests include brain aneurysm coiling / flow diversion, acute stroke, neurocritical care, pulsatile tinnitus, pre-operative embolization for head and neck tumors, carotid stenting, subarachnoid hemorrhage, spinal vascular interventions, subdural hematoma embolization, vertebroplasty and kyphoplasty for acute spinal fractures.
Dr. Nguyen has authored over 130 publications.
Languages

French, Vietnamese

Location

725 Albany Street
7th Floor, Suite 7B
Boston, MA 02118
Boston University is a leading private research institution with two primary campuses in the heart of Boston and programs around the world.