Please visit Boston University Chobanian & Avedisian School of Medicine's Amyloidosis Center website for more information about the different types, the patient evaluation process, and consultation services.
Boston Medical Center is an international referral center for the diagnosis and treatment of amyloidosis, a rare group of diseases caused by the abnormal accumulation of the protein amyloid in various parts of the body. This can occur as part of a bone marrow plasma cell disorder (AL), as a hereditary form (AF), an age-related form (senile systemic amyloidosis due to ATTR), or secondary to chronic inflammatory or infectious diseases (AA).
The Amyloidosis Center at BMC offers a multi-disciplinary approach to diagnosis and treatment of this multi-organ disorder. Under the direction of Vaishali Sanchorawala, MD, the Center is unique in its approach, providing exceptional care for patients with all forms of systemic and localized amyloidosis through the support of laboratory and clinical research.
Specialists in hematology-oncology, cardiology, pulmonary medicine, renal medicine, gastroenterology, neurology, otolaryngology, pathology and laboratory medicine, urology, and radiation oncology coordinate to evaluate patients and develop care plans.
The disease frequently involves more than one organ system. For this reason, Boston Medical Center offers a multispecialty evaluation for patients. This is a three day, outpatient evaluation comprised of a number of tests and consultations which will help determine the amyloid type and organ system involvement. Patients are guided through each step of the evaluation, with doctors and nurses explaining why each test is being done and what the results mean.
Once the evaluation is complete, a treatment plan is developed.
Medical and pathological consultation services are also available to patients and doctors.
Contact Us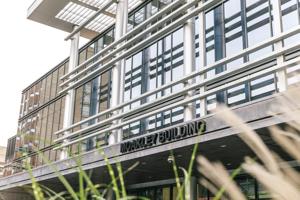 Our Team
The amyloidosis clinical team is a multidisciplinary group of physicians at Boston Medical Center. Each sub-specialist is an amyloid expert and has seen hundreds of patients with amyloidosis.
Hematologist, Director, Amyloidosis Center, Director, Stem Cell Transplant and Cellular Therapy Program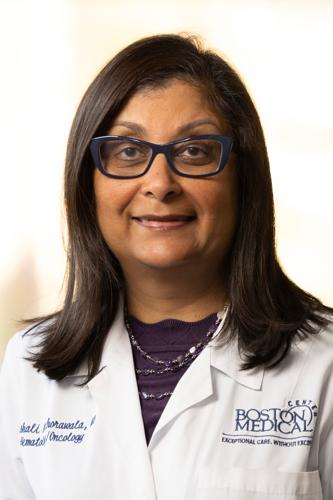 Pulmonologist, Assistant Director, Amyloidosis Center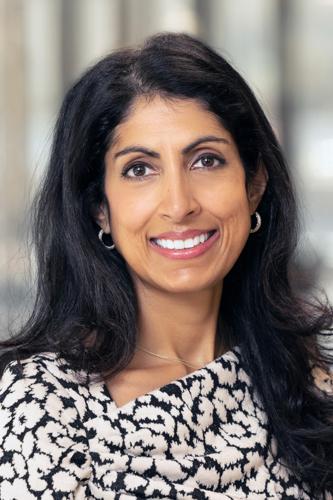 Attending Pathologist, Medical Director for Hematopathology, Hematology and Hemoglobin Diagnostic Reference Laboratory; Clinical Associate Professor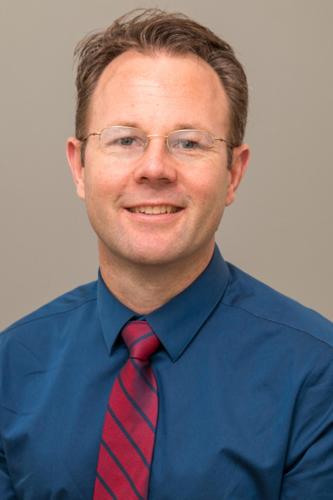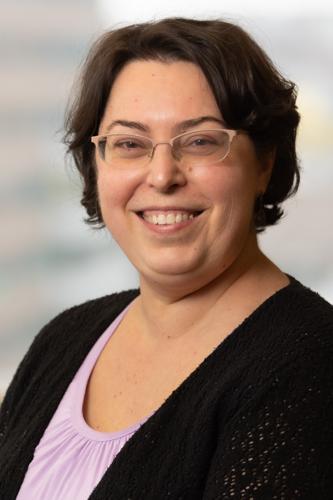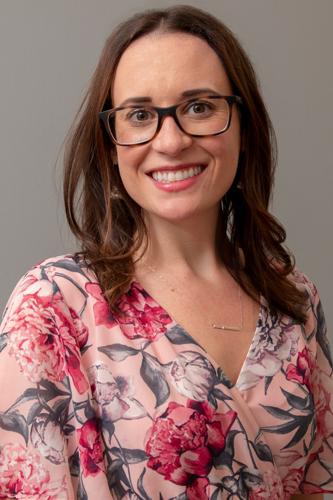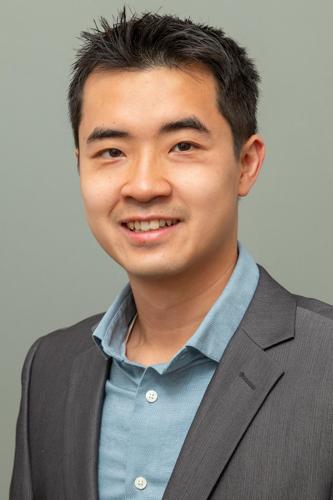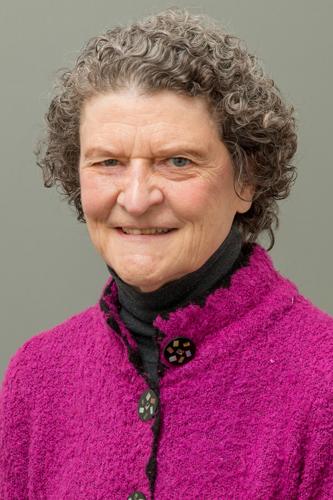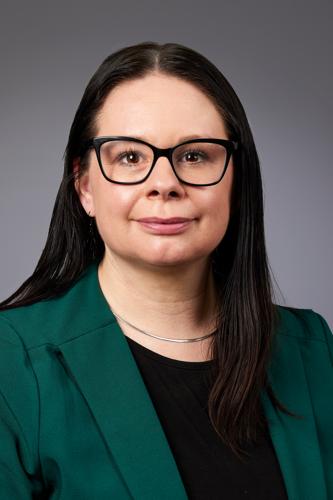 General Cardiology, Advanced Imaging

Assoc. Chief for Academic Affairs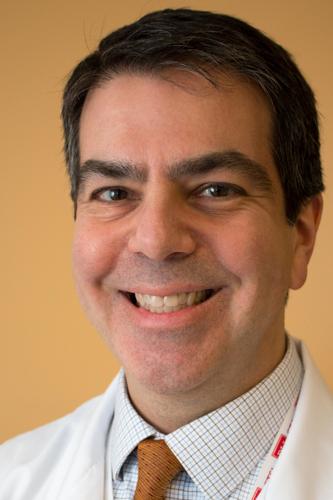 General Cardiology

Director, Cardiovascular Medicine Fellowship Program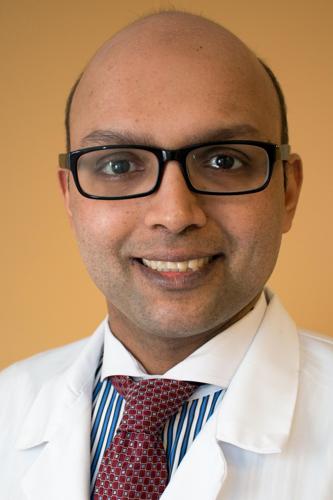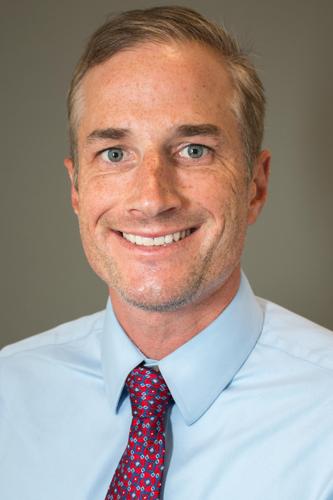 Lawreen H. Connors, Ph.D.
Department of Biochemistry
Department of Pathology and Laboratory Medicine
Research Overview
Patients with amyloidosis have been immeasurably aided through advances derived from laboratory and translational research programs coordinated by clinical investigators at BMC and laboratory investigators at Boston University Chobanian & Avedisian School of Medicine. The Center at Boston University Chobanian & Avedisian School of Medicine has been in existence since 1960, and has been responsible for many advances in the field, including some of the first randomized treatment trials, stem cell transplant trials, trials with novel agents and small molecules, and protocols for liver and heart transplantation for selected patients. To learn about our research, please visit the Amyloidosis Center website at Boston University Chobanian & Avedisian School of Medicine.
Latest from HealthCity
At Boston Medical Center, experts from the Cancer Center are exploring how new and existing therapies could fight the COVID infection.