Vaishali Sanchorawala, MD
Hematologist
Refer a Patient
Refer a patient
Fax referral information to 617.638.5756
Call for assistance with the referral process
617.638.6428
617.638.6428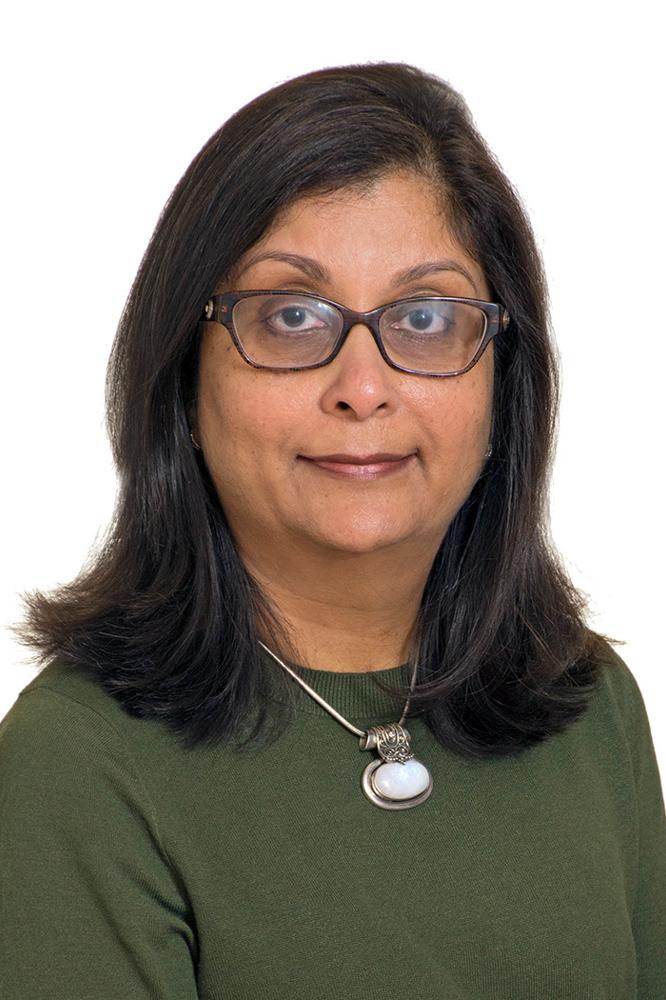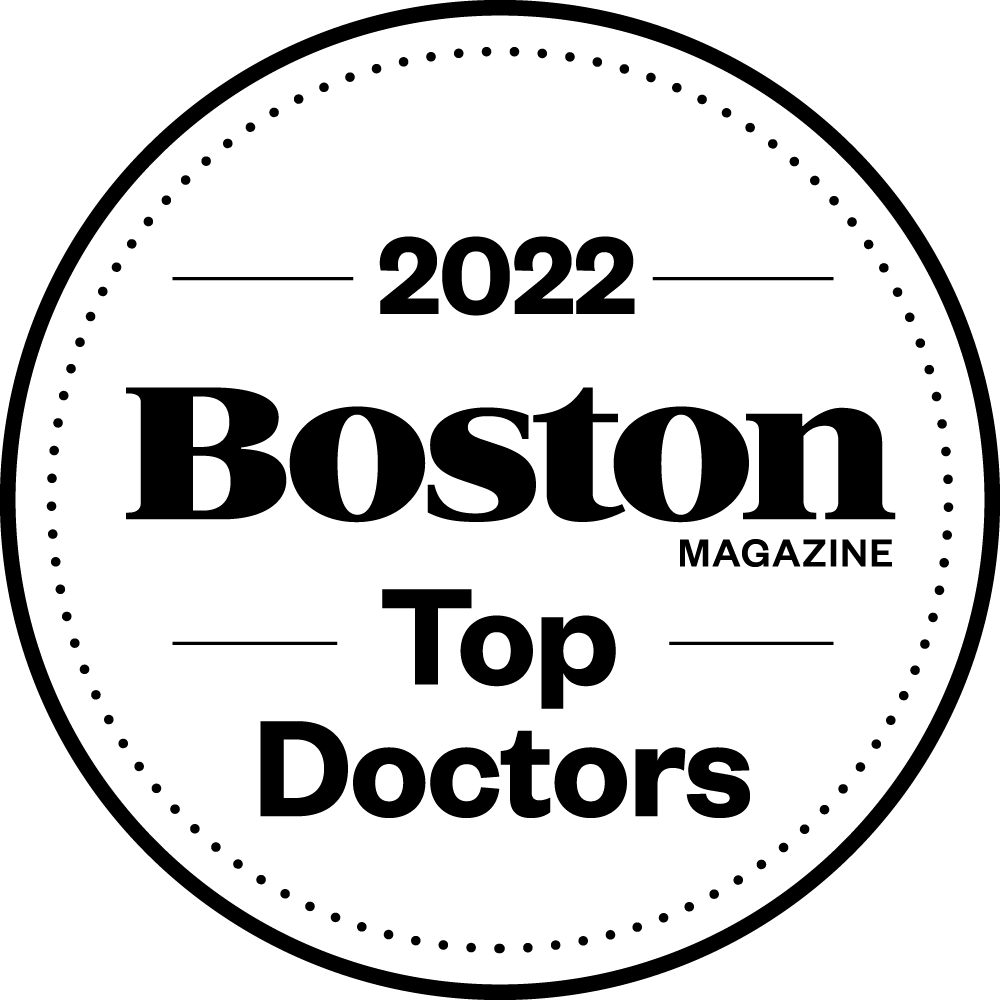 Featured on HealthCity
At Boston Medical Center, experts from the Cancer Center are exploring how new and existing therapies could fight the COVID infection.
HealthCity is Boston Medical Center's online publication that explores the most pressing issues in healthcare. At HealthCity, we believe that healthcare must transform itself to become more equitable, sustainable, and open source.
More About Me
Dr Vaishali Sanchorawala is the Director of Stem Cell Transplantation program at Boston Medical Center; Director of Amyloidosis Center at Boston University School of Medicine; Skinner Professor of Amyloidosis Research in the Department of Medicine; Associate Editor of Amyloid: The Journal of Protein Folding Disorders and Secretary of the International Society of Amyloidosis for the term 2020-2022. Her research has led and defined the field in AL amyloidosis. She is recognized as one of the leading international experts and a key opinion leader in amyloidosis. With numerous publications and meeting presentations, she is one of the pioneers in the field of clinical research in AL amyloidosis. Her work in the treatment of AL amyloidosis has resulted in the evolution of the standard of care for these patients.
Languages

Gujarati, Hindi

Location

830 Harrison Avenue
3rd Floor, Suite 3200
Boston, MA 02118

Pronouns

She/Her
Boston University is a leading private research institution with two primary campuses in the heart of Boston and programs around the world.
As the principal teaching affiliate of Boston University School of Medicine (BUSM), Boston Medical Center is devoted to training future generations of healthcare professionals.