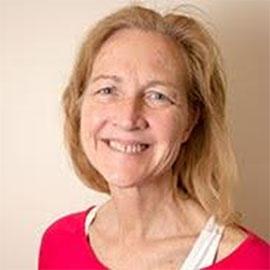 Marilyn Augustyn, MD – Division Director, Developmental & Behavioral Pediatrics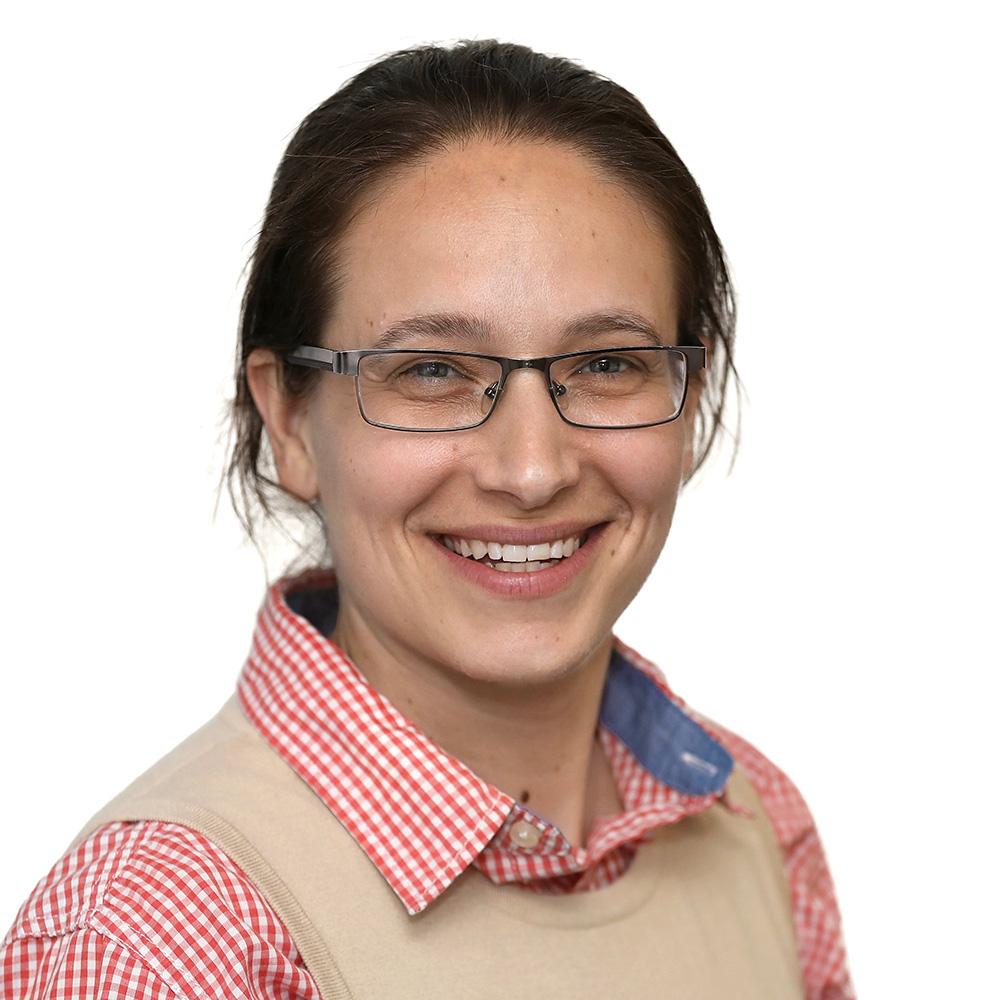 Sarabeth Broder-Fingert, MD MPH – Vice Chair for Clinical Research in Pediatrics – University of Massachusetts Medical School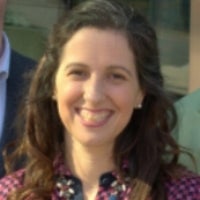 Shari Krauss, MA MPH – Program Director, The Autism Program
Alexander Friedman, MPH – Program Manager, The Autism Program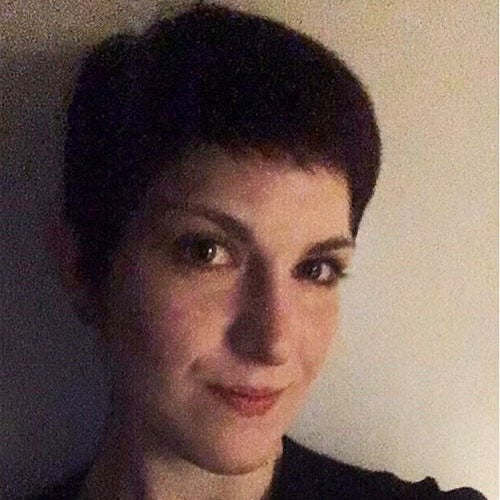 Jacqueline McKendry, MS, BCBA, LABA - Behavior Specialist, The Autism Program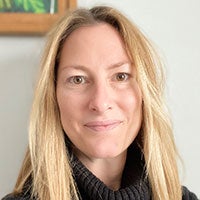 Elizabeth Ferriero, BA, CEIS-Autism Resource Specialist, The Autism Program
TEACH 
TEACH (Teens Educating, Advocating, and Collaborating in Healthcare) is comprised of youth with ASD who convene quarterly to share critical insights on healthcare experiences to inform the work of the Autism Friendly Initiative.
Gavin Zhang
Tris Wideman
Declan Woodring
Olivia Gaffney 
Will Palmucci 
and our other incredible TEACH members! 
Scientific Advisory Board
The Autism Friendly Initiative's Scientific Advisory Board provides guidance, support, and insight to ensure that interventions are driven by best practice. 
Pam Palmucci, MSW, LCSW – Autism Program PLAN Parent, Autism Friendly Initiative Steering Committee member, and Co-Manager of Simpatico Mentoring Program at the Asperger/Autism Network
Molly Ann Duggan, MS, CCLS – Child Life Manager, Child Life, Boston Medical Center
Erika Crable, MPH PhD – Assistant Professor, Department of Psychiatry, University of California San Diego 
Lauren Betancourt, MPH – Senior Manager of Population Health, Boston Medical Center Health System
Beth Jerskey, PhD - Adjunct Assistant Professor of Psychiatry and Human Behavior, The Warren Alpert Medical School of Brown University 
Oluwatobi Abubakare - Self-advocate and clinical psychology PhD student at Indiana University Bloomington
Jocelyn Kuhn, PhD - Licensed Psychologist, Assistant Professor of Pediatrics, Boston University Chobanian & Avedisian School of Medicine
Belinda O'Hagan, MA - PhD student, Behavioral and Social Health Sciences, Brown University School of Public Health
Steering Committee
The Autism Friendly Initiative's Steering Committee is a multidisciplinary group of hospital and community leaders that assists with strategic planning, decision-making, and overall optimization of the Initiative. 
Alexander O'Leary – Manager of Public Safety
Audrey Christiansen, MD - Developmental & Behavioral Pediatrics
Barbie Mullin, RN – Nurse – Pediatric Emergency Department
Beth Jerskey, PhD - Adjunct Assistant Professor of Psychiatry and Human Behavior, Brown University
Bob Vinci, MD – Chairman, Pediatrics
Christine Naoum-Heffernan, CPNP – Nurse Educator, Pediatric Neurology, Pulmonology, Allergy, Pain Clinics
Dana Rubin, MD, MSW – Psychiatrist, Pediatrician, Departments of Pediatrics and Child Psychiatry
Eileen Costello, MD – Chief of Ambulatory Pediatrics, Medical Director, Pediatric Primary Care
Elizabeth Hutton, MD – Medical Director, Pediatric Inpatient Unit; Hospitalist, Internal Medicine and Pediatrics
Jack Maypole, MD – Director, Comprehensive Care Program (CCP), Developmental and Behavioral Pediatrics
Jodi Wenger, MD – Pediatrician, Comprehensive Care Program, Developmental and Behavioral Pediatrics
Karen Kames – BMC Board Member
Katie Jordan, LCSW - Clinical Social Worker, Boston Medical Center
Kristin Long, PhD - Director, Child & Family Health Laboratory, Boston University
Laurie Douglass, MD - Section Chief, Division of Pediatric Neurology; Director, Pediatric Epilepsy
Linda Parker – X-Ray Technologist, Radiology
Molly Ann Duggan, MS, CCLS – Child Life Manager, Child Life
Pam Kuzia, RN – Sedation Nurse - Pedi Sedation
Pam Palmucci – PLAN Parent & Scientific Advisory Board member
Sheryl Katzanek – Director, Patient Advocacy
Soukaina Adolphe, MD – Pediatrician, Pediatrics
Zachary Houston, MS, BCBA, LABA - Assistant Director for ABA, Boston Public Schools