Violence Intervention Advocacy Program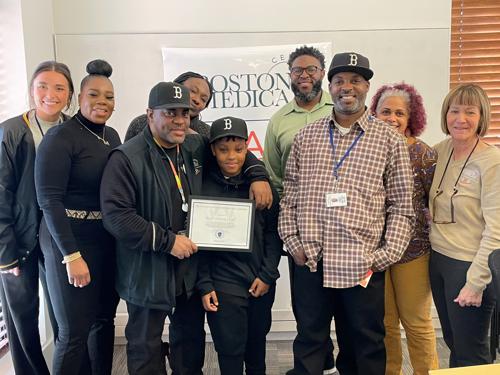 Providing Help and Hope to Individuals and Families Impacted by Violence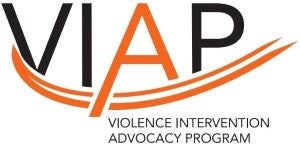 Boston Medical Center's Violence Intervention Program (VIAP) responds to all violent penetrating injuries (gunshot or stab wounds) admitted to the Emergency Department. Since 2006, VIAP has worked to guide victims of community violence through physical and emotional recovery using a trauma-informed approach to care. VIAP provides crisis intervention, mental health services, ongoing case management on an array of basic needs and individual goals, family support services, and more.
VIAP seeks to empower clients and families and facilitate recovery by providing services and opportunities. VIAP presents options for families that bring hope and healing to their lives. In turn, this guidance helps strengthen others who are affected by violence and contributes to building safer and healthier communities. VIAP has developed a strong foundation of services and community partnerships to help members of our community navigate and overcome the challenges presented on the road to healing.
Due to the uniqueness of each individual and circumstance, VIAP does not limit the amount of time a client and their family can receive services. Working with VIAP remains an option to those who previously declines services if they choose to reengage with the program at a later time.
VIAP's Mission
The Violence Intervention Advocacy Program's mission is to assist victims of violence in their recovery from physical and emotional trauma by empowering them with skills, services, and opportunities. Empowerment enables victims to return to their communities, make positive changes in their lives, strengthen others who are affected by violence, and contribute to building safer and healthier communities. Through effective intervention, VIAP aims to improve clients' long-term outcomes, which include reduction in violent reinjury and future violence enactment.
Contact Us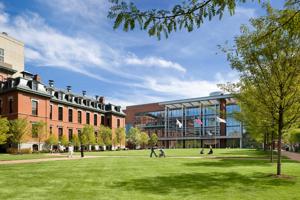 Program Spotlight
VIAP was featured in the Office for Victims of Crime 2018 National Crime Victims' Rights Week video, which "emphasizes the importance of inclusion in victim services and addresses how the crime victims field can better ensure that every crime victim has access to services and support, and how professionals, organizations, and communities can work in tandem to reach all victims." Click here to watch.
VIAP's Home Visiting Nurse, Julie Swain RN, won the 2018 DAISY Award for extraordinary nursing at BMC. Watch Julie receive her award here.
Peter Pollard from Social Innovations Journal wrote "Fighting a Contagious Disease in Boston", which highlights VIAP's dedication to community engagement and innovation when addressing community violence and working toward prevention. Read the article here.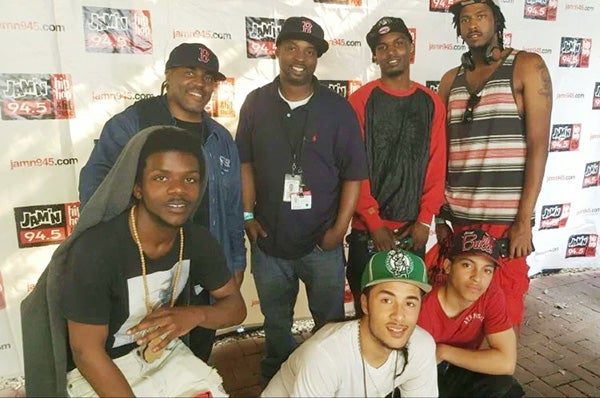 Latest from HealthCity
For a young Boston man, arriving at the ER with a gunshot wound was the first step on a path to a new career.
HealthCity is Boston Medical Center's online publication that explores the most pressing issues in healthcare. At HealthCity, we believe that healthcare must transform itself to become more equitable, sustainable, and open source.