Heart Healthy Salad Dressing
Salads
Contributed by:
BMC's Teaching Kitchen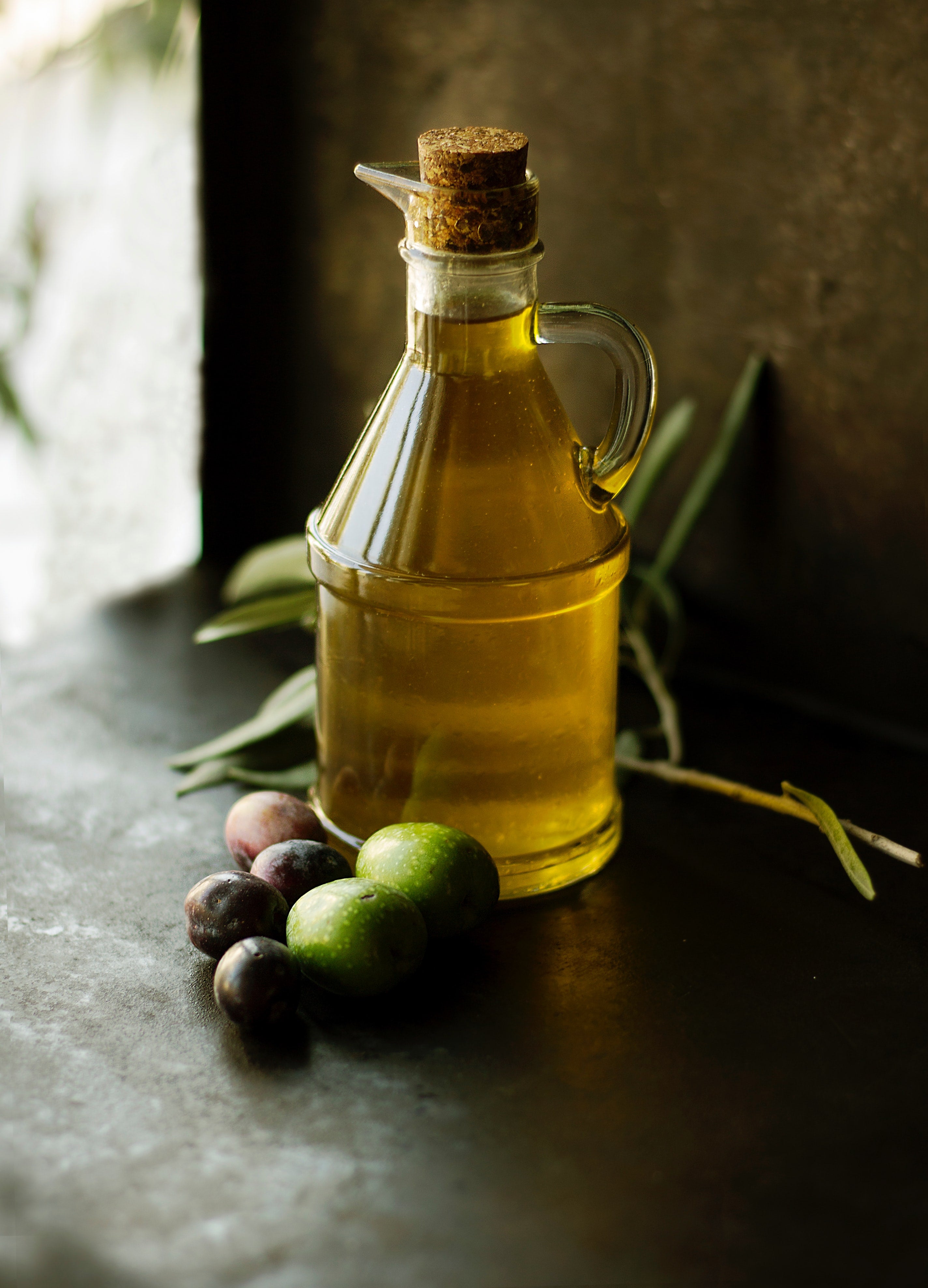 Use this dressing on any salad. It can be a bright, summery citrus dressing or a more wintery balsamic vinaigrette. If you are a fan of garlic, feel free to add 1-2 cloves minced garlic. 
Ingredients
Oil
- ¼ cup olive oil
Vinegar
- Tablespoons vinegar or citrus juice (such as apple cider vinegar, white wine vinegar, balsamic vinegar, lime juice, or lemon juice)
Mustard
- 1 Tablespoon dijon mustard
Instructions
Step 1
Pour oil, vinegar, and mustard into a jar. Put on the lid and shake to mix.
Step 2
Serve over your favorite salad.
Notes
For a creamy alternative, add ¼ cup of nonfat greek yogurt to the dressing
Nutrition Information