In the News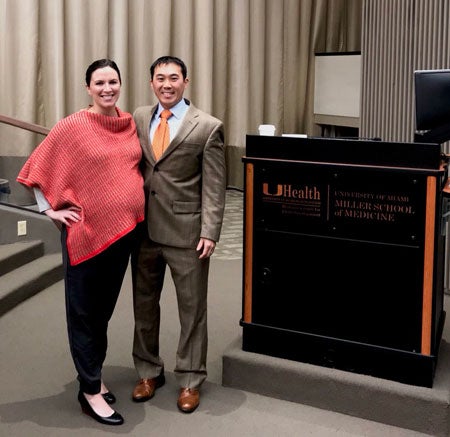 Dr. Xinning Li to give grand rounds at University of Miami
Dr. Xinning Li invited to give grand rounds to the University of MiamiDr. Xinning Li invited to give grand rounds to the University of Miami department of orthopaedic surgery on the topic, "Management of Anterior Shoulder Instability: Current Concepts for 2018"
---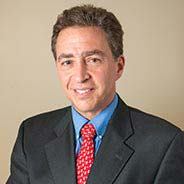 ---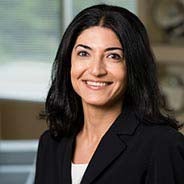 Manijeh Berenji, MD, MPH Elected to AOEC Board of Directors
The Association of Occupational and Environmental Clinics (AOEC) is pleased to announce the election of a new individual Board of Directors member, Manijeh Berenji, MD, MPH. Her three year term begins January 2018. Dr. Berenji is currently employed at Boston Medical Center/Boston University School of Medicine.
AOEC is an organization of occupational and environmental health clinics and professionals dedicated to providing the highest standard of patient care in a manner that is public health and prevention oriented as well as multidisciplinary and patient centered. Through the sharing of information and collaboration in research, the AOEC seeks to enhance the practice of clinical occupational and environmental medicine. The AOEC was founded in 1988 to promote excellence in occupational and environmental health in the clinical setting. Headquartered in Washington, DC, AOEC has individual and clinic members located internationally.
---
Paul Tornetta III, MD, Appointed Chief and Chair of Orthopaedic Surgery
We are pleased to announce that Paul Tornetta III, MD, has been appointed Chief and Chair of the Department of Orthopaedic Surgery at Boston Medical Center and BU School of Medicine.
Dr. Tornetta has been a member of the BMC community since 1998, most recently serving as Professor and Vice Chair of the Department as well as Director of Orthopaedic Trauma. In addition, Dr. Tornetta has served as the Director of the Orthopaedic Residency Program since 2006. A highly skilled clinician, mentor, and teacher, his clinical and research interests surround orthopaedic trauma and fractures, specifically the treatment and outcomes of pelvis and acetabular fractures, long bone fractures, and nonunions, and peri-articular fractures.
---
Dr. Chadi Tannoury Receives Prestigious Fellowship Award
Congratulations to Chadi Tannoury, MD, BMC's medical director of orthopaedic ambulatory care, for being selected as a 2018 Japanese Orthopaedic Association Traveling Fellow. Sponsored by the American Orthopedic Association, the competitive and prestigious fellowship allows Dr. Tannoury to travel to Japan to exchange medical ideas and best practices, tour top academic centers, and see historical landmarks across Japan.
---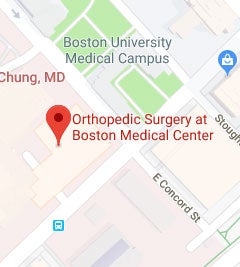 Hours
Monday - Friday: 7:30 AM - 4:30PM
Contact
725 Albany Street
Boston, MA 02118
Shapiro Ambulatory Care Center
4th Floor, Suite 4B
---