From casual bikers and weekend warriors to best-in-class athletes, anyone can experience injuries. If you've experienced a sports-related injury or condition, BMC's expert sports medicine providers are here to help get you back to doing what you love.
Providers at the Ryan Center for Sports Medicine guide patients through the diagnosis and treatment process of their condition where it is a medical issue related to sports participation, a chronic musculoskeletal (MSK) issues from overuse or injury, or something more severe. The center offers on-site x-rays and ultrasound to help diagnose a patient's condition. Once diagnosed, physicians can design a treatment plan that is patient-specific in order to obtain the best results possible.
Preventing Common Sports Injuries
Treatments & Services
Sports-Related Concussion Management
A sports-related concussion, formerly a mild traumatic brain injury, is a brain traumatic brain injury induced by biomechanical forces. Common causes include a direct blow to the head, face, neck or elsewhere on the body that causes a violent shaking of the head. Concussions are common when playing a contact sport, such as football. 
Osteopathic manipulation
Osteopathic manipulative is hands-on care, commonly used to treat muscle pain. It involves using the hands to diagnose, treat, and prevent illness or injury. Providers move muscles and joints using techniques including stretching, gentle pressure, and resistance. 
Platelet-Rich Plasma Injections
PRP injections are made from a person's own blood. Platelets clot, which promotes healing in wounds and soft tissue where it may have been failing otherwise. 
Musculoskeletal Ultrasound
Athletes and non-athletes experience common pain conditions such as arthritis and tendinitis. Ultrasound guided injections help treat these and other issues in many parts of the body. Injections to help with injury include corticosteroid, prolotherapy, and platelet-rich-plasma. 
Conditions We Treat
Shoulder Pain
Elbow Pain
Wrist Pain
Neck and Back Pain
Hip Pain
Knee Pain
Foot and Ankle Pain
Knee Ligament (ACL) Injury
Medical issues related to sports participation including:

eating disorders
exercise-induced asthma
skin conditions in the athlete
exercise for patients who are pregnant or have chronic medical conditions such as diabetes or cardiac disease

Adult Concussion
Our Team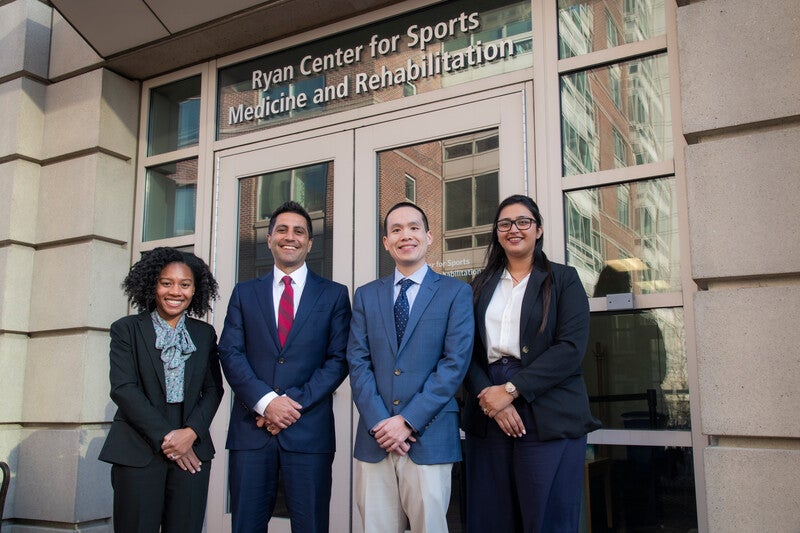 Sports Medicine Doctors
Medical Director, Ryan Center for Sports Medicine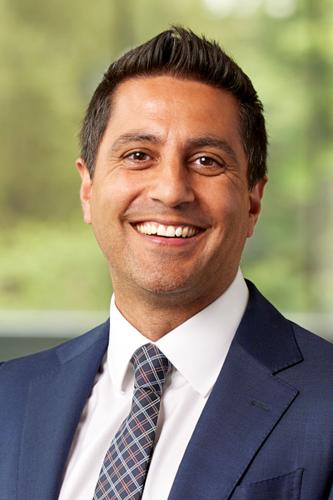 Sports Medicine Physician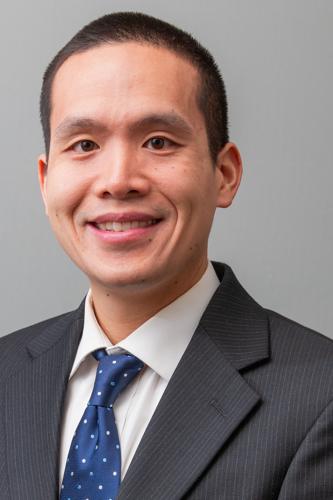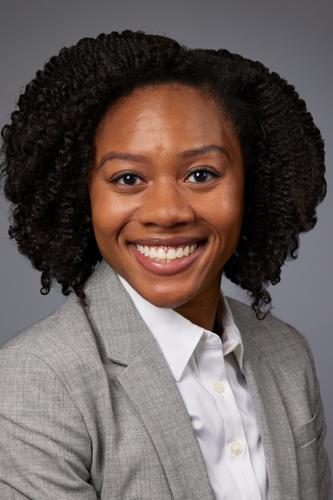 Orthopedic Surgery