Request an appointment
Request an appointment
New Patients
We're glad you've chosen BMC for your care! Please call the department you wish to make an appointment with to get started. Learn more about coming to BMC.
If you are a new patient and need an appointment, please contact us at the phone number below.
617.638.5633
Refer a patient
Refer a patient
Call our department to schedule a referral appointment
617.638.5633
617.638.5633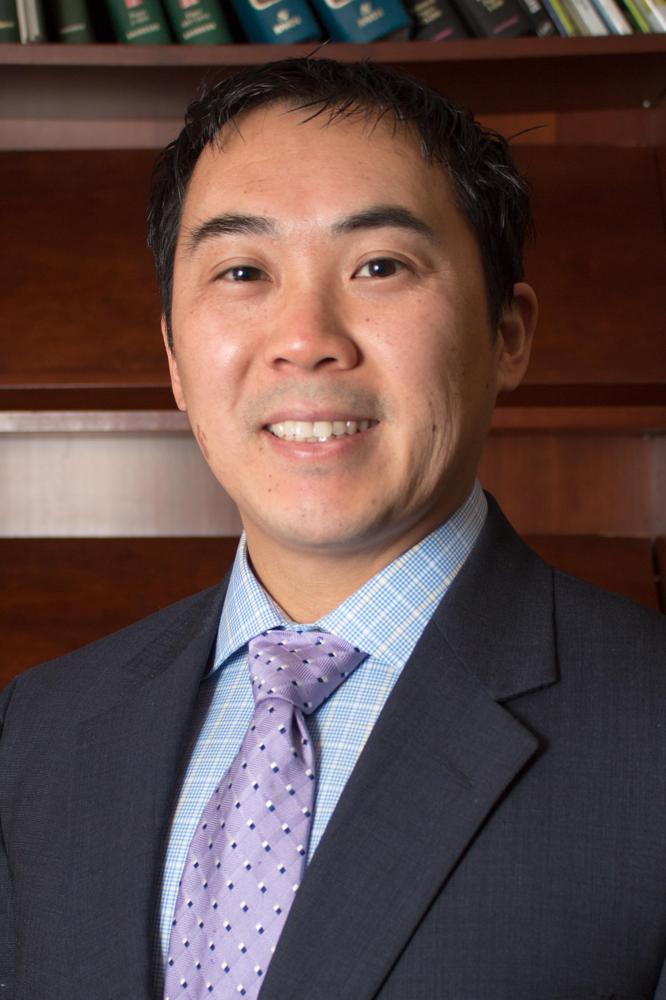 More About Me
Education

University of Virginia School of Medicine, Charlottesville VA (2005)

Residencies

University of Massachusetts Medical School, Worcester MA (2011)
Sports Medicine and Shoulder Surgery Fellowship - Cornell Medical School (Hospital for Special Surgery) - New York NY (2012)
Shoulder and Elbow Surgery Fellowship - Harvard Medical School (MGH and BWH), Boston MA (2013)

Languages

Mandarin Chinese, English

Location

725 Albany St
4th Floor, Suite 4B
Boston, MA 02118

915 Commonwealth Ave
Boston, MA 02215
Boston University is a leading private research institution with two primary campuses in the heart of Boston and programs around the world.
As the principal teaching affiliate of Boston University School of Medicine (BUSM), Boston Medical Center is devoted to training future generations of healthcare professionals.