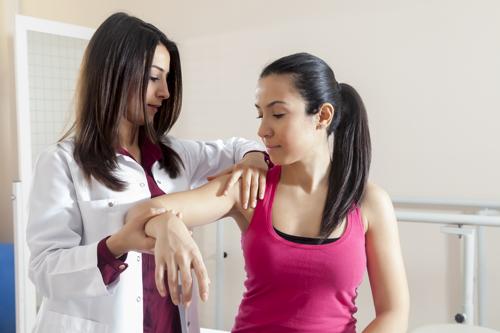 Existing Patients
Make an appointment by phone
617.638.5633
Make an appointment with MyChart
Book with MyChart
Hours of Operation: Monday - Friday: 7:30 AM - 4:30PM
Refer a Patient
Refer a patient
Call for assistance with the referral process
617.638.5633
Hours of Operation: Monday - Friday: 7:30 AM - 4:30PM
617.638.5633
Proper functioning of the shoulder (parts of the body that are also called the "upper extremities") – is necessary for daily activities. Writing, grabbing, driving, or lifting are severely limited if the muscles, nerves, joints, and bones in these areas are not working properly.
The design of the shoulders and their daily use put them at risk for injury. In fact, according to the American Academy of Orthopaedic Surgeons, one-third of all acute injuries treated in emergency rooms involve the upper extremities.
Many injuries to these areas can be treated without surgery, and at BMC, physicians explore such options before considering surgery. However, there are times when surgery can be the better option. BMC surgeons are fellowship-trained in shoulder surgery and have extensive expertise in caring for the shoulders.
Contact Us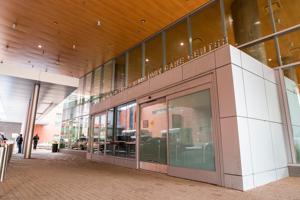 Specialty Clinics
The Department of Orthopedic Surgery at Boston Medical Center, one of the most outstanding in New England, provides comprehensive, exceptional orthopedic care to every patient, without exception.
Recovering from an injury or learning to live with a physical disability or limitation can be challenging. Physical therapy (PT) and occupational therapy (OT) can help patients regain strength or mobility, relearn skills, or find new ways of performing everyday tasks.
Our Team
Orthopedic Surgeon, Associate Professor, Boston University Chobanian & Avedisian School of Medicine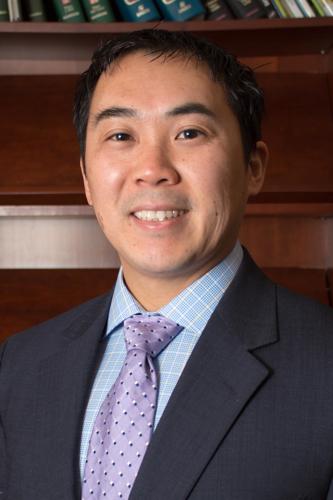 Orthopedic Surgeon, Assistant Professor, Boston University Chobanian & Avedisian School of Medicine