Specialties

Trauma and complex articular fractures, fracture healing, minimally invasive surgery, fractures in the elderly

Departments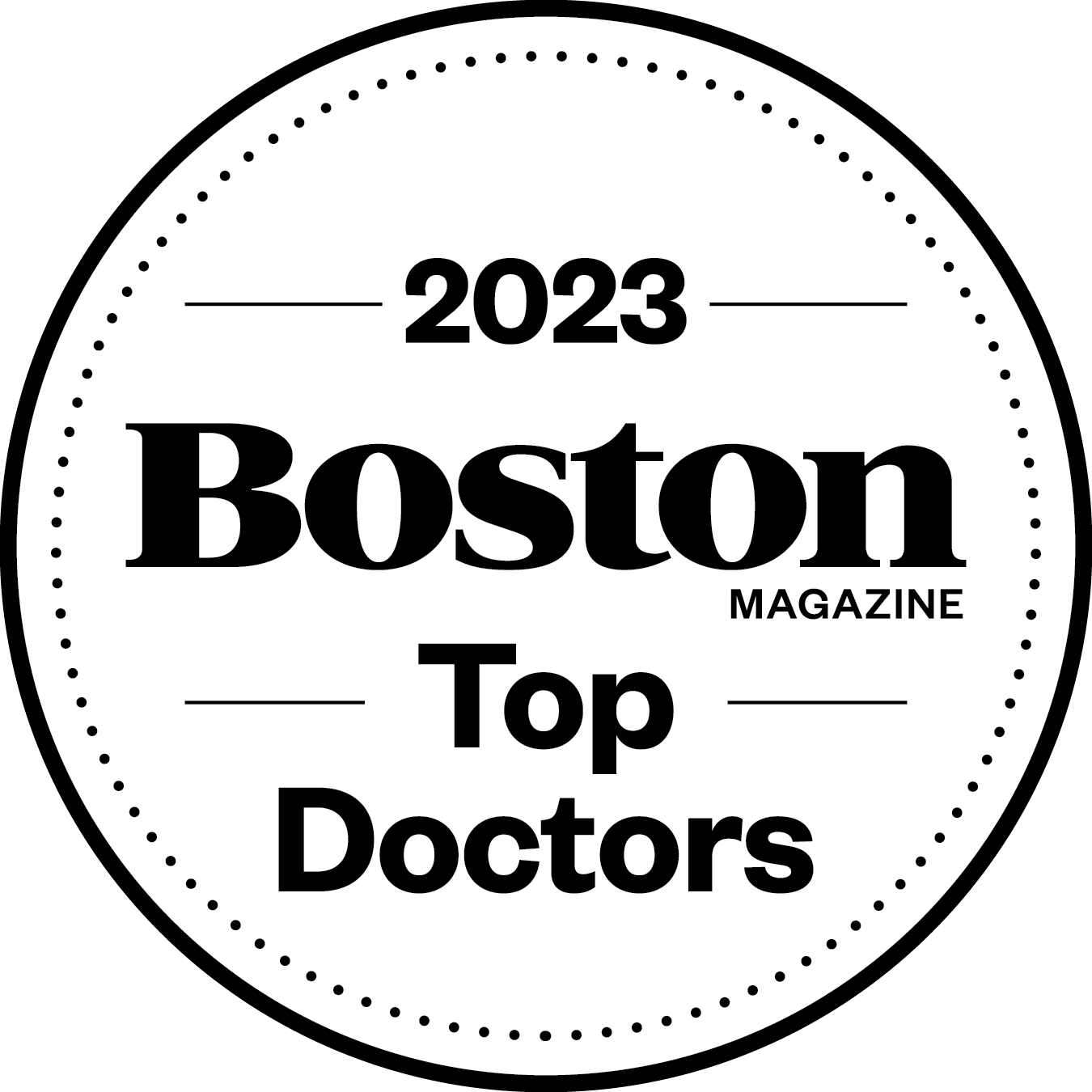 More About Me
Paul Tornetta, MD, is Chief of Orthopedic Surgery and Director of Orthopedic Trauma at Boston Medical Center (BMC). Dr. Tornetta is Chair of Orthopedic Surgery and professor at Boston University Chobanian & Avedisian School of Medicine, where he also directs the Residency Program. He also leads the Orthopedic Trauma Research Consortium, and is a prolific researcher and author of more
...
than 250 peer-reviewed publications, and has developed new surgical techniques and implants. He is an expert in multicenter clinical trials and clinical trial methodology. Dr. Tornetta is an internationally renowned orthopedic surgeon, and has been a member of numerous boards, committees, associations, and symposia.
Administrative Title

Chief, Department of Orthopedic Surgery, Professor and Chairman, Boston University Chobanian and Avedisian School of Medicine

Education

SUNY-Health Science Center at Brooklyn, 1987

Residency

Orthopedic Surgery, SUNY-Health Science Center at Brooklyn, 1992

Fellowship

Fellow, Acetabular and Pelvic Fractures, Hospital of the Good Samaritan, 1992-1993

Board Certifications

Orthopedic Surgery, American Board of Orthopedic Surgery

Special Interests

Trauma and complex articular fractures, fracture healing, minimally invasive surgery, fractures in the elderly
Affiliations
Boston University is a leading private research institution with two primary campuses in the heart of Boston and programs around the world.