Baked Kale Chips
AppetizerSnack, American
Contributed by,
BMC's Teaching Kitchen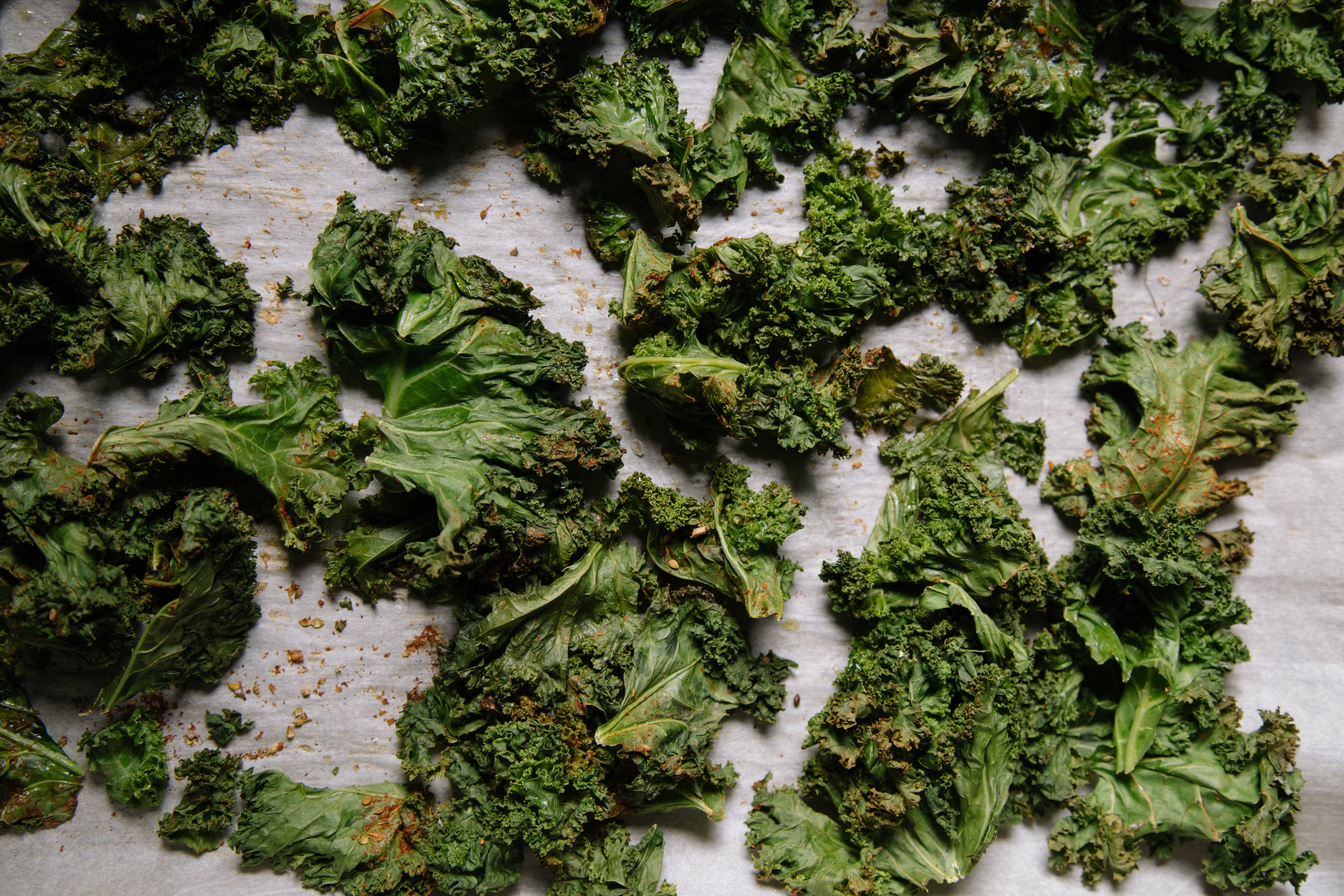 Ingredients
1
bunch (about 6 ounces) kale
2
tablespoon olive oil
Sea
salt, to taste
Instructions
Step 1
Preheat oven to 300°F
Step 2
Rinse and dry the kale, then remove the stems and tough center ribs. Cut into large pieces, toss with olive oil in a bowl then sprinkle lightly with salt.
Step 3
Arrange leaves in a single layer on a large baking sheet
Step 4
Bake for 20 minutes, or until crisp. Place baking sheet on a rack to cool.
Notes
Nutrition Information
Dietary Restrictions
Vegan