June 2023
BMC's Nephrology department and the Clinical Research Network have launched a new trial looking at an investigational drug treating APOL1-mediated kidney disease ("AMPLITUDE").
Sponsor: Vertex
PI: Dr. Fola Amodu (Nephrology)
Co-I: Dr. Titi Ilori (Nephrology)
The Clinical Research Network is working with Drs. Amodu and Ilori on a Kidney Disease Study sponsored by Vertex. The study is entitled "Phase 2/3 Adaptive, Double-blind, Placebo-Controlled Study to Evaluate the Efficacy and Safety of VX-147 in Subjects Aged 12 Years and Older with APOL1-mediated Proteinuric Kidney Disease." Individuals with APOL1 mutations are at an increased risk for developing chronic kidney disease, and there are currently no treatments available. This variant of APOL1 is more likely to occur in people of African ancestry. African ancestry includes people who identify as African American, Black, Caribbean, Sub-Saharan African and Latino (Cuban, Mexican, Puerto Rican or South or Central American). VX-147 is a medication designed to decrease proteinuria and evaluate the efficacy on renal function in people diagnosed with kidney disease.
The CRN has consented one patient and is actively screening potential participants. We are also looking forward to engaging with our communities through education and outreach. The CRN is developing a community engagement plan advised by a patient focus group to increase knowledge and awareness about kidney health and kidney disease risk factors, including APOL1-mediated Kidney Disease.
If you are interested in learning more, please contact:           
Nike Asupoto; Clinical Research Coordinator II                                     
(617-414-7042
                                                              To learn more about AMPLITUDE, click on this image, or scan the QR code.
        Upcoming Community Events:                                                                  
G's 2 Gents: Helping Men Take Steps Toward Self-Empowerment and Personal Growth

June 10 | 11:00 – 4:00 pm | The Guild – 260 Washington Street 02121

Juneteenth Block Party with King Boston

June 16 | 2:00 – 7:00 pm | Roxbury Community College

Men's Health Summit 2023: UNITED for Men's Health: Grounded in Equity

June 24 | 10:00 – 2:00 pm | Whittier Street Health Center
May 2023
The Clinical Research Network had the honor of presenting at the Society of Research Administrators International iSeries in April to share how BMC is reimagining clinical trial feasibility and rapid study start-up in a community engaged model. 
Ryan Schroeder, Director of the Clinical Research Network
Title: Accelerating Study Start-Up – Is it possible to be fast and inclusive?
Description:  Time to activate clinical trials has been a primary measure of site performance for decades.  In a post COVID-19 pandemic environment where we've learned so much about the benefits of rapid activation in a time of emergency, and the inequities caused by research lacking community-engaged strategies to improve diverse recruitment and retention, this webinar will talk about how the largest safety net hospital in New England is attempting to balance both speed and inclusion.
Learning Objectives: 
Learn strategies for reducing study activation timelines.
Learn how to partner with sponsors to support community-engaged values within a rapid activation model.
Content Level: Intermediate
---
Duncan Schulte, CRN Regulatory Project Manager
Quinneil Simmons, CRN Program Manager
Title: Feasibility within a Community Engaged Model
Description: Implementing strategic and well-managed feasibility assessments can optimize study goals and participant safety because prioritizing specific metrics in study planning phases is an effort to create a more objective projection of whether or not a study will be successful. However, concurrent with continual advancements in the efficiency of feasibility assessments, is the persistence of a lack of racial, ethnic, and linguistic diversity in clinical trial participation. This is an example of an equity gap that reveals a shortcoming of traditional feasibility analyses in their purpose to project study success. A model of feasibility analysis that has inclusive values and sustainably promotes health equity in the research process is necessary to create the most objective account of the areas where a study can and will be successful. In this model community engagement and community centeredness are ethical imperatives.
Learning objectives:
Understand a typical feasibility analysis and the value inherent in being engaged during study planning phases. 
Understand a community engaged model of feasibility analysis and its capacity to sustainably promote health equity.
Content level: Intermediate
Please email CRN@bmc.org or contact Ryan Schroeder at ryan.schroeder@bmc.org with any questions.
 
March 2023
Olanike Asupoto, CRN
Clinical Research Coordinator II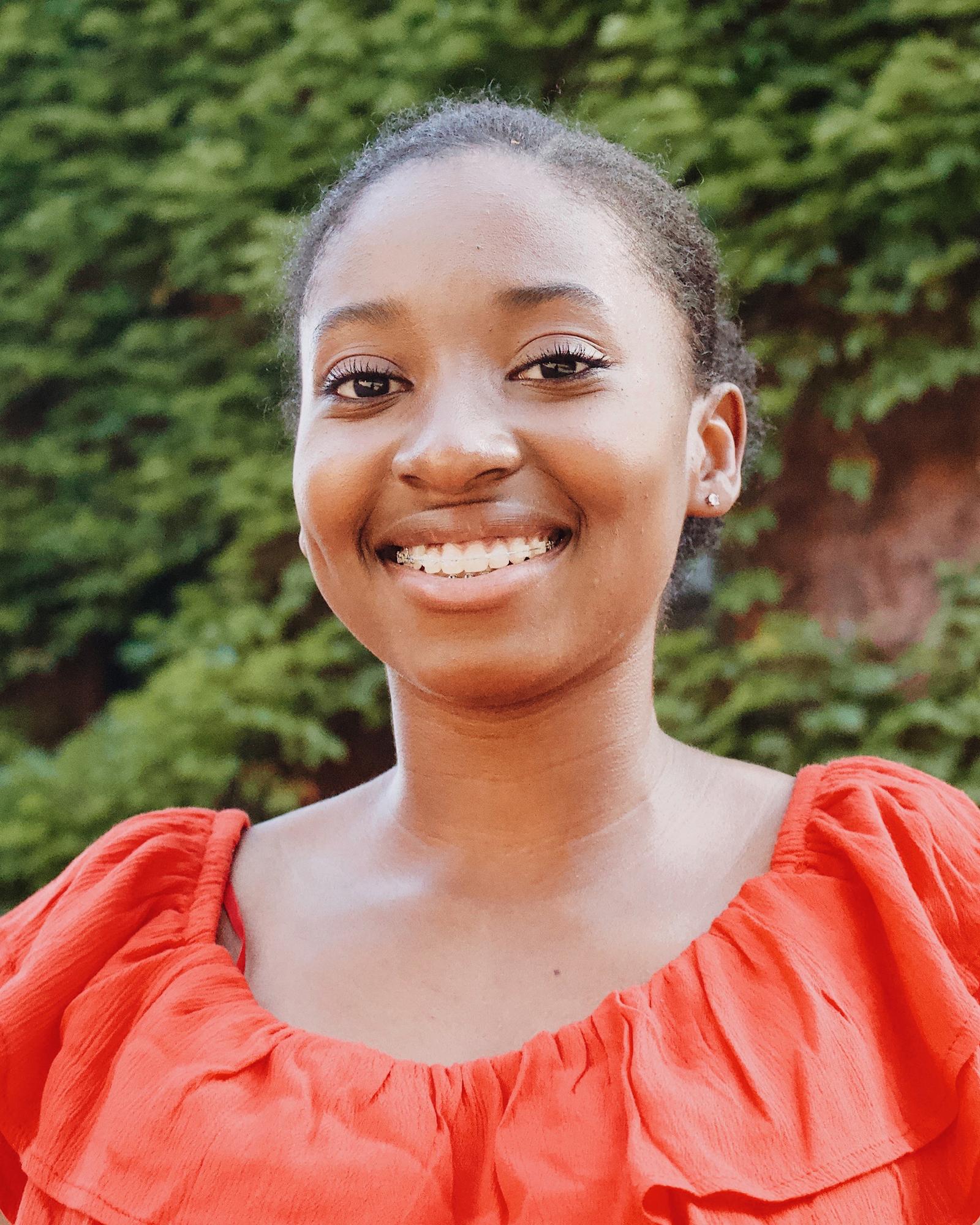 Duncan Schulte, CRN
Regulatory Project Manager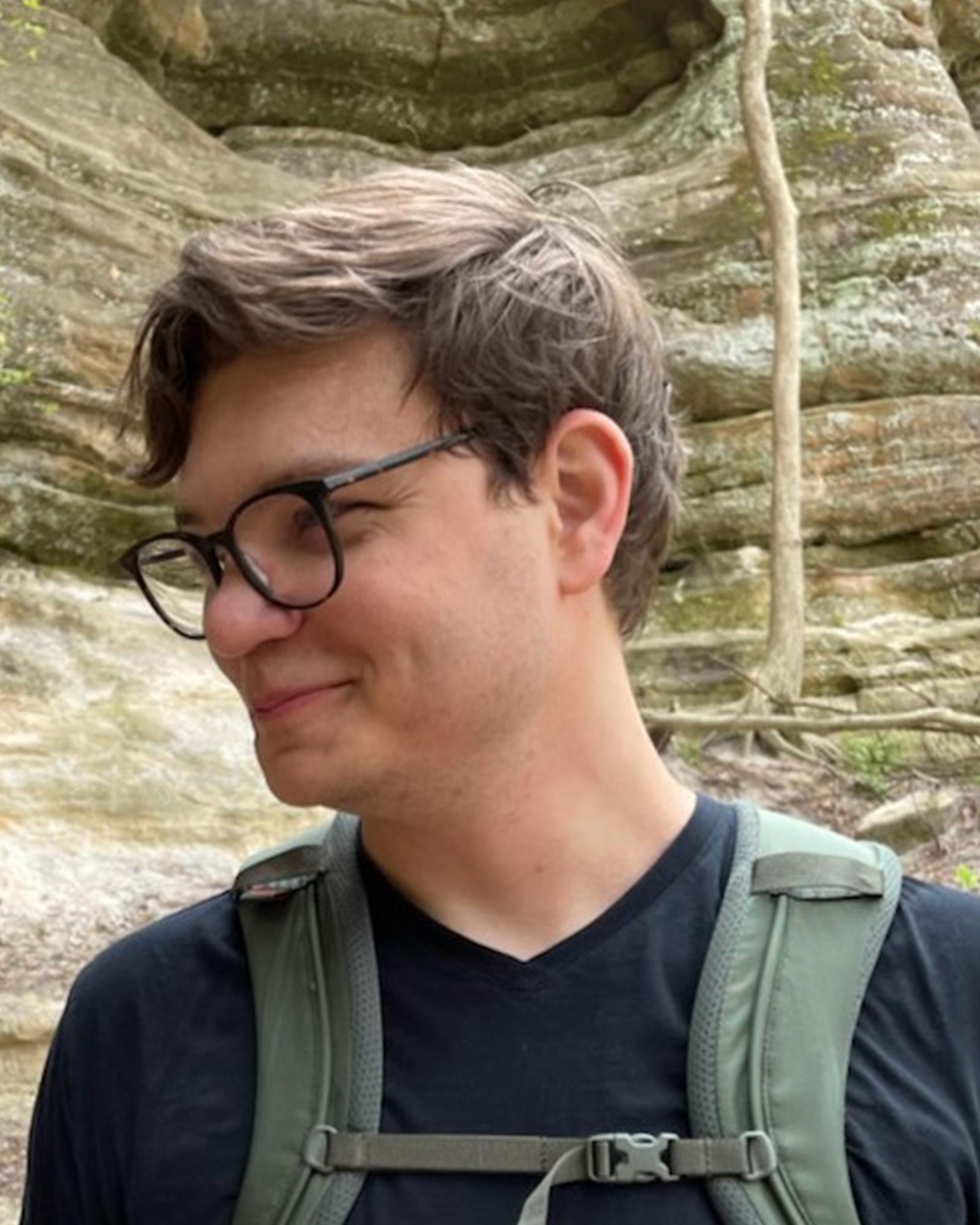 Quinneil Simmons, CRN
Program Manager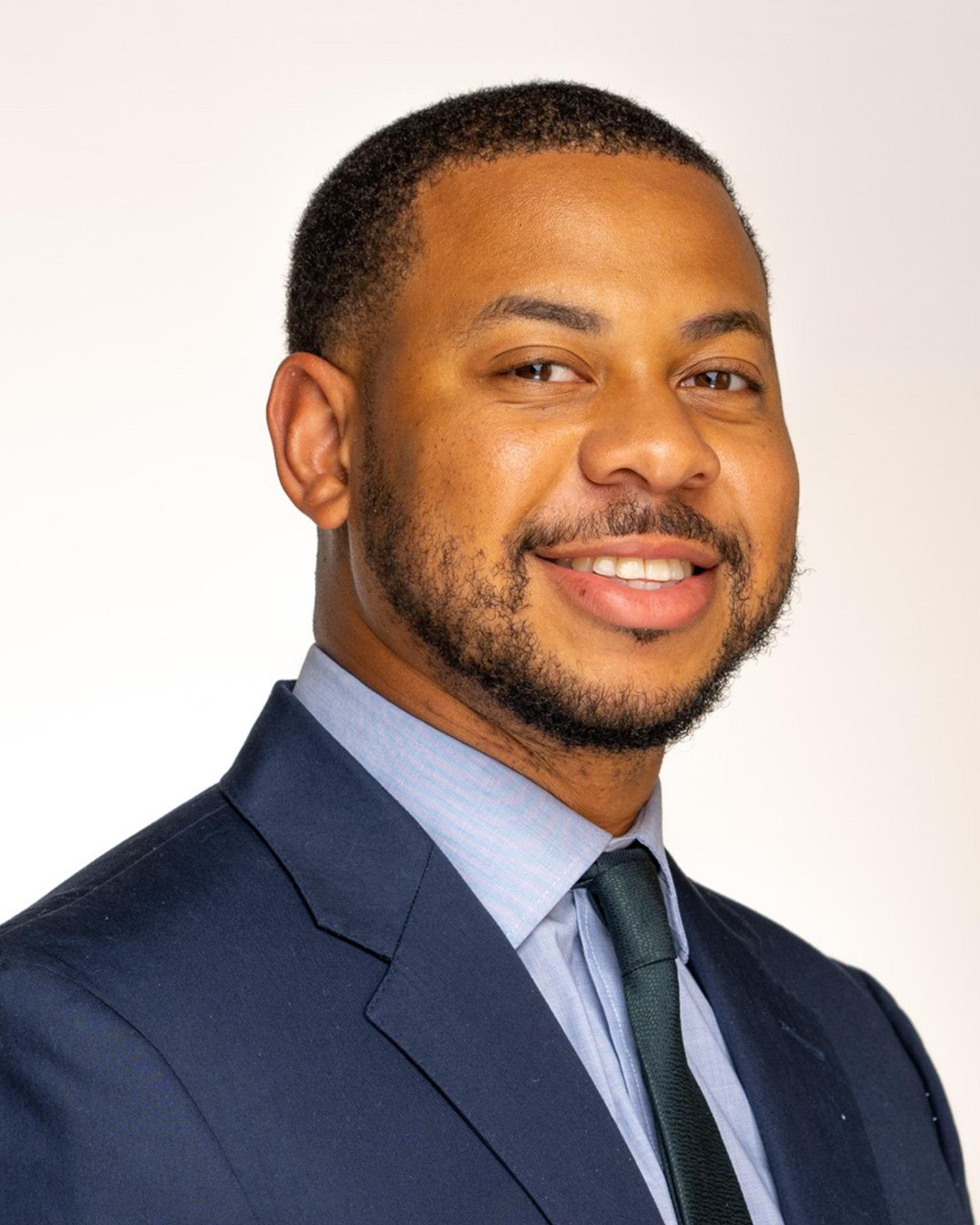 Shannon Timlin, CRN
Community Engagement & Recruitment Specialist
Ryan Schroeder, CRN
Director
Dr. Ben Linas
Medical Director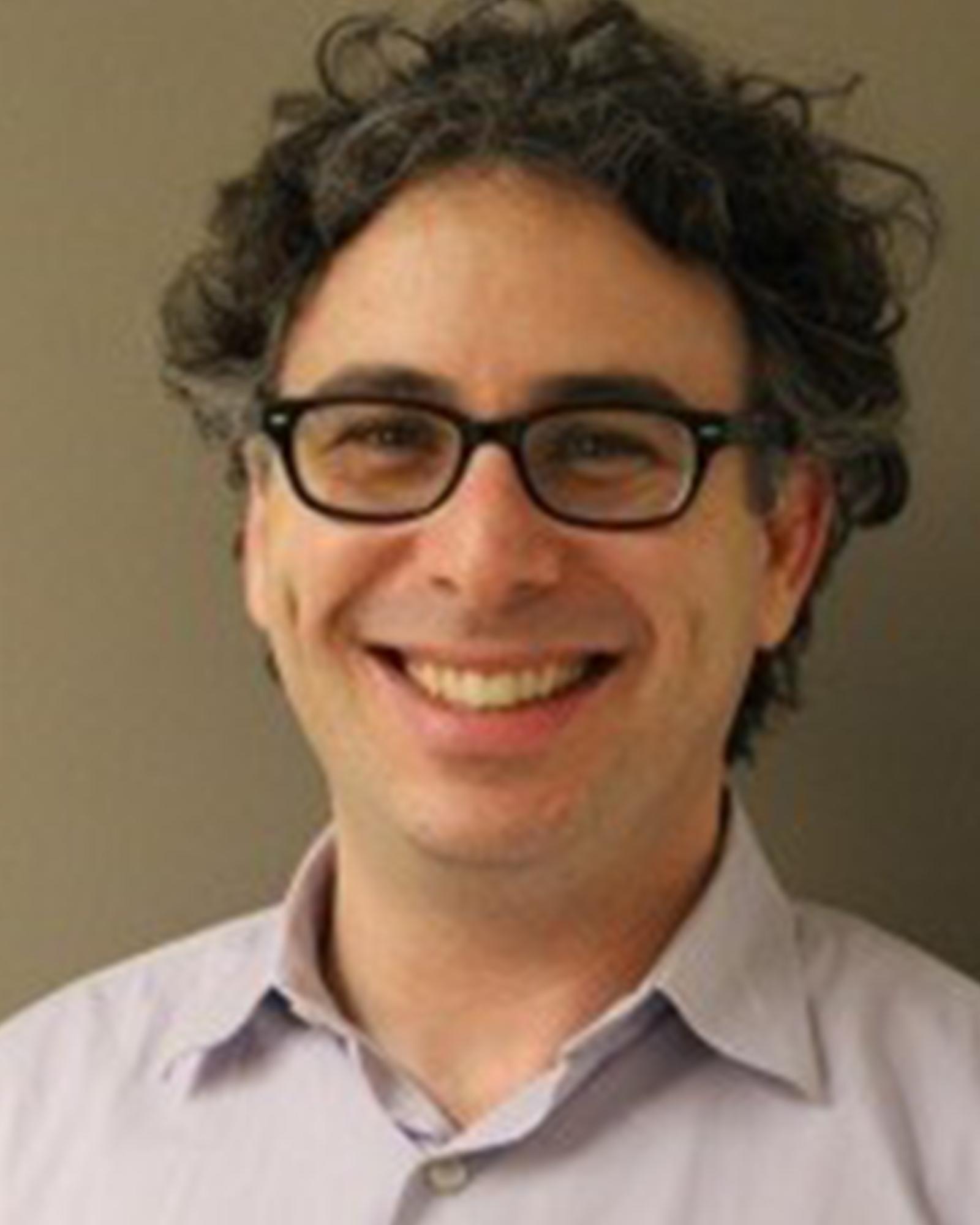 Meet the CRN Team
After a two-year pilot, the Clinical Research Network has proven vital to BMC's commitment to inclusive research and providing critical staffing for high-priority trials and under-resourced Investigators.
The Clinical Research Network's (CRN) mission is to drive and share world-class scientific discovery and innovation through the conduct of leading-edge clinical research that is responsive to cultural and linguistic differences and inclusive of all people.  
Clinical Research Network Scope & Services
Community Engagement
Outreach & Education: Improve community awareness and education to promote diversity in clinical trials and ensure therapies are safe and effective for all people.
Foster Community-Guided Research: Promote dialogue between our community and researchers so that research is community-guided and focused on health issues most important to those we serve.
Community Advisory Boards and Focus Groups: Work with internal BMC/BU and community partners to establish advisory boards and patient focus groups that will play an integral role in shaping research at BMC.
Research Oversight and Staffing
CRN provides the staffing resources necessary to rapidly activate and manage our most complex and clinically important studies. The following services are also provided to our researchers, sponsors and the communities BMC serves.
Regulatory Management: Lead study start up and comprehensive regulatory management.
Financial Management: Oversee budgeting, invoicing, and expense management.
Clinical Research Coordination: Manage recruitment, pre-screening, consenting, language/interpreter coordination, data submission.
Recruitment and Engagement Planning: Guide and deploy study-specific diversity, equity, and inclusion recruitment strategies.
Contact
Contact the Clinical Research Network, Ryan Schroeder, Director at ryan.schroeder@bmc.org.
To join our newsletter mailing list email BMCResearch.Operations@bmc.org. 
About Us
The Clinical Research Network's (CRN) mission is to drive and share world-class scientific discovery and innovation through the conduct of leading-edge clinical research that is responsive to cultural and linguistic differences and inclusive of all people.