The ReCOVer Long COVID Clinic provides comprehensive care to patients who still have COVID-19 symptoms more than four weeks after recovering from the initial infection.
Since the beginning of the COVID-19 pandemic, BMC has been caring for patients with this condition. Now, we've brought together different specialties across the hospital to help provide you with the best care possible for long COVID.
Contact Us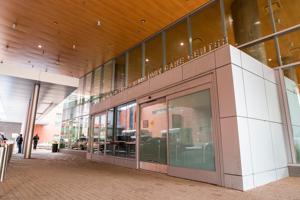 Treatments & Services
To make an appointment at the Long COVID Clinic, please call the Infectious Diseases Department at 617-414-4290. Referring providers can call the same line or refer directly through Epic.
Most first visits with the Long COVID Clinic are virtual visits. Someone from the clinic will assess your symptoms, overall health, and other factors to help determine your next steps. After your first visit, you'll be assigned a doctor based on your main symptoms – currently, the Long COVID Clinic includes infectious disease, pulmonary, behavioral health, cardiology, physical and occupational therapy, and neurology providers. Although you'll see one main doctor, all providers will work together to help find the best course of treatment for you.
Potential treatments and services include:
Medication
Physical therapy
Occupational therapy
Behavioral health support
The Long COVID Clinic is currently only accepting adult patients. To come to the clinic, it is required that you've been diagnosed with COVID-19 through PCR, antigen, or antibody testing.
Our Team
Infectious Disease Physician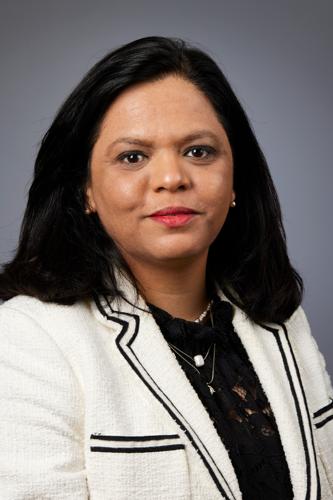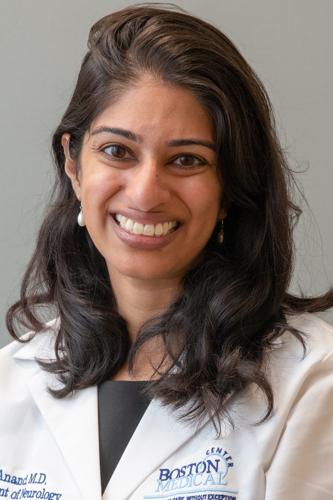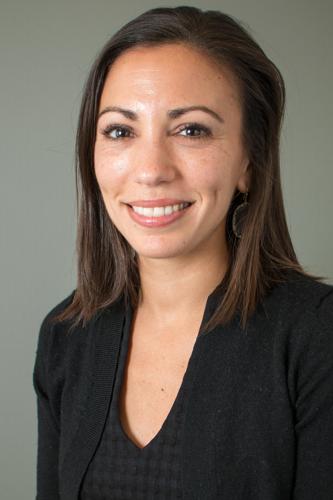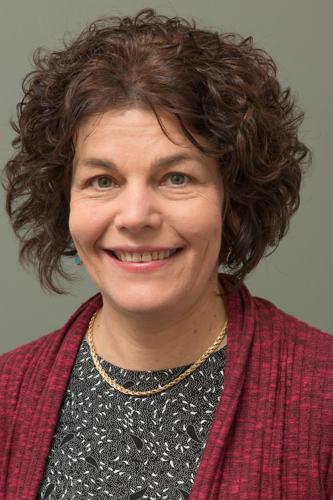 General Cardiology, Vascular Medicine

Chief, Vascular Medicine Section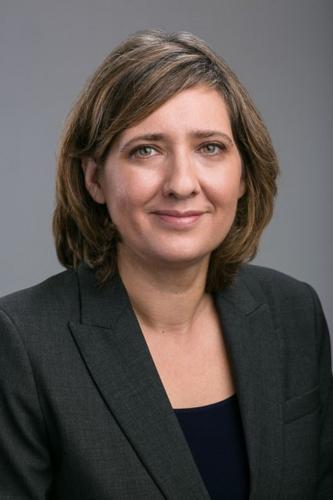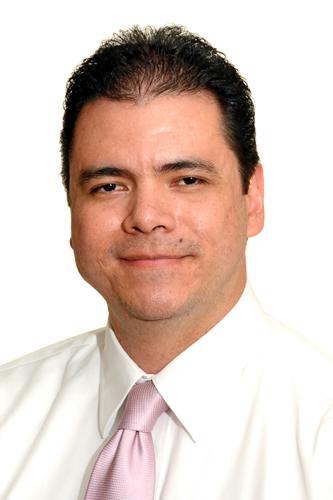 Research Overview
Boston Medical Center is part of the Boston Consortium's long COVID grant. As part of this group, we're working with other hospitals around Boston to better understand long COVID, its causes, and what treatments work. We can then use these insights to help improve patient outcomes.
As a patient of the Long COVID Clinic, you may be asked if you would join our research study. This is completely optional and does not impact your treatment with us. But if you chose to join the study, you'll be helping patients like you get the best care possible.