Peanut Butter Cup Nice Cream
DessertSide DishSnack, American
Contributed by,
BMC Teaching Kitchen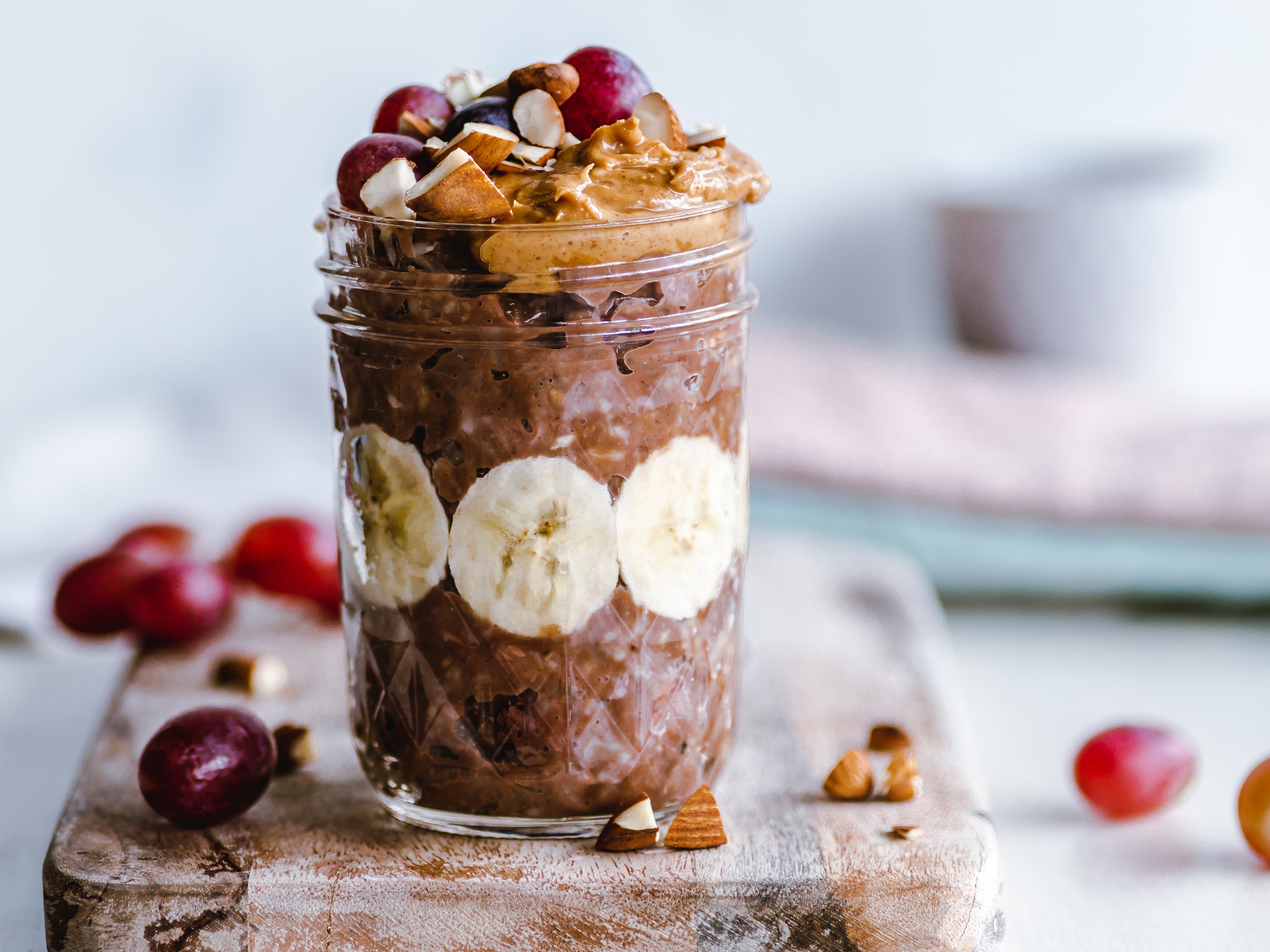 This works best when you make it just before eating it. Wow is it delicious! Rather than relying on sugar for sweetness, this uses ripe bananas as a sweetener. It is also much lighter (lower in calories and fat) than regular ice cream, without any artificial ingredients. Feel free to top with fruit and/or crushed nuts. 
Ingredients
Bananas
- 2 medium, frozen
Milk
- 2-3 Tablespoons of soy, almond, coconut or low fat dairy milk (may need more depending on blender)
Peanut-butter-powder
- 1 Tablespoon (such as PB2)
Cocoa-powder
- 1 Tablespoon, unsweetened
Instructions
Step 1
Blend or process the bananas, milk, peanut butter powder, and cocoa powder in a blender or food processor.
Step 2
Serve immediately or smooth out in an airtight container and store in the freezer.
Notes
Nutrition Information