Plan Your Child's Education
Every child has the right to an education—regardless of their disability. In fact, there are numerous laws and programs that have been established to ensure that children like yours receive the quality education they deserve.
This section is full of informative details on how to plan your child's education. You will learn about the various state and federal laws in place to protect your child's rights—from preschool through high school. You will also become familiar with the medical and educational plans available to assist your child as well as the caring professionals whose roles are to help your child succeed.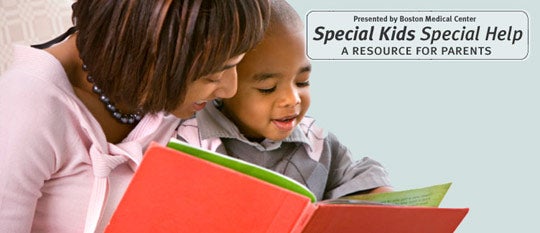 Contact
Related Links
Attention-Deficit / Hyperactivity Disorder
Massachusetts Department of Education (DOE)
Massachusetts Department of Public Health (DPH)
MassPac.org
Medical-Legal Partnership for Children
Downloads