Request an appointment
Request an appointment
New Patients
We're glad you've chosen BMC for your care! Please call the department you wish to make an appointment with to get started. Learn more about coming to BMC.
If you are a new patient and need an appointment, please contact us at the phone number below.
617.414.2000
Refer a patient
Refer a patient
Call our department to schedule a referral appointment
617.414.2000
617.414.2000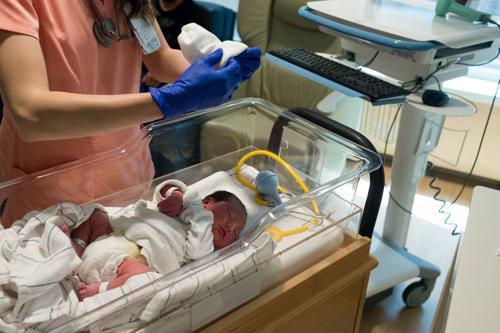 Sometimes women who are pregnant are considered "high-risk." This includes mothers-to-be with chronic health problems as well as mothers who face unexpected problems during pregnancy like high blood pressure, early labor, or bleeding. For these women, BMC has Maternal-Fetal Medicine (MFM) physicians. These physicians specialize in caring for women with high-risk pregnancies. They are OB/GYN doctors who do an additional 2-3 years of education to specialize as high-risk pregnancy experts. MFM physicians also care for the mother and the baby in the event of a complication during pregnancy.  This range of services allows for the best possible outcome for mother and baby. Services include:
"I'm very happy I met Dr. Abbott. I'm very happy that I was able to find out my diagnosis. After my two miscarriages I was left with no answers. Until I met Dr. Abbott. I'm looking forward for this pregnancy."
~ Anonymous
Prenatal care and diagnosis
Assessment and treatment of fetal disease
High-risk ambulatory and inpatient consultation
Genetic counseling
Our Team
Assistant Professor of Obstetrics & Gynecology, Boston University School of Medicine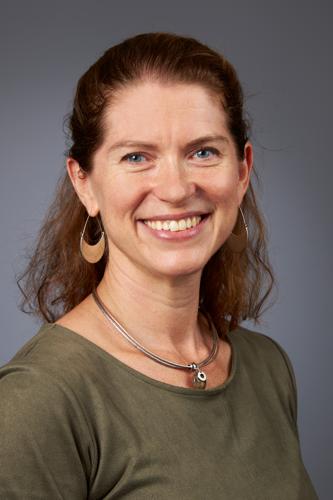 Physician, Maternal Fetal Medicine
Director, Obstetrics and Gynecology
Assistant Dean for Patient Safety & QI Education
Associate Professor, Obstetrics and Gynecology, Boston University School of Medicine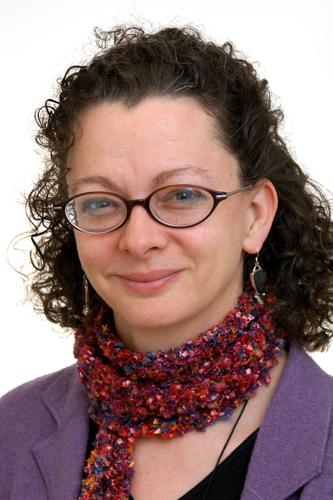 Assistant Professor of Obstetrics & Gynecology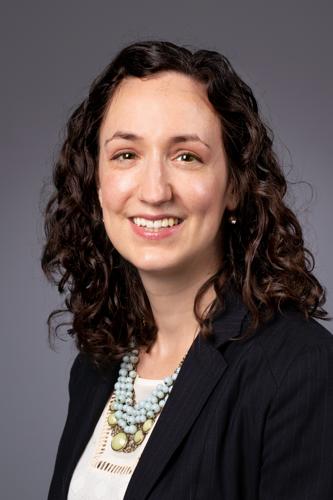 Assistant Professor of Obstetrics & Gynecology, Boston University School of Medicine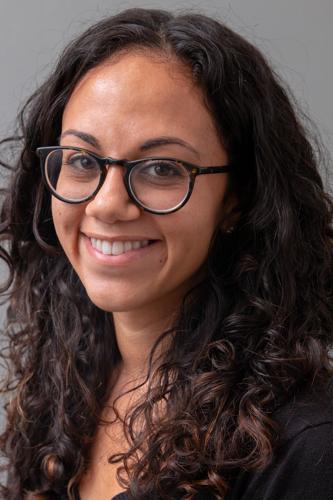 Chief, Department of Obstetrics and Gynecology
Chair and Associate Professor of Obstetrics and Gynecology, Boston University School of Medicine, Boston MA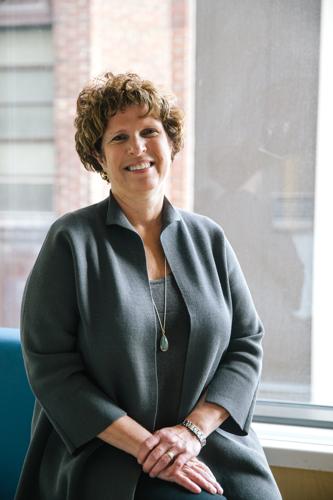 Professor of Obstetrics & Gynecology, Boston University School of Medicine, Boston MA