Project RESPECT (Recovery, Empowerment, Social Services, Prenatal care, Education, Community and Treatment)
"Dr. Saia is very attentive, caring, and thorough and answers question that any patient can understand! She has worked very hard to help me in every way possible to feel better. I have been through a lot in the last 2 years. I've seen several doctors, but Dr. Saia is the one who has helped me the most. She is determined to make sure I am feeling better. Thank You Dr. Saia for everything!"
~ Nicole W.
Location
850 Harrison Ave
5th Floor
Boston, MA 02118
What is Project RESPECT?
Project RESPECT (Recovery, Empowerment, Social Services, Prenatal care, Education, Community and Treatment), is a high risk obstetrical and addiction recovery medical home at Boston Medical Center and Boston University School of Medicine. Project RESPECT provides a unique service of comprehensive obstetric and substance use disorder treatment for pregnant women and their newborns in Massachusetts. 
How does Project RESPECT help pregnant women struggling with addiction?
The majority of Project RESPECT patients are in recovery from opioid addiction. In-patient, monitored, acute substance withdrawal treatment and induction of opioid maintenance therapies for pregnant woman seeking addiction treatment are provided.  Intensive, individualized out-patient treatment plans are outlined for each patient based on the severity of their disease and their recovery progress.  The out-patient medical home model provides on site, collaborative and multidisciplinary care for pregnant and post-partum women in recovery. 
What kind of care is provided through Project RESPECT?
The Project RESPECT clinical team includes buprenorphine-waivered obstetric providers, a psychiatrist specializing in mood disorders in pregnancy, an addiction psychiatry nurse practitioner, and a Licensed Independent Clinical Social Worker.  The team collaborates and coordinates all of the mom-to-be's care with their inpatient obstetric, pediatric, psychiatry, social work, nursing and lactation teams to provide them with supportive and informed care. 
Besides physical health, how does the Project RESPECT team work to improve the lives of the women and babies they care for?
Project RESPECT works in collaboration with multiple community based organizations including local methadone clinics, residential addiction treatment centers, the Department of Public Health, and the Department of Children and Families.
Project RESPECT is a regional leader in the treatment of Substance Use Disorders in pregnancy and is actively engaged with the Massachusetts Bureau of Substance Abuse Services (BSAS) and the American Society of Addiction Medicine (ASAM) in education and outreach programs for the medical community.
Contact Information
Monday-Friday 9:00 AM - 4:30 PM
For questions about your pregnancy or medications: Call 617.414.4165
For prenatal care, social work & mental health appointments: Call 617.414.6376
After 4:30 PM and weekends
Please call: 617.414.2000
Assistant Professor of Obstetrics and Gynecology, Boston University School of Medicine, Boston MA, Director Project RESPECT, Substance Use Disorder Treatment in Pregnancy at Boston Medical Center, Boston MA
Special Interests
High Risk Pregnancy, Substance Use Disorders in Pregnancy, Buprenorphine Treatment, Addiction Medicine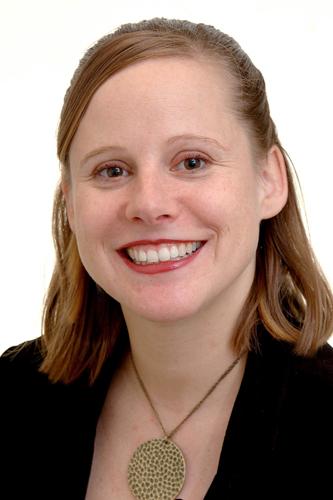 Program Director, Obstetrics and Gynecology Residency Program, Assistant Professor of Obstetrics and Gynecology, Boston University School of Medicine, Boston MA
Special Interests
Minimally Invasive Surgery, Benign Gynecology, General Obstetrics, Substance Use Disorders and Pregnancy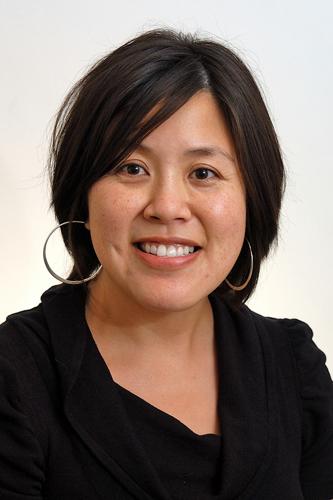 Clinical Associate, Boston University School of Medicine, Boston MA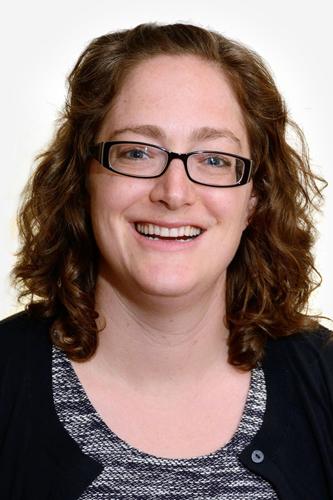 Ana Cecilio, RN
Caitlin Clark, RESPECT Licensed Independent Clinical Social Worker specializing in trauma-informed, addiction recovery care for pregnant and postpartum women
Basilissa Teixeira, RESPECT Medical Assistant
Ingrid St. Hill, RESPECT Clinic Coordinator
Porcha Eden, RESPECT/ SOFAR/ CATALYST Program Manager