Gynecologic Oncology Program
Request an appointment
Request an appointment
New Patients
We're glad you've chosen BMC for your care! Please call the department you wish to make an appointment with to get started. Learn more about coming to BMC.
If you are a new patient and need an appointment, please contact us at the phone number below.
617.638.6428
Refer a patient
Refer a patient
Call our department to schedule a referral appointment
617.638.6428
617.638.6428
Welcome to the Gynecologic Oncology Program at BMC. Our team of experts, including physicians who work in surgical oncology specific to gynecology, medical oncology and radiation oncology, treats all cancers of the female reproductive system. 
Contact Us
Our Team
Medical Oncology Team
Assistant Professor of Medicine, Department of Medicine, Boston University School of Medicine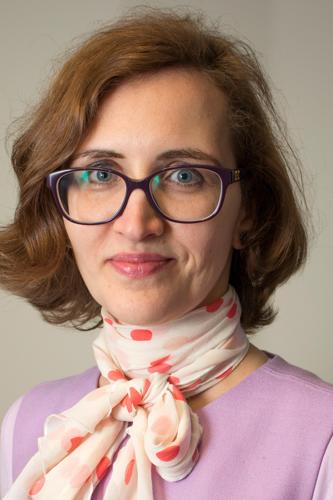 Assistant Professor of Medicine, Department of Medicine, Boston University School of Medicine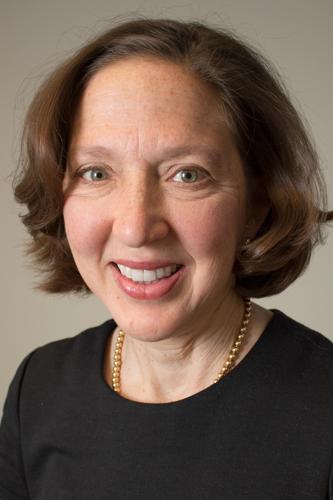 Instructor of Medicine, Department of Medicine, Boston University School of Medicine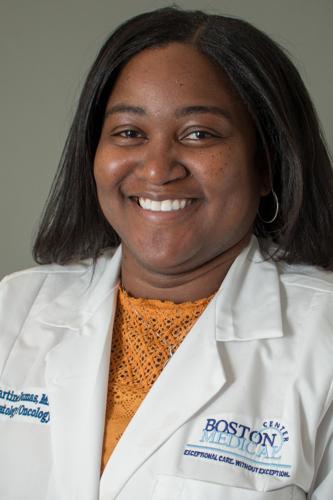 Radiation Oncology Team
Director of Education, Boston Medical Center Radiation Oncology
Associate Professor, Boston University School of Medicine