Faster Paths to Treatment, is BMC's substance use disorder urgent care program. It is a judgment-free home for people suffering with addiction. Staff members help individuals overcome their addiction by rapidly evaluating, motivating, and referring patients with substance use disorders to a network of care, including inpatient and outpatient detox, treatment, and aftercare services.
Contact Us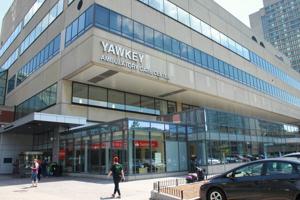 Treatments & Services
Referral to addiction treatment
Assessment for medication for addiction treatment, including prescriptions for induction and stabilization on buprenorphine/naloxone (Suboxone), buprenorphine extended-release injection (Sublocade), naltrexone pills or injection (Vivitrol) for blocking cravings, and under certain circumstances 72-hours of methadone dosing in our methadone clinic
HIV prevention and treatment resources and medication
Opioid overdose education including naloxone (Narcan) rescue kits
Access to BMC case management, which can help with overcoming common barriers to health care, including transportation and acquiring a Massachusetts Identification Card
Access to a BMC primary care doctor
Access to community-based support services from the recovery specialists from Rapid ACCESS program
Our Team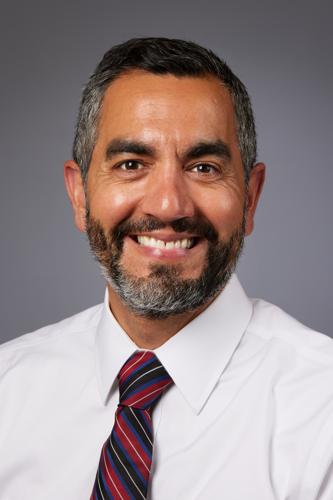 Primary Care Addiction Specialist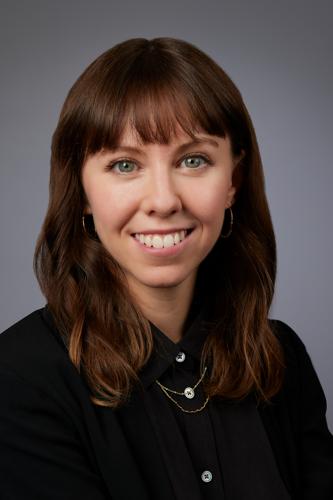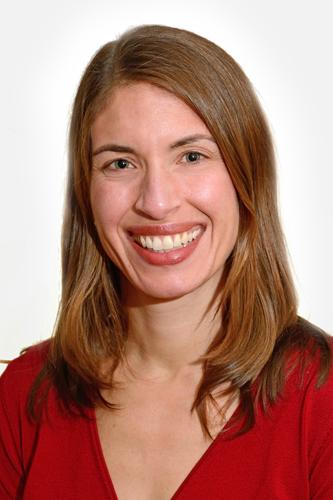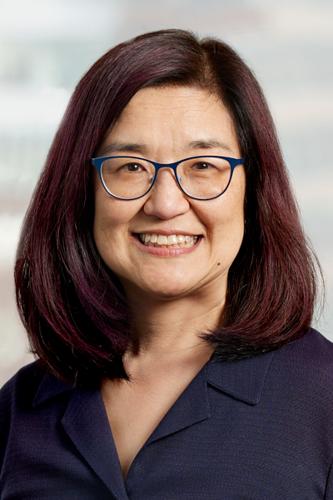 Medical Director, Grayken Center for Addiction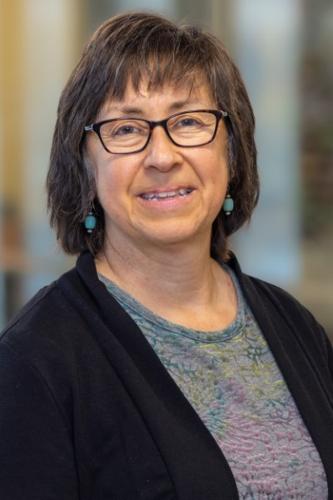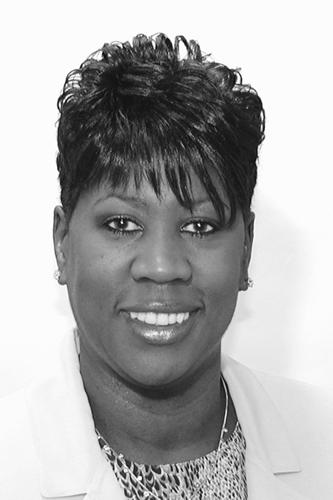 Jimmy Evans, RN, CARN
Addiction Nurse
Sandy Gonzalez
Program Manager
Department News
BOSTON – According to a new study from Boston Medical Center's Grayken Center for Addiction, methadone administration for opioid withdrawal with direct opioid treatment program admission under the …
Residency and Fellowship Information
Addiction Medicine Fellowship
The mission of the Grayken Fellowship in Addiction Medicine is to train physician addiction medicine leaders in clinical care, research, education, public health, and advocacy to improve addiction care for people vulnerable to health inequities due to race, ethnicity, gender, poverty, age, disability or stigmatizing illness.
The Grayken Addiction Medicine Fellowship Program is a 1 or 2 year fellowship. There is also a 3-year combined Infectious Disease-Addiction Medicine Fellowship and a 2-year Fellowship in Maternal Health Addiction. Fellows are mentored by our multidisciplinary faculty from Internal Medicine, Infectious Disease, Emergency Medicine, Obstetrics & Gynecology and Addiction Psychiatry. The Grayken Fellowship in Addiction Medicine is accredited by the ACGME. Click here to learn more