Sandra S Looby-Gordon, MD
Physician
Refer a Patient
Refer a patient
Fax referral information to 617.414.9201
Call for assistance with the referral process
617.414.5951
617.414.5951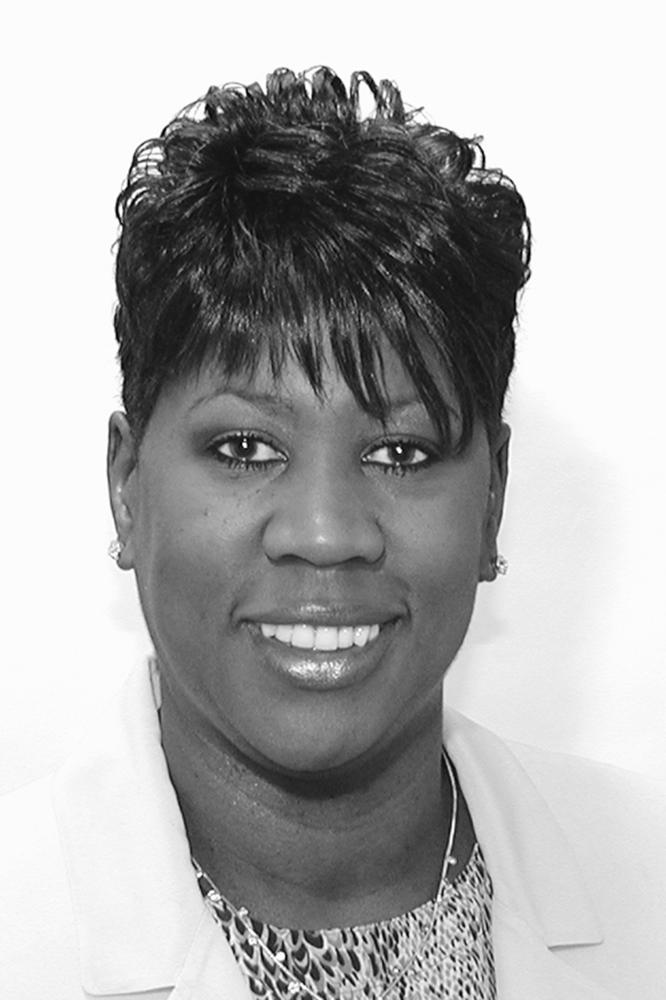 More About Me
Dr Sandra Looby-Gordon is a primary care physician who specializes in substance use disorders. Her goal is to provide excellent care with compassion and respect.
Education

Tufts University School of Medicine, 1987
Boston Veterans Administration, 1992

Location

725 Albany Street
6th Floor, Suite 6C
Boston, MA 02118
Boston University is a leading private research institution with two primary campuses in the heart of Boston and programs around the world.
As the principal teaching affiliate of Boston University School of Medicine (BUSM), Boston Medical Center is devoted to training future generations of healthcare professionals.