The Cardiac Rehabilitation and Prevention Program offers a wide range of services for people who have, or are at risk for developing, heart disease. Patients who have recently had a heart attack, coronary artery disease, valve repair/replacement, coronary artery bypass graft surgery, coronary angioplasty, stent or heart transplant may all benefit from cardiac rehabilitation at Boston Medical Center. The overall goal for all patients is to increase physical endurance, muscular strength, improve mood, and importantly, reduce future risk of heart disease.
BMC's comprehensive program is certified by the American Association of Cardiovascular and Pulmonary Rehabilitation and provides the highest quality of care available, from exercise programs to smoking cessation strategies and cholesterol management.
Patients may join the program soon after an event. For questions regarding eligibility, call Carol McNally at 617-638-8720.
Contact Us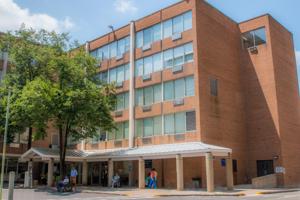 Treatments & Services
Vascular Exercise Program
Our vascular exercise program offers supervised exercise therapy for those with symptomatic peripheral artery disease experiencing claudication. Supervised exercise is known to improve walking ability, overall functional status, and health-related quality of life. A structured exercise program has been shown to have comparable benefits on walking ability, functional status, and quality of life as limb revascularization (with angioplasty and stenting) in those with claudication. We offer an exercise program to facilitate these improvements in limb related symptoms and functional ability.
Beyond limb-related outcomes, people with peripheral artery disease are also at a higher risk for adverse cardiovascular events, including heart attacks and strokes. Our program provides a comprehensive approach to address other factors known to negatively impact cardiovascular risk, including smoking cessation and cholesterol management.
Patients with an established diagnosis of peripheral artery disease with claudication may join the program. For questions regarding eligibility or referral, call Carol McNally, RN at 617-638-8788.
About the Program
The program consists of one-hour exercise sessions, one to two times per week for 12 weeks. Sessions include exercise, risk factor counseling, and patient education. The program is tailored to meet the needs of each individual patient. We provide each patient with:
An initial assessment by a vascular medicine specialist/cardiologist
A treadmill exercise test
Possible noninvasive vascular testing (if needed)
Supervised exercise training
Personal nutrition evaluation and weight management
Cholesterol screening and management
Smoking cessation counseling and management
Risk factor assessment and modification
Education on proper foot care
Periodic reports to referring physicians
A transition program is available to interested participants who wished to extend their time in exercise training
Our Team
The Cardiac Rehabilitation Team
Director, Preventive Cardiology, Director, Non Invasive Cardiovascular Laboratories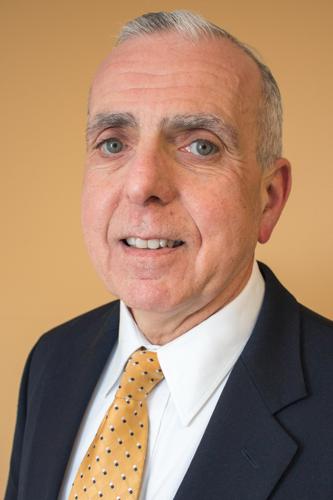 Carol McNally, RN
Nurse Coordinator
Stephanie Zombeck, MS
Chief Exercise Physiologist
Elisabeth Wareham, BS
Exercise Physiologist
Rosa Arroyo, MS
Exercise Physiologist
Sally Cohen MS, RD, LDN
Registered Dietician