Our goal is to develop, enhance and strengthen the ability of children and their families to reduce their trauma related symptoms and live fulfilling lives
The Boston Services for Trauma And Resources (STAR) for families program is dedicated to providing mental health services to Boston Medical Center patients from birth to 17 years old who have experienced traumatic events. We provide evidence-based trauma treatment that is individualized for each patient's needs, challenges, strengths, and goals. Our team works closely with children and adolescents, their families, and the social environment such as schools and community supports to strengthen and enhance supports and reduce trauma symptoms to improve overall well-being. 
Treatment through Boston Services for Trauma and Resources for families (STAR) may occur via telehealth or in-person at Boston Medical Center, as clinically appropriate and accessible to the family, and can include referrals for additional clinical supports as indicated.
Contact Us
Call Rebecca Brigham, LICSW, Program Director, at 617.414.3820 or email us at BostonSTAR@bmc.org for questions about the Boston STAR program including:
Rescheduling an appointment
Directions to our offices
Hearing more about any of the services we provide
Other questions about the program
Treatments and Services
Psychotherapy: The Boston STAR team utilizes evidence based treatment for childhood trauma, including Trauma Systems Therapy (TST). TST is a well-researched and highly flexible approach to trauma treatment that is individualized to fit each patient's needs, strengths, challenges, and goals. Treatment focuses on understanding a child's in the moment responses and working closely with the child's family and environments (home, school, and community) to support new and more adaptive coping. Your child's clinician will spend time with your child, as well as with you and in communication with others who know your child well, to gain a deep understanding of what supports and strategies may work best for your child, and will support you and your child together as you move through treatment.
Medication: Every child reacts to trauma differently. There may be instances in which medication is needed to support the child/adolescent. Child and adolescent psychiatrist will evaluate by speaking to the child/adolescent, therapist, and anyone else who works with the family and child/adolescent in order to make the best recommendation for medication.
Our Team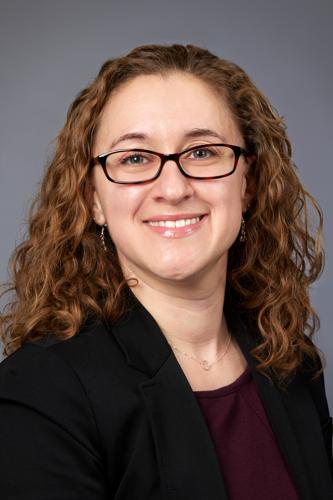 Vice Chair of Education, Director of Residency, Director of Public Psychiatry Fellowship, and Assistant Professor of Psychiatry, Boston University Chobanian & Avedisian School of Medicine, Associate Director, Global and Local Center for Mental Health Disparities.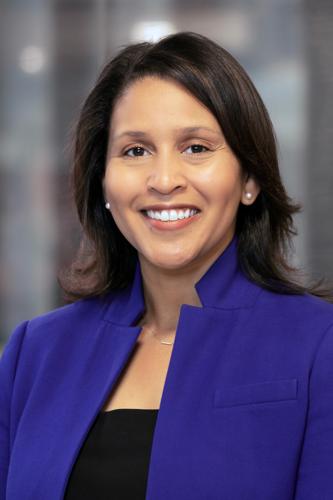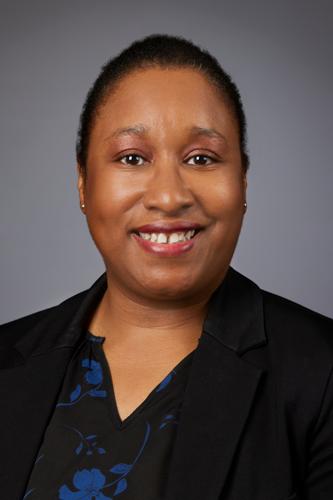 Special Interests
Trauma-focused and cognitive-behavioral therapies; Parenting skills training; Assessment and treatment of special populations (children and adolescents in foster care), Special Education assistance.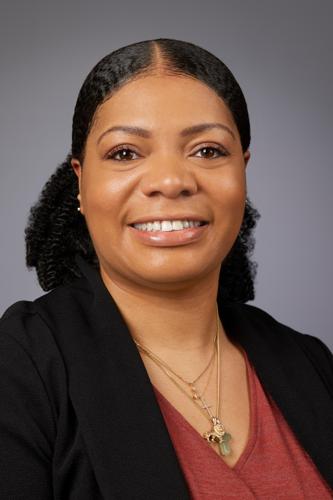 Child/Adolescent Behavioral Health Clinician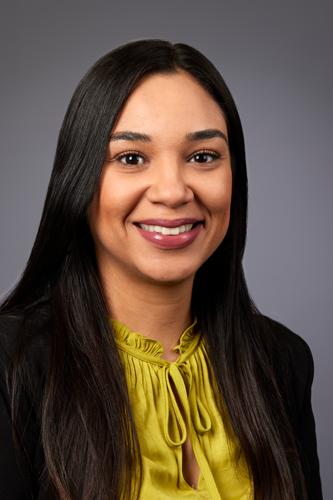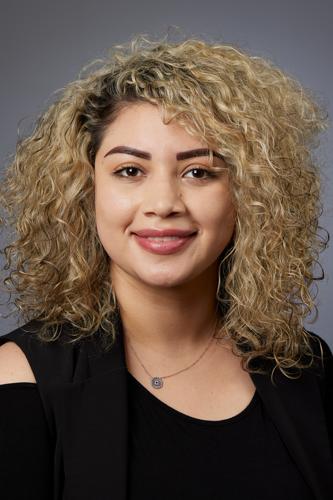 Daisy Perez, MPH, Program Evaluator
Yaritza Bonilla, BA, Family Navigator
Joselyn Gil, Research Assistant
Sponsors
This program is made possible through: