Lovern R Moseley, PhD
Licensed Psychologist
Refer a Patient
Refer a patient
Fax referral information to 617.414.5520
Call for assistance with the referral process
617.414.4544
617.414.4544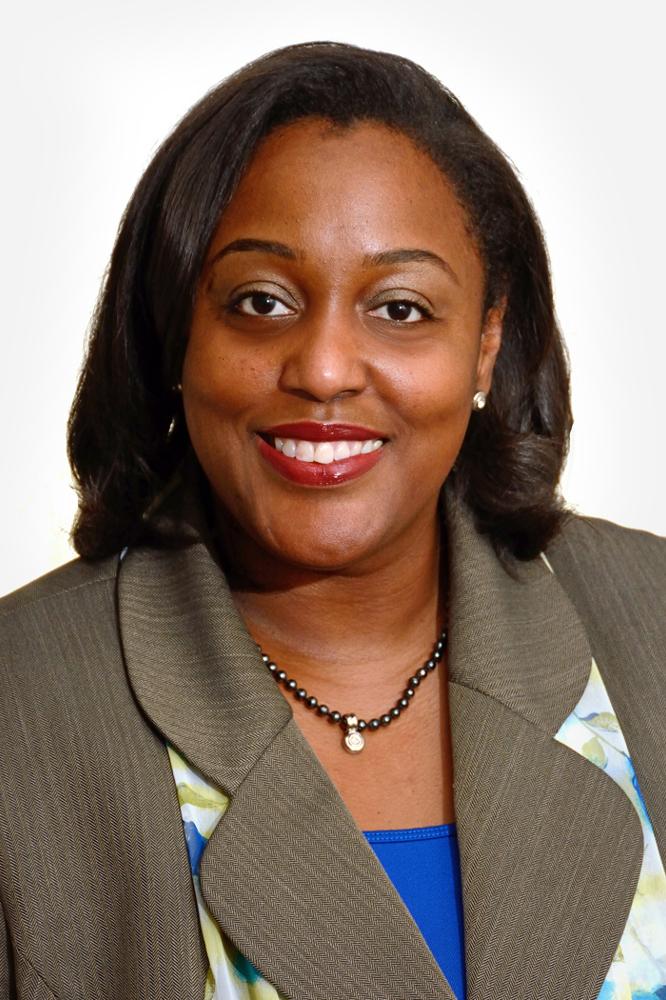 Specialties

Trauma/stressor-related, depressive, and disruptive behavior disorders; Trauma-focused and cognitive-behavioral therapies; Parenting skills training; Assessment and treatment of special populations (children and adolescents in foster care, families of Caribbean descent); Mental health education and consultation to the child welfare system; Christian counseling
More About Me
Dr. Moseley is a Licensed Psychologist in the division of Child and Adolescent Psychiatry at Boston Medical Center (BMC) and Assistant Professor in the Department of Psychiatry at Boston University School of Medicine (BUSM). She is the Site Training Director for the BUSM Mental Health Counseling Program.
Dr. Moseley has worked extensively providing evidenced based treatments across the lifespan with children and adults struggling with emotional and behavioral disorders and those with traumatic exposures. She has been a contributor for several print, radio and television outlets including The Boston Globe, The Boston Herald, The New York Times, NBC Boston, WCVB Newscenter 5, The Boston Sunday Review, Vantage Point Radio and Island Fever Live.
Residency

Boston University School of Medicine/Boston Medical Center/Child and adolescent psychology, Boston Massachusetts, (2010)

Special Interests

Trauma/stressor-related, depressive, and disruptive behavior disorders; Trauma-focused and cognitive-behavioral therapies; Parenting skills training; Assessment and treatment of special populations (children and adolescents in foster care, families of Caribbean descent); Mental health education and consultation to the child welfare system; Christian counseling

Location

850 Harrison Ave.
Yawkey 6th floor
Boston, MA 02118

Pronouns

She/Her
Boston University is a leading private research institution with two primary campuses in the heart of Boston and programs around the world.