Zucchini Oatmeal
Breakfast
Contributed by:
Catherine Barry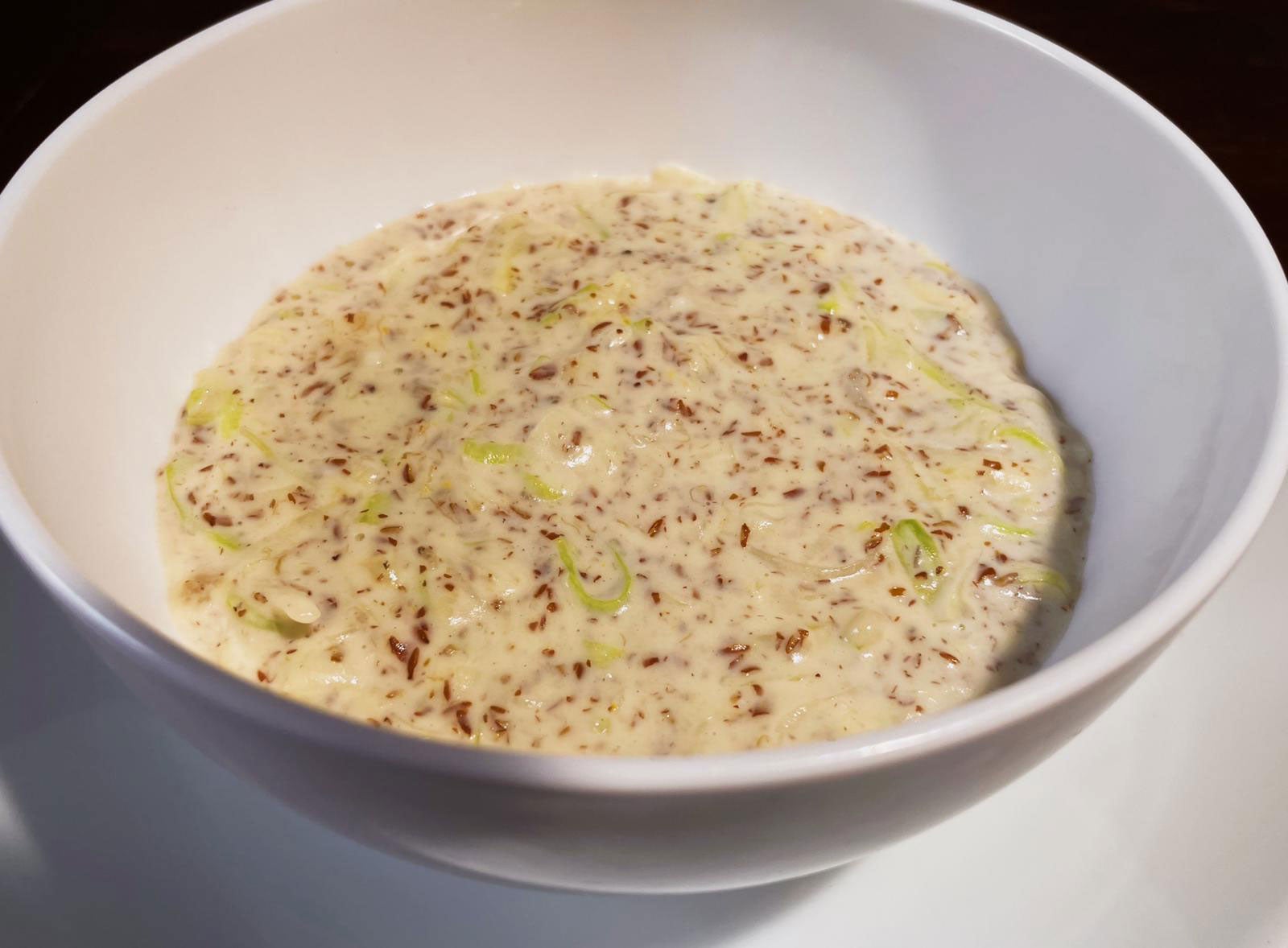 Made with egg whites, ground flaxseed and cream, this recipe for oatless oatmeal is a nutritious and tasty alternative to traditional oatmeal for those who may be missing that  warming morning bowl of oats!
Ingredients
Cream
- 1 ½ cups (360 grams) heavy cream
Banana
- 50 grams
Zucchini
- 250 grams, grated
Egg-white
- 50 grams
Flaxseed
- 15 grams flaxseed
Cinnamon
- ½ teaspoon
Instructions
Step 1
Combine mashed banana and zucchini in a small bowl. Set aside.
Step 2
Combine egg whites and almond milk in a small saucepan and stir with a spatula over medium heat.
Step 3
Add flaxseed and continue stirring until mixture begins to slightly thicken.
Step 4
Add banana-zucchini mixture and stir constantly as oatless oatmeal begins to thicken.
Step 5
Add cinnamon, reduce heat and continue to stir until oatless oatmeal reaches desired level of thickness.
Notes
Nutrition Information
Dietary Restrictions
Classic Ketogenic