TEAM Coordinator
The role of the TEAM Coordinator is to serve as the point person for TEAM communications, planning, and organization. This role includes:
Communicating with parents and participants about upcoming events, documentation, and behavioral concerns or updates
Collaboratively planning events with other Autism Program staff and community partners
Managing program data such as participant information, event RSVPs and attendance, budget, etc.
Overseeing monthly events by making announcement/giving instructions, keeping track of the schedule/timing of events, delegating task to other facilitators
Managing TEAM program intern(s) who assist with event planning, marketing, and data collection/maintenance.
Volunteer Facilitators
As a grant/philanthropy funded program, TEAM relies largely on volunteer facilitators to oversee the TEAM groups and provide on-going support to mentors and mentees at a reasonable ratio. Facilitators are recruited from the Autism Program (staff, interns, and colleagues) and larger BMC community, as well as through community connections and individuals seeking volunteer opportunities with the Autism Program.
Facilitator Role

What it is:

What it is not:

Facilitators supervise the teams by

Arriving before and staying after events to receive instructions from the TEAM Coordinator, set up materials, and provide feedback/ask questions about the event and participants.
Providing guidance and behavioral/emotional support to mentors and mentees at events.
Modeling appropriate behavior and language
Giving individualized instructions and facilitating small group activities.
Getting to know each participant to ensure trusting and secure relationships. This is critical in allowing participants to feel comfortable goal-setting with facilitators and teams.

Facilitators are not expected to

Provide consistent 1:1 support for a particular individual throughout the entire program.
Use any sort of intensive behavior management (e.g., restraints, holds) except in an emergency situation and after official training
Have previous experience with individuals with ASD (though this is a bonus!). Facilitators should, however, be willing to learn about and engage with all participants.
Training
Potential facilitators are screened by the TEAM Coordinator or another member of the Autism Program staff before beginning to volunteer. This screening includes explaining the facilitator role and expectations, answering questions, and talking about previous experience/interest in being a TEAM facilitator. Facilitators also attend a training night before the start of the program to review these guidelines as a group and share information about individual participants. Click the box below to see a sample agenda for this training.
Feedback
In addition to debriefs pre-and post-events, facilitators also complete feedback forms/surveys for each event to provide information about group dynamics and individual participants. Click the box below to see the form!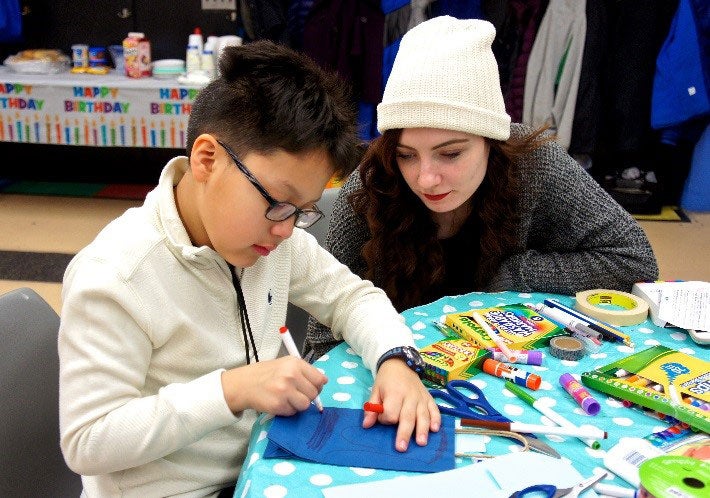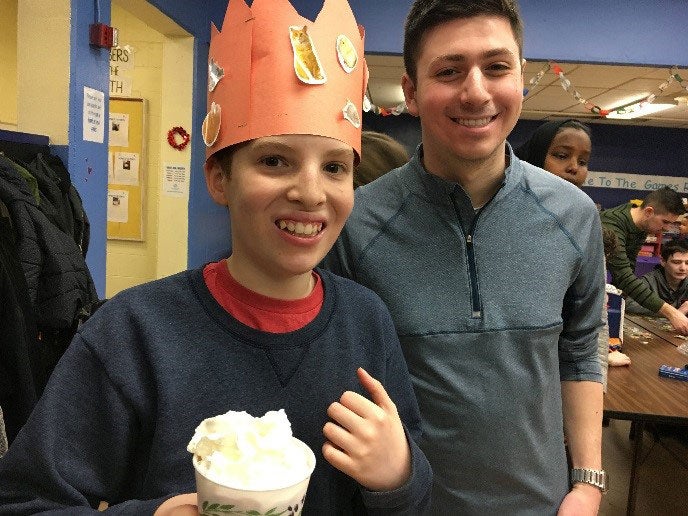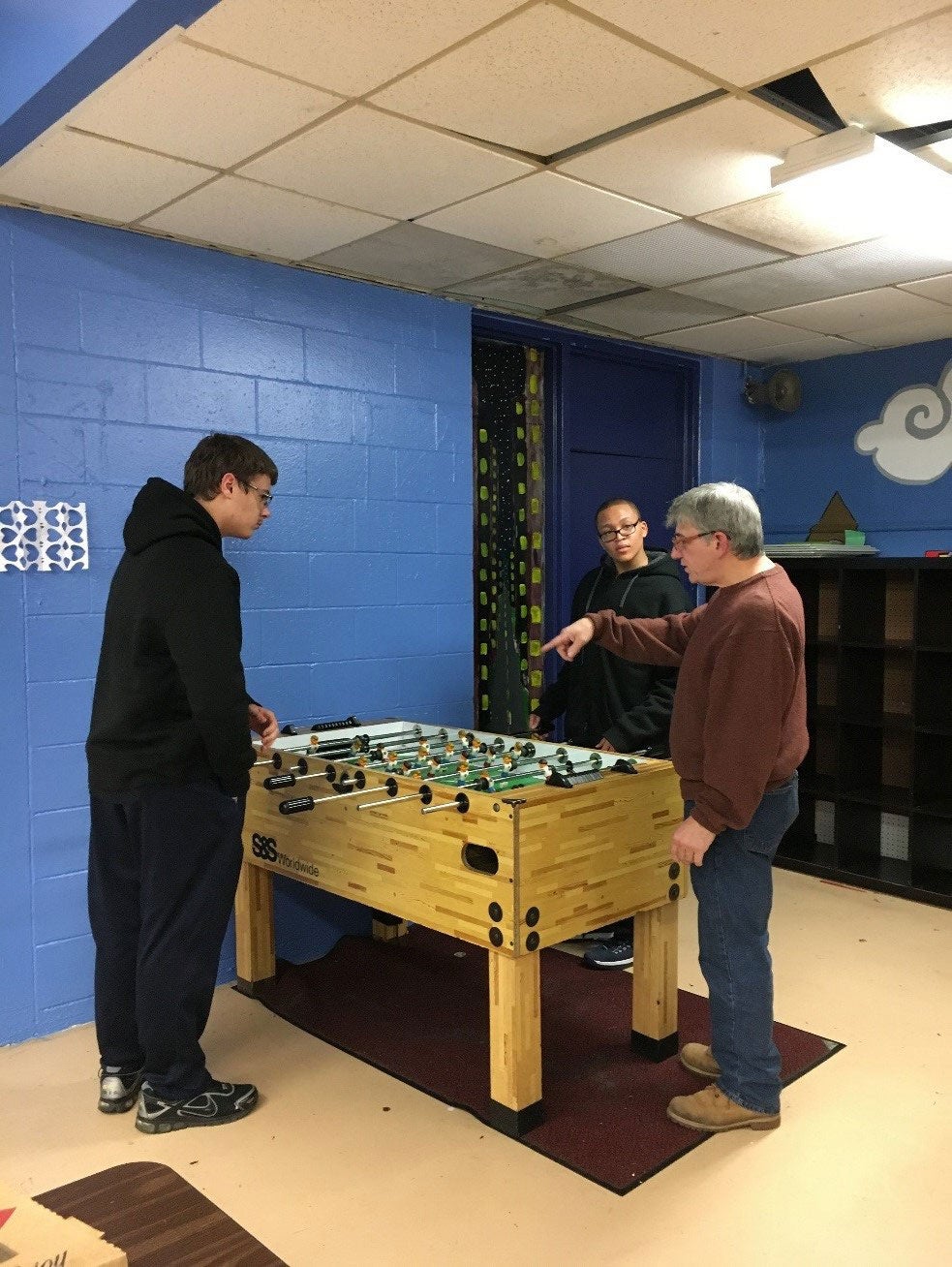 Parents & Family Members
Generally, parents are not involved directly with TEAM events. However, parents are very valuable in sharing insight and information about participants, helping with consistent participation and motivation, and providing feedback about program impact.
Monthly Event Reminders
A series of reminders are sent out every month to both participants and their parents via mailed flyers, email, and phone calls/text messages. Click below to see some examples of event reminder emails, sent for an event at Sky Zone trampoline park and a holiday party event.
Parent Night
Parents are also invited to a parent night at the beginning of the year. This one-hour event is a great opportunity for parents to meet each other and program staff, learn more about TEAM and the upcoming year's events, and complete necessary paperwork. Click below for a sample parent night agenda and invitation email.
Wrap-up Event & Focus Groups
TEAM holds a final event each year for participants and their families to come together to celebrate the year in TEAM and to give feedback through focus groups. Click below for a sample focus group invitation email.
More information about the focus groups can be found in the "Program Analysis" section of the manual.