Pediatrics – Orthopedic Surgery
Request an appointment
Request an appointment
New Patients
We're glad you've chosen BMC for your care! Please call the department you wish to make an appointment with to get started. learn more about coming to BMC
If you are a new patient and need an appointment, please contact us at the phone number below.
617.638.5633
Refer a patient
Refer a patient
Call our department to schedule a referral appointment
617.638.5633
617.638.5633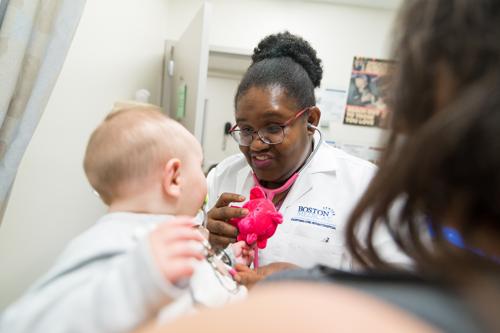 Children's orthopedic problems are quite different from those typically seen in adults. Because children are still growing and developing, their bodies respond differently to injuries and infections of the musculoskeletal system. Indeed, many of the orthopedic problems we see in children do not even occur in adults.
We understand that each child is special, and we care for each accordingly. We also realize that this is a confusing and worrisome time for the parents and family, and work collaboratively with them to develop a treatment plan that is best for the child. We combine compassionate care with conservative treatment, standard surgical procedures, and cutting-edge technologies.
Our pediatric orthopedic surgeon, Dr. T. Desmond Brown, is fellowship-trained and has expertise in the diagnosis and treatment of all acquired and congenital pediatric orthopedic problems.
Contact Us
Our Team
Pediatric Orthopedic Surgeons
Orthopedic Surgeon
Assistant Professor, Boston University School of Medicine
Special Interests
Pediatric Orthopedics, Fractures in Children, Clubfoot, Bone and Joint Infections, Intrathecal baclofen pump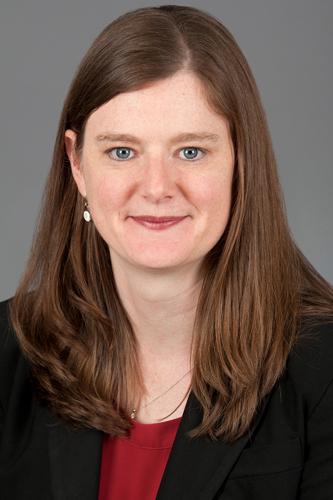 Additional Information
Other Conditions We Treat:
Gait abnormality
Limb deformity
Pediatric fractures