Nourishing Our Community Team
Bob Biggio, Senior Vice President of Facilities & Support Services architected the BMC campus redesign transformation project resulting in over $25 million of annual operating savings. He also founded and lead BMC's campaign to become a "green" hospital resulting in over $10 million in grants and $8 million of annual energy savings. Bob is responsible for facilities, master planning, real estate, capital planning, design & construction, environmental services, preventive food pantry, environment & safety, patient transport, interpreter services, mail services, food services, operator services, public safety, parking, guest services, and emergency preparedness.
---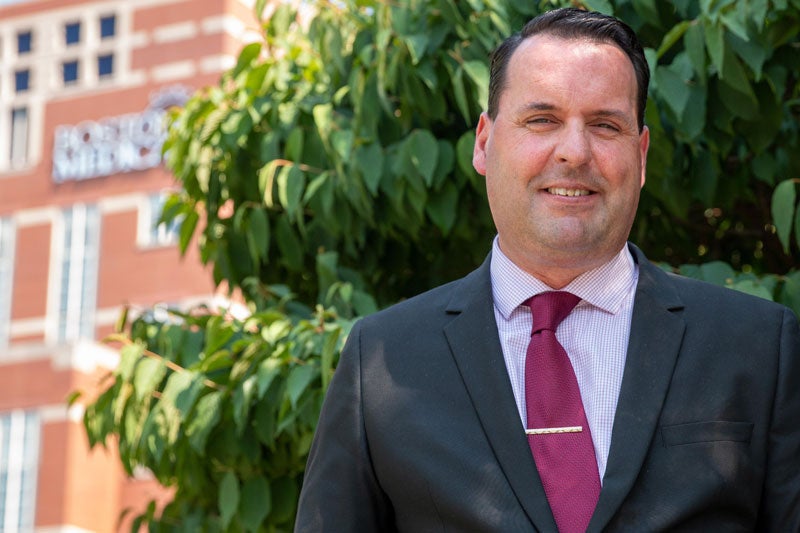 David Maffeo, Senior Director of Support Services at Boston Medical Center (BMC), is responsible for the efficient coordination of support services at the hospital. These services include food and nutrition, environmental services, patient transport, interpreter and guest support services. David also leads BMC's Preventive Food Pantry, Teaching Kitchen and rooftop farm, which are focused on teaching and supporting patients and staff. David leads BMC's sustainability efforts and is an active member of the emergency management team.
---
Tracey Burg, RD, LDN is the Culinary/Nutrition Manager at Boston Medical Center's Nourishing Our Community Program, Teaching Kitchen. She is a registered dietitian and a former chef and graduate of the Culinary Institute of America. At BMC she develops curriculum and presents culinary classes for various patient groups and staff to increase knowledge of healthy cooking techniques and promote nutritional and behavioral changes for improved health. In addition, for the past 20 years, Tracey has been a culinary instructor/educator for school food service programs in Massachusetts and around the country where she teaches culinary skills to school foodservice workers. She currently works with the John C. Stalker Institute of Nutrition and Dietetics at Framingham State University and the USDA's Institute for Child Nutrition at the University of Mississippi.
---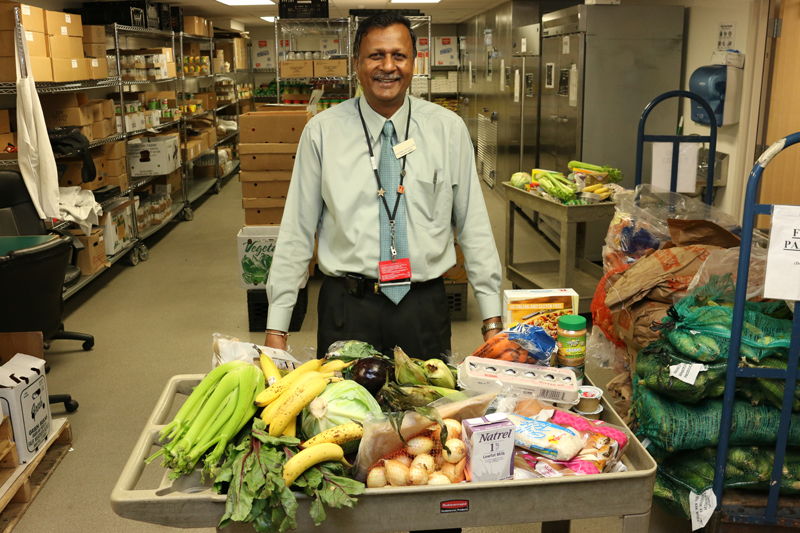 Latchman Hiralall After emigrating from Guyana 29 years ago Latchman Hiralall began working at BMC, which has been his only place of employment since then. During his time at BMC, he has earned his degree in food systems management and is now a registered dietetic technician. He spends most of his day helping to give dietary-restricted food to patients who are referred to him by their clinicians. Patients are referred by their clinicians for a balance of fresh and packaged food to support their unique dietary needs.
---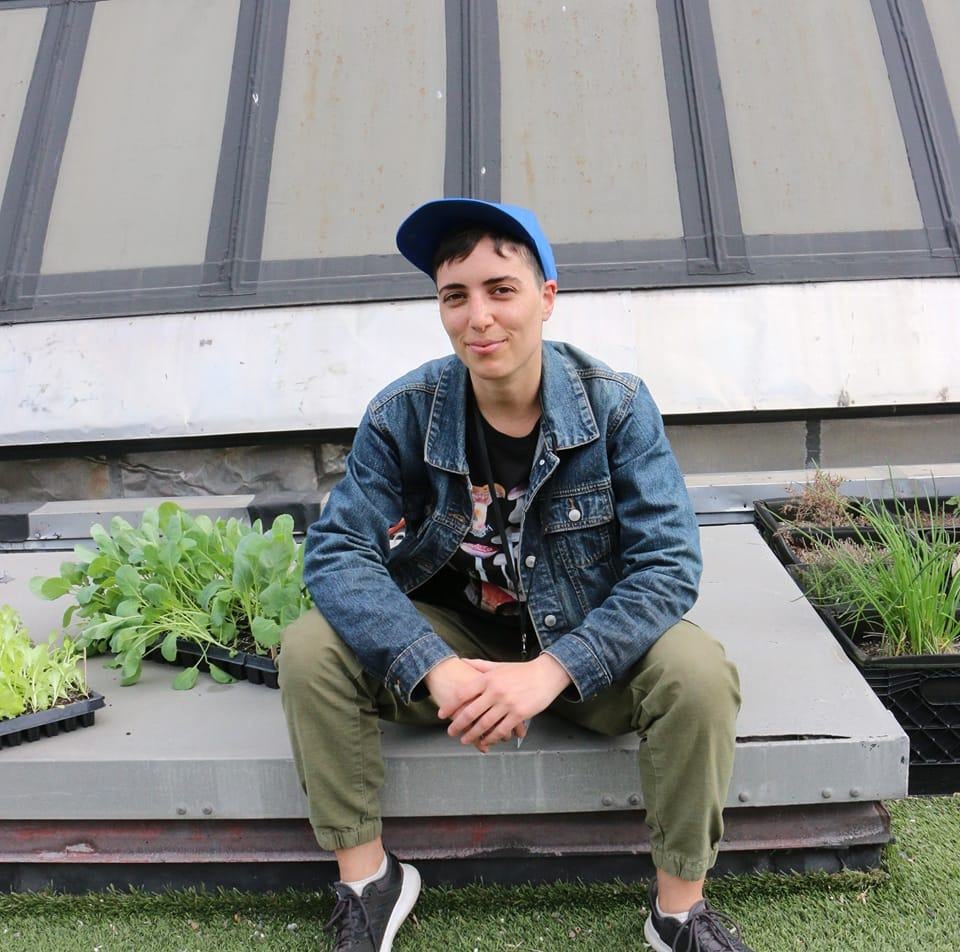 Annabel Rabiyah is the farm manager of the Rooftop Farm at BMC. Annabel works with BMC's support services team, from the hospital's head chef to inpatient dietitians, to ensure the rooftop is growing culturally important, nutritious produce for patients and staff. Annabel has been farming and working in farm education in the Boston area for the past 8 years. Annabel has an MS in clinical nutrition, as well as several years of experience in the restaurant industry.
---
Myles Green is a beekeeper and educator. He began working with honey bees in southern Italy and upon returning to Massachusetts, began practicing small-scale, natural beekeeping. He believes that bees know best – they have been beekeeping for much longer than he, after all. He is honored to keep bees at the BMC Rooftop Farm.
Volunteering
If you are interested in visiting or volunteering on the farm, contact the Farm Manager at farm@bmc.org