Neuroendocrine Tumor Program
Request an appointment
Request an appointment
New Patients
We're glad you've chosen BMC for your care! Please call the department you wish to make an appointment with to get started. Learn more about coming to BMC.
If you are a new patient and need an appointment, please contact us at the phone number below.
617.638.6428
Refer a patient
Refer a patient
Call our department to schedule a referral appointment
617.638.6428
617.638.6428
Welcome to the Neuroendocrine Tumor Program. Our expert team is made up of specialists in these rare cancers of the neuroendocrine system. Some of the conditions we treat include bronchial neuroendocrine tumors and carcinoid Syndrome, among others.
Contact Us
Our Team
Medical Oncology Team
Section Chief, Hematology and Medical Oncology
Medical Director, Clinical Cancer Center
Co-Director, BU-BMC Cancer Center
Zoltan Kohn Professor of Medicine, Boston University School of Medicine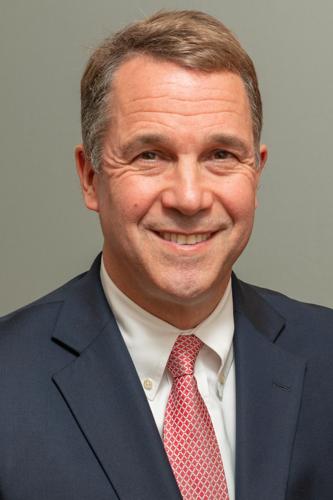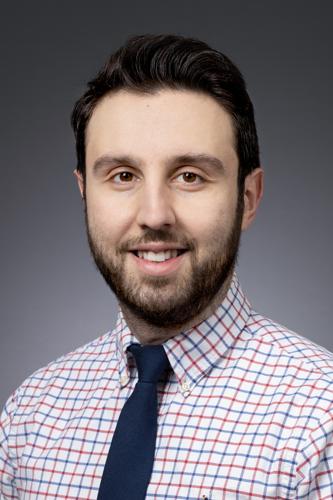 Instructor of Medicine, Department of Medicine, Boston University School of Medicine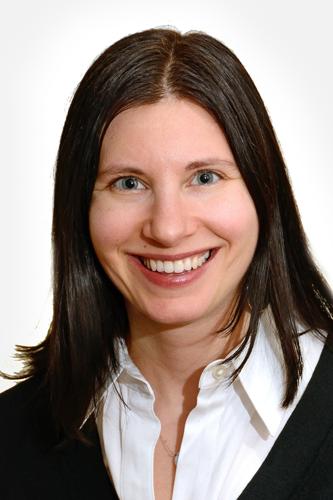 Instructor of Medicine, Boston University School of Medicine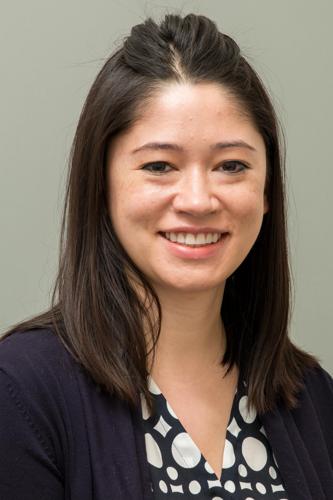 Surgical Oncology Team
Section Chief, Surgical Oncology
Associate Professor of Surgery, Boston University School of Medicine, Boston MA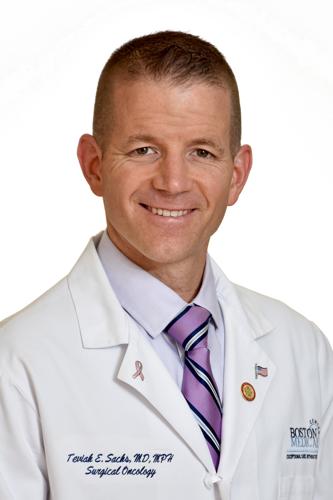 Chief Medical Officer and Senior Vice President of Medical Affairs

Professor of Surgery and Associate Dean for Clinical Affairs, Boston University School of Medicine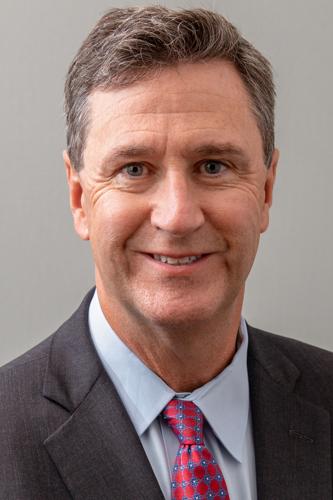 Surgeon-in-Chief, Boston Medical Center
Utley Professor and Chair of Surgery, Boston University School of Medicine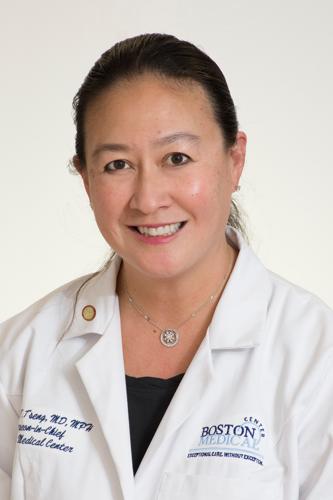 Radiology Team
Section Chief, Nuclear Medicine
Clinical Associate Professor of Radiology, Boston University School of Medicine
Nuclear Medicine and Molecular Imaging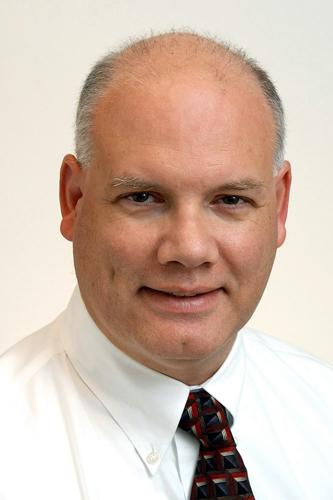 Clinical Associate Professor of Radiology, Boston University School of Medicine
Nuclear Medicine